For young professionals and recent retirees alike, there are few places in the world as dynamic as Denver, Colorado. If you're considering relocating to this incredible city, we don't blame you; we absolutely love it here. Denver is a great place to call home for many reasons. The Mile High City offers stunning views of the Rocky Mountain Range, 300 days of sunshine per year, and a vibrant and inviting cultural scene that impresses even the most discerning critic. With plenty of opportunities for outdoor recreation, including miles of trails to explore and numerous parks and open spaces, Denver is a city that welcomes a balanced, healthy lifestyle and encourages an appreciation of the great outdoors.


Denver is a thriving economic hub with a strong job market and a growing number of Fortune 500 businesses, so professionals seeking to develop their careers or change paths will be excited by the city's incredible prospects. Whether you're looking for an urban adventure or a laid-back mountain lifestyle, Denver has something for everyone. Come see why the Mile High City is one of the best places to live in the country. We're so excited to welcome you to our community!
Knowing the best suburban locales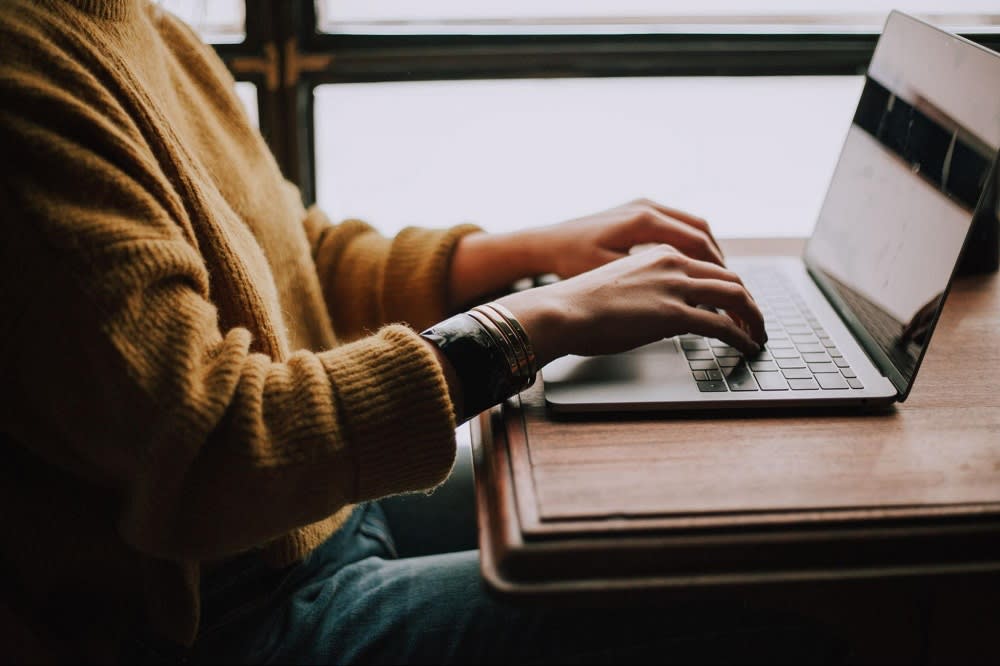 While many people relocating to Denver will hope for a truly metropolitan experience, it's important to consider which suburbs may also suit your and your family's needs. Whether you're in the market for homes for sale in Centennial or considering Greenwood Village luxury homes, it's important to research each suburb to determine which location works best for you and what amenities you'll hope to enjoy regularly. After all, some suburbs will have different outdoor recreational amenities than others. Avid golfers will be sure to consider which of Denver's world-class golf courses they'd like to live closest to.
Further, are you hoping to live in an area with innovative, upscale dining? Or, are you looking to build a new home in an area where regulations permit you to add a pool or a fantastic balcony to get better views of Rocky Mountain sunsets? There are many factors to consider when thinking of which of Denver's great suburbs is best for your needs, so consider reading neighborhood guides on places like
Centennial
and
Cherry Hills Village
.
Considering your professional needs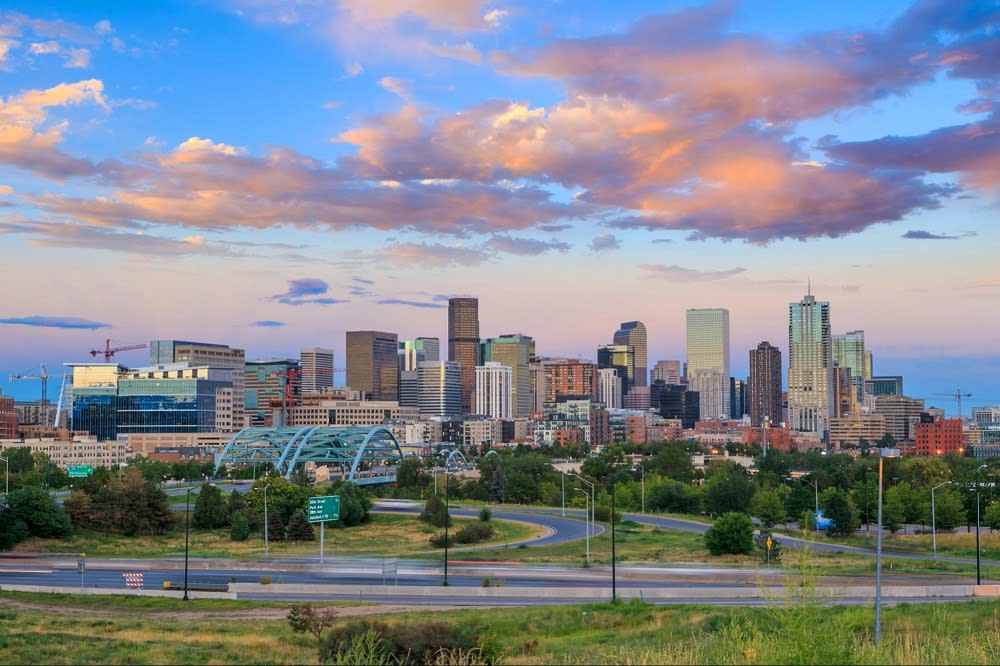 Denver's bustling economy continues to increasingly attract talented professionals from all over the world, so it's no surprise that more and more are considering opportunities in the Mile High City. When relocating to Denver, it's important to consider how you want to balance your personal and professional life. Are you hoping to bike to work? Or are you willing to have a bit of a longer commute to live in a lavish and exclusive community?
Beyond the commute to the office, it's also worth considering how far you are from the Denver International Airport if you have to travel for work. Denver is an accommodating, professional environment with a wealth of top businesses that continually receive national recognition, so we're sure you'll find the right work-life balance in no time.
Local luxury amenities
For those hoping to enjoy the finer things in life, Denver boasts some of the most luxurious country clubs in the nation, as well as an incredible array of upscale restaurants and stimulating cultural institutions. Are you hoping to find a place to hit the links with your business partners, or are you looking for a country club that will accommodate the needs of your growing family and has space for your children to frolic? Whatever the case, Denver's luxury clubs present such a remarkable mixture of amenities that you're sure to find the right place for your needs after a short search process.


Foodies in Denver will be thrilled to live in proximity to amazing restaurants like
The Wolf's Tailor
, which was recently named on Bon Appetit's best new restaurants in America list, and other fine dining institutions. Are you hoping to have a home that has easy access to Denver's incredible culinary scene, or are you instead looking for a place to stretch out your home garden and grow herbs and spices? Before relocating to Denver, consider which environment best suits your luxury desires, and whatever your preference get ready to enjoy some of the nation's finest lavish amenities.
Cultural attractions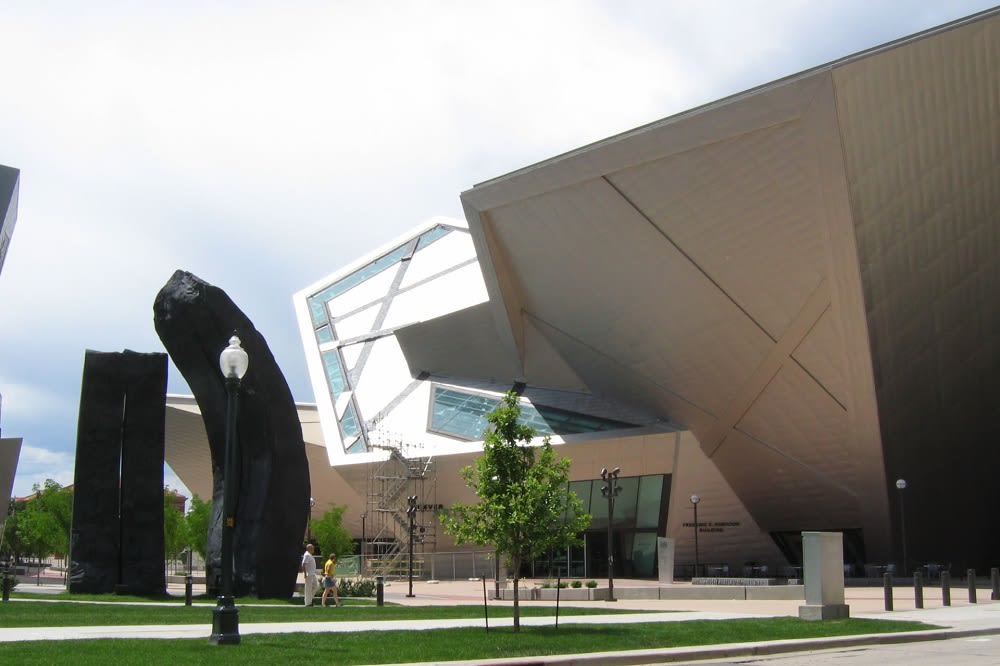 It's worthwhile to acquaint yourself with Denver's spectacular cultural attractions before you relocate to the Mile High City to get a sense of Denver's distinct cultural vibrance. Given how quickly the city is becoming one of the most popular cities in the United States, it's important to acknowledge how the city is proud of its coinciding artistic growth and exuberance.
Thanks to its many cultural attractions, Denver is a great place to live for people who love the arts. The city is home to a number of museums, including the
Denver Art Museum
and the Museum of Contemporary Art, which feature masterworks from such artists as Georgia O'Keefe and other internationally renowned painters, sculptors, and photographers. There are also a number of performance venues, such as the Denver Performing Arts Complex and the Buell Theatre. For those who love shopping, Denver's 16th Street Mall offers a variety of upscale stores and restaurants. Whether you're interested in art, theater, or shopping, Denver has something to offer everyone.
Work with a top local real estate agent
When you're planning your move to Denver, it's crucial to get the support of a real estate agent who has your best interests at heart. That's what
Anne Dresser Kocur
and her team are prepared to offer you. With a wealth of knowledge about the region's real estate market as well as a proven track record of helping clients get what they need in their price range, there is no better professional in the area than Anne to help you to relocate to Denver.