Centennial, Colorado, is a beautiful suburban community that offers its residents the best of both worlds. On one hand, it provides all the peace of a small town, while on the other hand, it has all the amenities and attractions of one of the country's most desirable urban centers, Denver. Centennial is home to a variety of businesses and residents from all walks of life, giving it a truly cosmopolitan feel. Whether you're looking for a quiet place to raise a family or an energetic community to call home, Centennial is sure to have something for you. We're thrilled to share a bit more with you about what this community has to offer.
1. Centennial is a great place to raise a family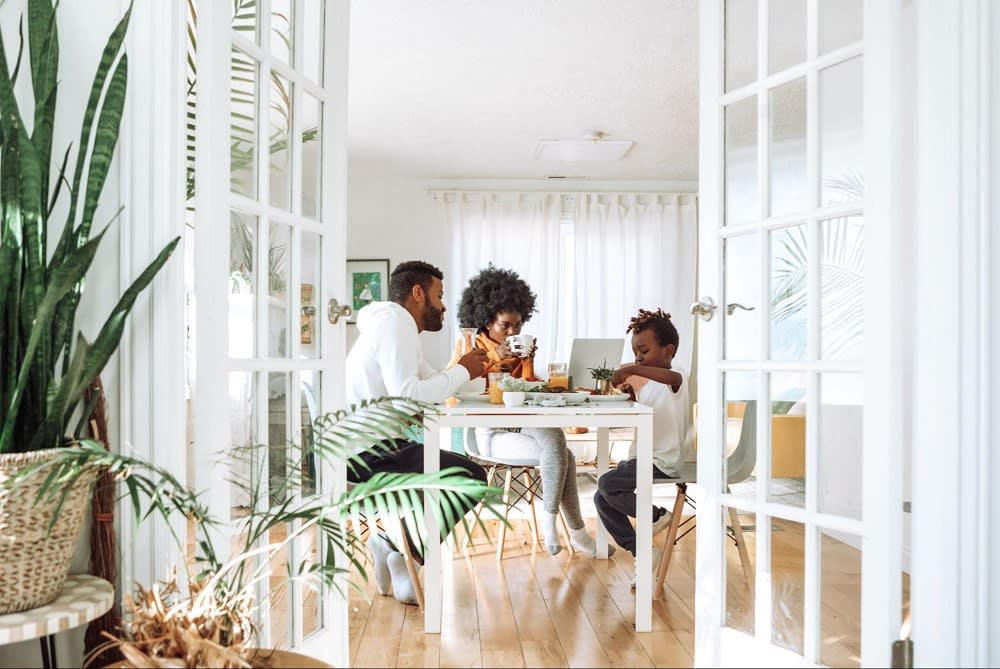 One of the main points of attraction for people considering a move to Centennial is the fact that it is one of Denver's finest suburbs in which to raise a family. With walkable tree-lined streets and stunning suburban properties, Centennial is known for its inviting energy and kind-hearted residents. If you're hoping to raise your kids in a space where you can have peace of mind as they can bike over to a friend's house, Centennial provides you with a sense of security and comfort. It's an exceptional place to raise your kids.
2. The schools are top-notch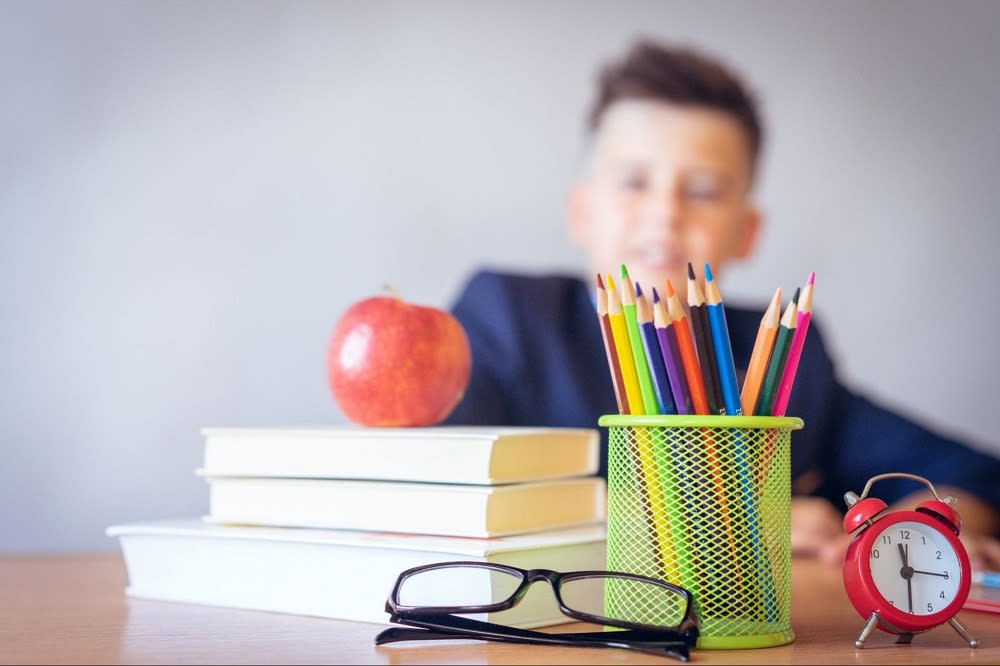 Not every suburb is lucky enough to boast the fabulous educational institutions that Centennial has to offer its residents. With a wonderful variety of strong public and private educational institutions, Centennial schools are sure to inspire a sense of educational vigor in your children and help them to refine their curricular interests. Both the Cherry Creek School District and Littleton Public Schools are nationally recognized for their academic excellence, but for those parents seeking a private school option, consider having your child visit
Anastasis Academy
.
3. There are exceptional recreational opportunities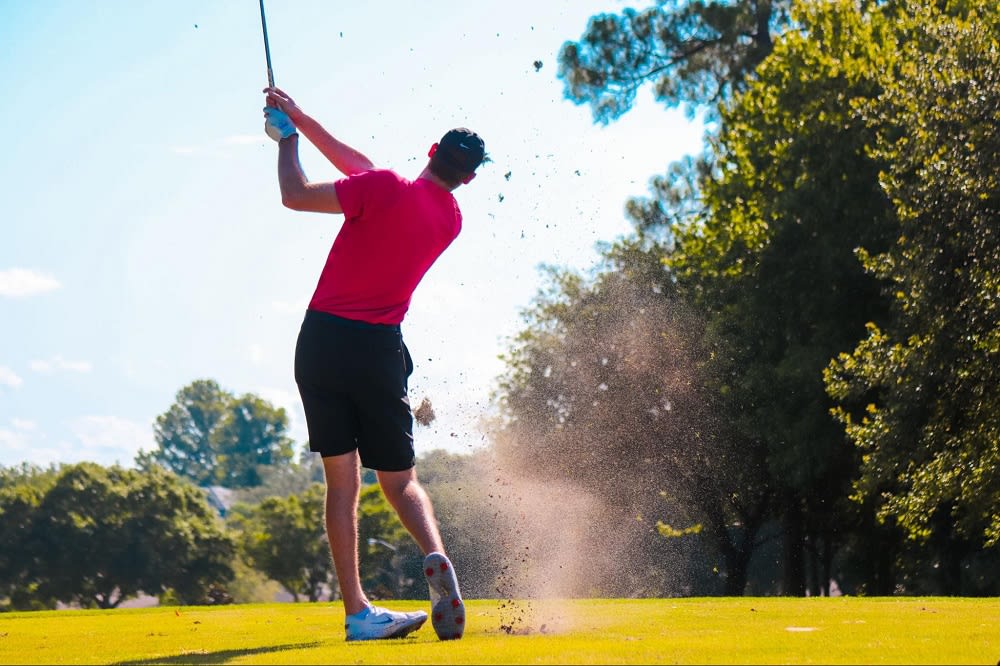 Not only does Centennial offer stunning scenery and beautiful views year-round, but it also provides its residents with an abundance of outdoor recreation opportunities. Centennial is close to a variety of private golf courses and country clubs with fantastic athletic amenities like tennis courts and swimming pools. For avid golfers, consider getting a membership at Centennial's
Southglenn Country Club
, which features great casual amenities for your children to enjoy too! Whether you're an avid outdoors enthusiast or simply looking for a place to relax and take in the scenery, Centennial has something to offer everyone.
4. Centennial features stunning luxury properties
Centennial real estate is increasingly popular, both as investment properties and as places for new homeowners to curate their ideal lifestyles. Recent retirees and ambitious professionals have been known to flock to Centennial mansions, given their premier location and superior local amenities. After all, Centennial's combination of suburban comfort and easy access to Denver's metropolitan amenities is hard to beat. To learn a bit more about the area's fabulous luxury homes, consider speaking to
Anne Dresser Kocur
and her talented team of real estate agents. Her team is certain to help you find the house that's the perfect fit for you, so consider browsing some of their incredible
Centennial properties
today.
5. You'll be close to Denver but away from the hustle and bustle of the city's core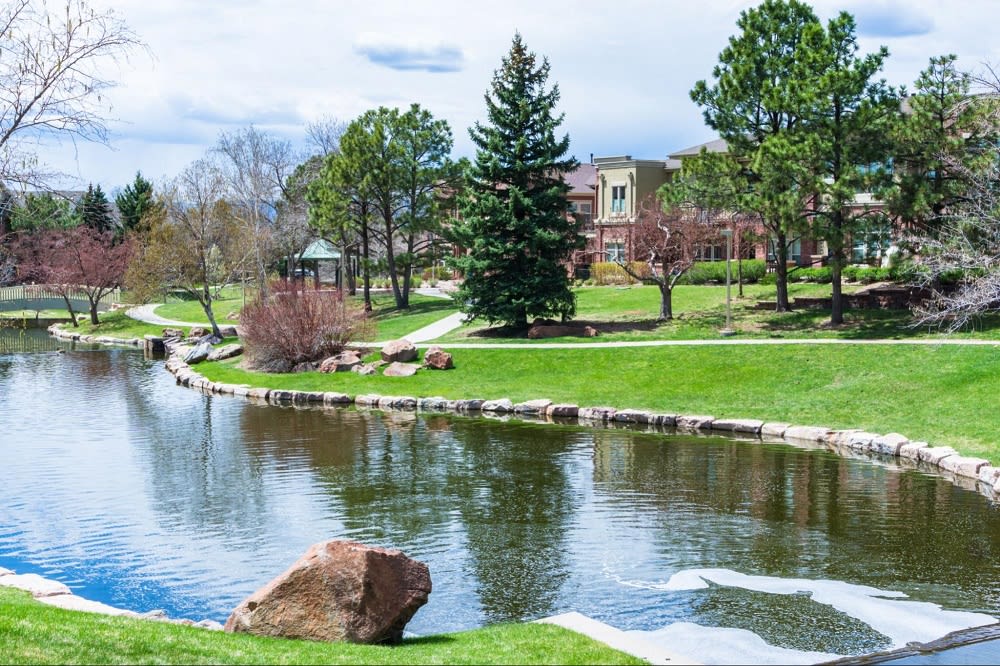 Centennial's location is perfect for professionals seeking a short commute into the city. Denver's world-class amenities will be right at your fingertips, including fantastic cultural institutions, incredible sports venues, and fantastic upscale restaurants. With museums housing masterpieces and professional entertainers of all sorts frequently visiting the city, you'll always be entertained in Denver. Still, if you're hoping to avoid the crowds and want a quieter day close to home, Centennial provides its residents with all the day-to-day comforts they could hope for. In this way, Centennial offers a wonderfully balanced life that encourages residents to enjoy the best of both worlds.
6. Centennial offers quaint, locally-owned small businesses
When it comes to small-town living, folks often hope to find a place with character. Centennial offers such character in abundance, as the area is home to a variety of caring shop owners who take pride in living in this remarkable area. Whether you're searching for great local dining or chic boutiques where you can find designer and lifestyle brands, Centennial has a beautiful store with a courteous and kind-hearted vendor to offer you.
7. There's easy access to energizing entertainment amenities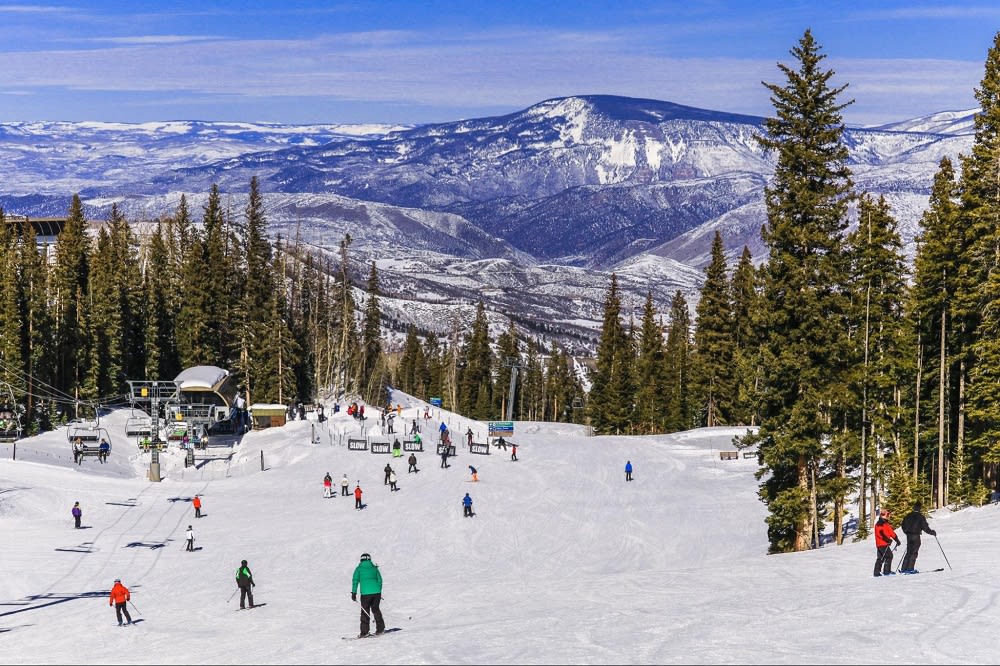 With Colorado's inherent sense of adventure comes to an awesome variety of storefronts dedicated to taking advantage of all things thrilling. With incredible indoor sports facilities dedicated to learning how to ski and snowboard and great local movie theaters and shopping centers, there's always something fun to look forward to in Centennial. Residents of all ages love calling Centennial home, and with so many fun things to do all year round, it's not so hard to see why.
8. The area is home to a wealth of fantastic hiking trails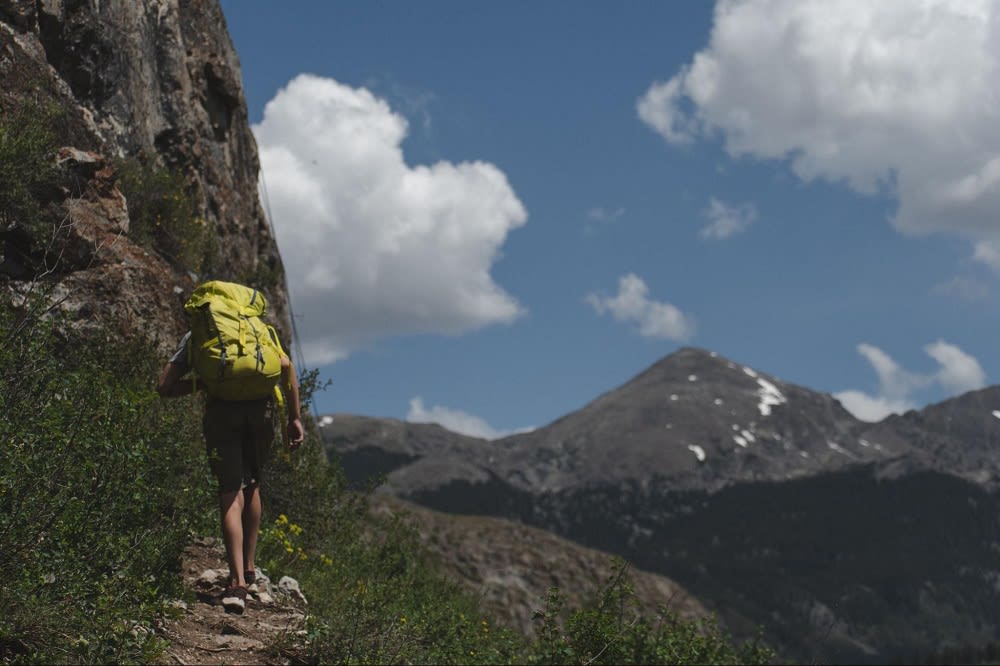 Whether you're an avid outdoorsy person or you're looking for a relaxing and scenic place to stroll, Centennial features a remarkable mix of trails at a gradient of difficulties that welcome hikers of all stripes. New homeowners with pets will love to visit the area's local parks, and many of the trails are great for bringing your dog along. Further, if you're looking for true mountain climbing, Centennial is only a short drive away from the foothills of the Rocky Mountain Range, so residents seeking a bit of an extra challenge will be pleased with their access to Colorado's most dramatic hikes.
9. Centennial has wonderful and thoughtful real estate professionals
When you are deciding on something as important as buying your next home, you want to make sure you have the right team of professionals on your side. For folks considering a move to Centennial, you're in luck!
Anne Dresser Kocur
's team of talented agents will make sure you find the perfect home for your needs. To learn more about their incredible services,
reach out today
.