Cherry Hills Village sits about 10 miles south of Denver. The city has over 6,000 residents and is best known for its luxurious homes. Many people are considering a move to Cherry Hills Village, and perhaps you're thinking about shopping for Cherry Hills Village houses yourself. In this article, you'll learn more about what living in Cherry Hills Village is like, and you'll get a taste of all that the area has to offer.
1. The history
Cherry Hills Village has a rich history of proud residents. Around 80 years ago, some began to develop concerns that the city would commercialize too quickly. They worried that the beautiful wide open fields and sparkling blue lakes would soon be hidden behind shops and industrial plants. This was the beginning of the Cherry Hills Improvement Association. The area remains commercial-free to this day largely because of its influence.
2. The location
You can reach the center of Denver in about 20 minutes when you leave Cherry Hills Village. All you have to do is head north on I-25. Denver International Airport is only 30 miles away, and you can reach Centennial Airport or Union Station in around 20 minutes. Many of Colorado's most well-known residents choose to live in Cherry Hills Village because of the proximity to Denver and the large homes and lot sizes. They find they can enjoy privacy and seclusion while living in Cherry Hills Village without sacrificing the amenities and opportunities provided by remaining close to Denver.
3. The homes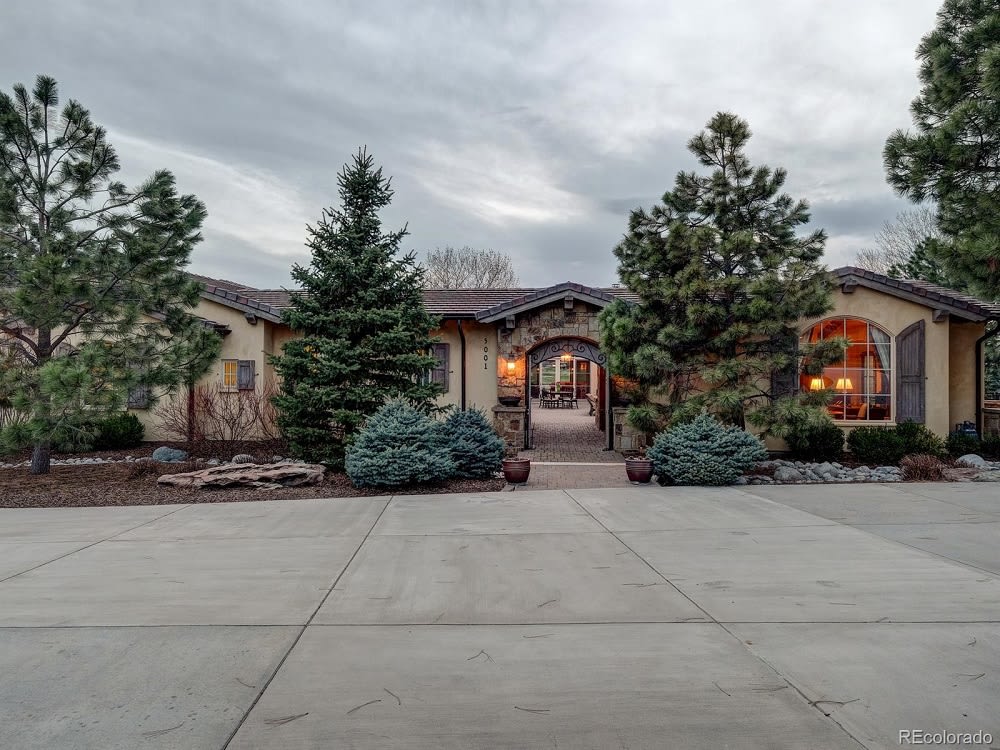 Home sites range in size between one and 10 acres. These luxurious homes often boast impressive amenities like swimming pools, indoor home theaters, tennis courts, and horse stables. Traditional architecture is often featured in the home's design, although you'll find more modern houses available as well.
Homes sell for around $3.7 million
on average and have increased approximately 5% from where they were one year ago. The market can easily fluctuate because of the larger lot sizes in the area. Cities and neighborhoods with larger lots often have fewer homes available, and one sale can push the market heavily in one direction or the other. Most homes offer between four and six bedrooms.
4. The vibes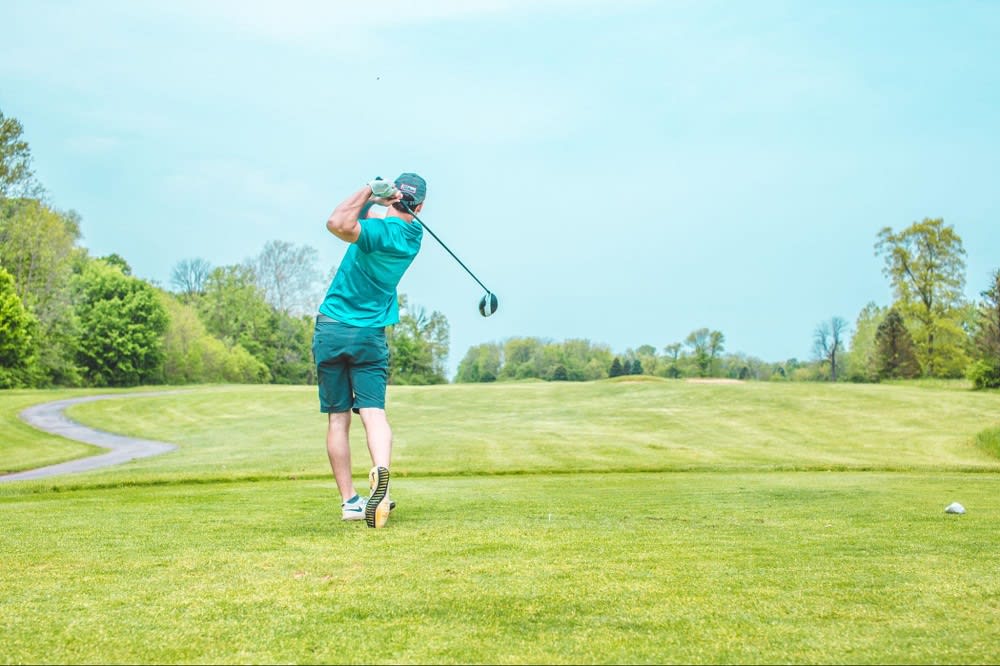 The area is best described as quiet and quaint. This may come as a surprise considering the status and wealth of many of the area's residents. However, Cherry Hills Village feels relatively rural, and the pace of life feels remarkably slower compared to what you might experience in other suburbs. Creeks work their way through the area's forests, and you'll find several parks and walking trails in town. Things can pick up at Cherry Hills Country Club whenever a major PGA event occurs. In the past, the course has been the site chosen for major events like the PGA Championship or the US Open.
5. The schools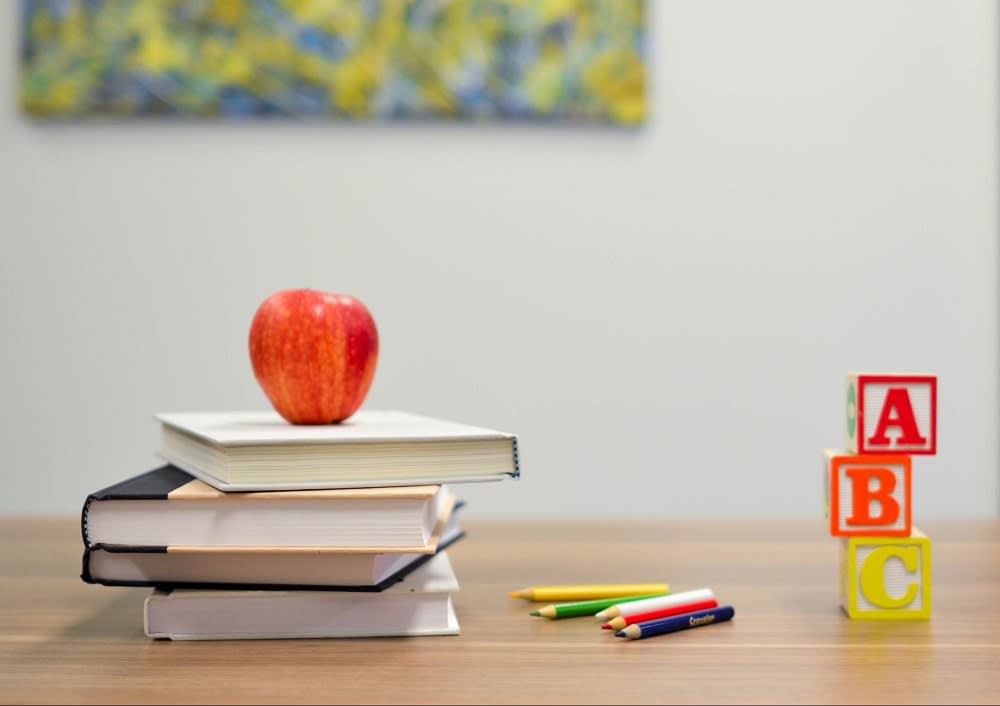 While Cherry Creek School District has 69 schools in total, only one of them — Cherry Hills Village Elementary — exists inside Cherry Hills Village city limits. You'll find additional private schools in town, including St. Mary's Academy. This Catholic-affiliated school has won multiple awards from the US Department of Education and regularly makes lists of the top private schools in the entire nation. Students at St. Mary's score highly on standardized tests and often go on to attend the University of Colorado at Boulder or Colorado State University after graduation.
6. The neighbors
When you live in Cherry Hills Village, you're surrounded by celebrities, whether you realize it or not. Many of Colorado's most successful business people live in the area, along with former Broncos players like John Elway and Peyton Manning. One of the newest Cherry Hills Village residents is current Denver Broncos starting quarterback Russell Wilson. Wilson was traded to the Broncos during the 2022 offseason and recently signed a contract extension to remain with the team until 2028. Soon after arriving in Denver, Wilson and his wife Ciara purchased a
$25 million mansion in Cherry Hills Village
complete with an indoor pool and a full-size basketball court.
7. The dining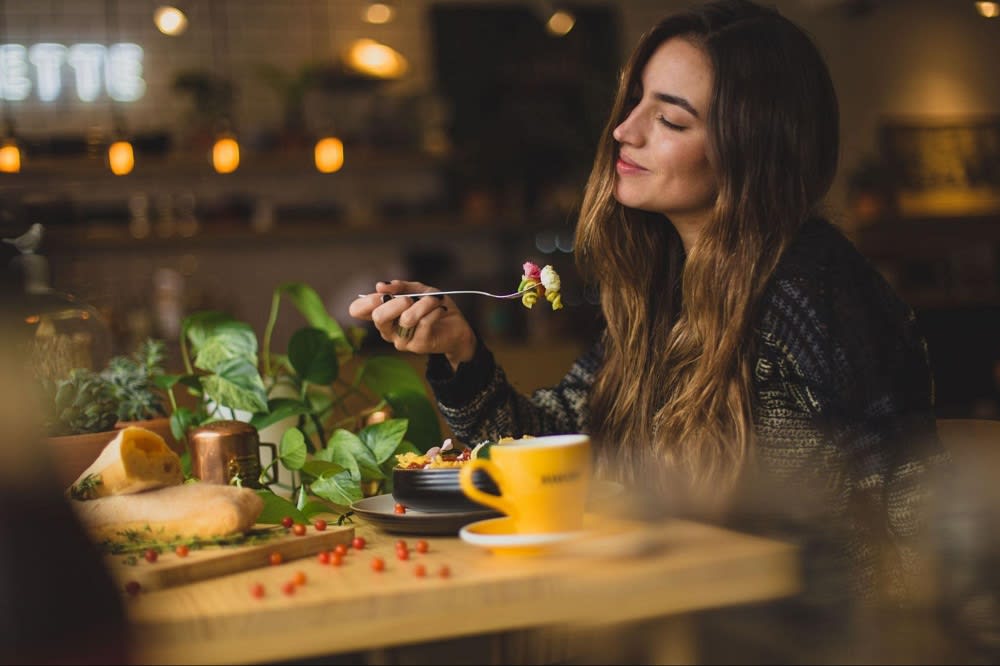 You'll have no trouble finding an excellent restaurant nearby anytime you want to go out for a delicious dinner or a relaxing evening with friends and family. Pino's Place is one of the area's best choices for its thin-crust pizzas and its extensive selection of fine Italian wines. Cherry Hills Sushi Company offers sake flights and sashimi along with hand-made Sushi rolls. Undici Ristorante Italiano prides itself on providing its guests with delicious seafood, handmade pasta, and refreshing Italian cocktails. The environment at Undici is slightly more casual than you might expect, but the food is nothing short of excellent.
8. The shopping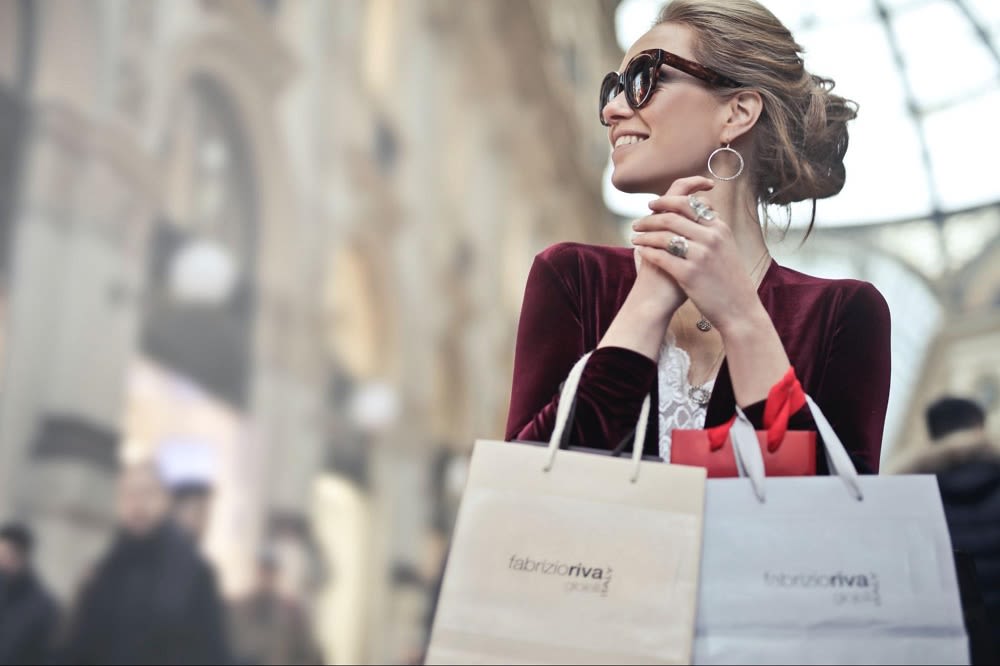 Anyone who is interested in shopping for fashionable clothing should check out Cherry Creek Shopping Center. This mall houses popular brands such as Louis Vuitton, Burberry, and Neiman Marcus. They also have delicious food choices, such as California Pizza Kitchen and 801 Chophouse. Another popular shopping district in the area is Cherry Creek North. There you'll find over 300 retail shops, many of which are locally owned. You'll also find 65 restaurants, five hotels, and numerous art galleries, spas, and salons as you make your way through Cherry Creek North. The neighborhood is simply exquisite.
Work with Anne Dresser Kocur to find your dream Cherry Hills Village home for sale
When you decide to begin shopping for Cherry Hills Village real estate,
Anne Dresser Kocur
can help you make that dream a reality. Anne and her team are willing to work 24/7 to help their clients achieve their goals when buying or selling homes. They serve buyers and sellers throughout the Denver area, and they are well-known among past clients for the extraordinary levels of service that they provide. Contact Anne and her team if you're interested in testing the market for Cherry Hills Village homes.