Have you recently decided to buy land in Colorado? Whether you wish to start homesteading or you want to be able to design your dream custom-built home, you have picked a great place to buy land. With rugged terrain, majestic mountains, and rolling foothills, Colorado is one of the few places in the country with vast acres of land across parks and mountains while also offering plenty of cultural and artistic opportunities. Anne Dresser Kocur and her team recently sold a
plot of land
in Cherry Hills Village. It's a great example of all the endless possibilities for land for sale in Colorado!

With so many things to do, you can have a lot of freedom to enjoy what is most important — time with your loved ones in the gorgeous outdoors. When buying land in Colorado, consider the following in your search.
Location, location, location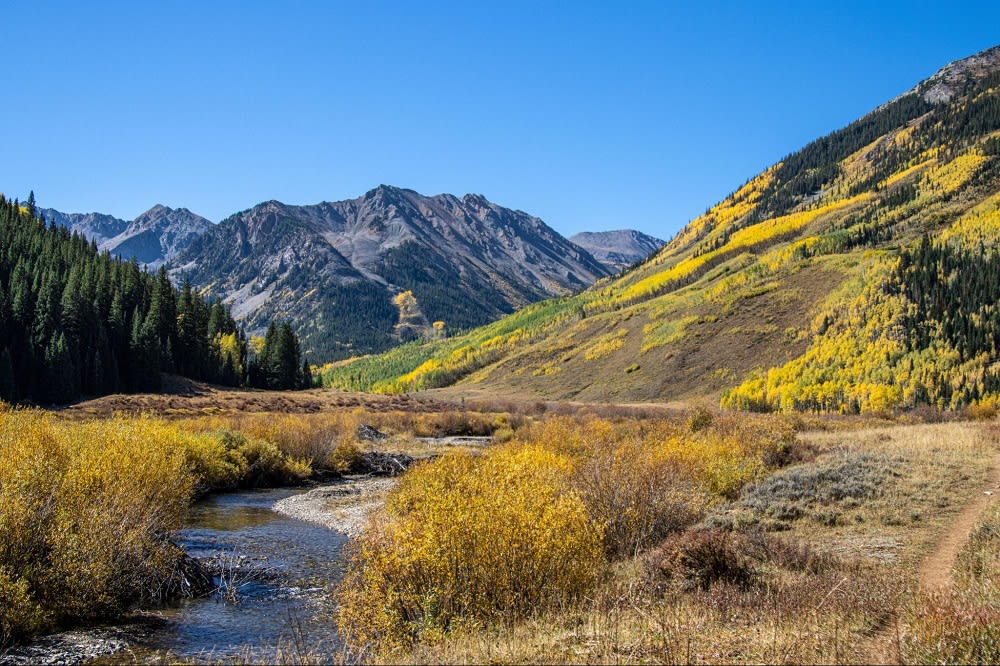 Colorado offers a diverse selection of land, from rugged terrain in the foothills of the mountains to empty lots in high-density neighborhoods. The state currently ranks among the top states in terms of acreage for sale, meaning it's highly likely you'll find the land of your dreams when you search in Colorado.
As is true in every real estate endeavor, you'll want to ensure the location is ideal and gives you everything you want. Whether you're looking for extra-rural land or a plot closer to a city, make sure you find the spot of your dreams before purchasing. Speak with your
Denver real estate agent
, who can match the right area with your must-haves.
Water, sewer, and septic systems
Some of the more rural areas in Colorado might not already have available water, sewer, and septic systems. When considering if an area is right for you, consider if the land already has the necessary hook-ups for water, sewer, and septic installation. You have to install a private well and septic system if the land doesn't. Consult your real estate agent, who can refer you to a licensed and qualified contractor who can install the necessary systems on your land.
Garbage and recycling
You must also determine how often and when you dispose of your garbage and recyclable materials. You will want to look into the availability and price of having your refuse picked up by
a private company
versus taking it to the landfill yourself, especially if the land you find is in a rural location.
Electricity and internet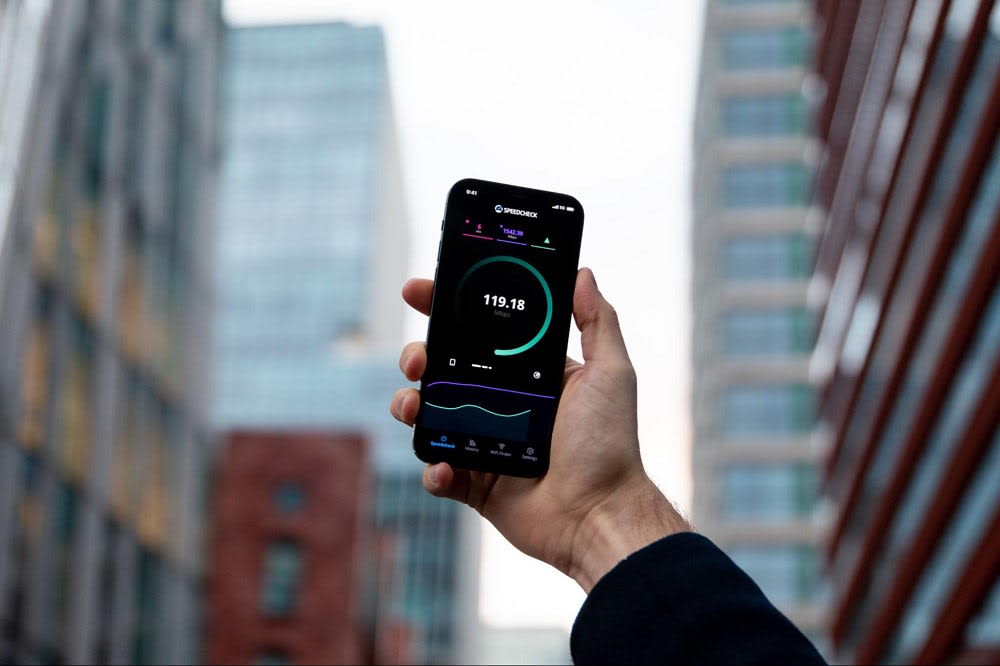 If the area that you are considering is farther away from civilization, it is possible that you might not have access to electricity or even the Internet. When considering a piece of land, you need to see if there are any existing power lines. You can have a service contractor easily connect the power lines to have electricity in your custom-built home. However, if the power source is farther away, you might have to consider other options, such as a generator. As for the internet, contact your Internet service provider to see if they offer service in that area. You can also ask neighbors who already live there for recommendations on the best Internet carrier.
Ease of access to conveniences
One of the most incredible things about buying land in Colorado is that you certainly have diversity. You can live in a Homeowners Association (HOA) community in the middle of a large urban area or somewhere in an isolated area miles away from your closest neighbors. No matter where you buy the land, you must consider the distance to conveniences, such as hospitals, pharmacies, schools, work, parks, and other places.

If you're looking for land in Colorado, you may be considering areas such as Kiowa County or in and around Elizabeth. Both of these locations are further from the city center and may offer larger plots of land than you'd find in Denver. Kiowa County is further from metropolitan centers such as Denver, so will afford a more rural way of life. On the flip side, if you want peace and serenity with conveniences easily accessible, you may want to look in Elizabeth.
Consider taxes & property insurance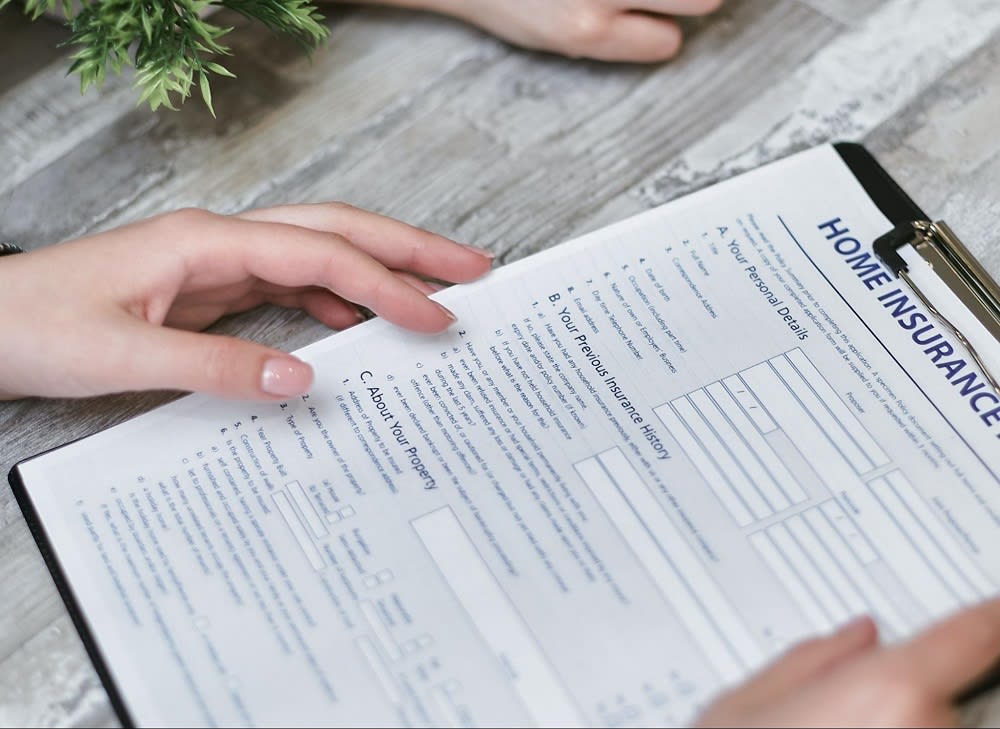 Buying land in Colorado means you might have to pay an exorbitant amount of taxes on the land. That is why many people buy land to build a home. After all, Colorado has one of the lowest property taxes in the country, with a property tax rate of .51%. Besides taxes, you need to consider property insurance. Research the types of property insurance available and what each will cover. For instance, ensure that your property insurance has mitigation coverage, as many homes in the mountains can be at risk for possible wildfires. Above all, make sure that your property insurance can protect you against any damage that could result due to the climate or weather in Colorado.
Learn about zoning laws
When considering whether you will buy land to build your home, you need to learn about the zoning laws. Zoning laws will tell you what you can and cannot do on the property. However irksome they may be, zoning laws are enforced for a specific purpose, such as preserving the history or aesthetic appeal of the area. For instance, in Colorado, zoning laws might influence your choice of landscaping style in certain residential communities. Furthermore, zoning laws might even dictate how or where you should position your satellite dishes. They can even say whether you can or cannot have pets on your property. From construction material ordinances to the placement of certain items, knowing the zoning laws is essential in determining whether the land is a good fit for you.
Work with an experienced Colorado realtor
If you are considering buying land, consult
Anne Dresser Kocur
, a realtor with over 30 years of experience buying and selling homes in Colorado. Anne will listen to your needs and then help you find the perfect land to house the custom-built home of your dreams!