The cost of buying a home has skyrocketed in many U.S. markets over the course of the pandemic. Many buyers have been completely priced out of the market, while others have been forced to be flexible in their expectations, and pivot away from their first-choice cities or suburbs.

Regardless of your budget, buying a house is almost certainly going to be the biggest single purchase of your life. If you're hoping to buy in Cherry Hills, or anywhere in the Denver metropolitan area, it's imperative to sit down and take detailed notes on your current financial situation, and then carefully come up with a strategy to find your dream home.


Denver home prices
In a metro area as big as Denver, home prices will vary greatly. According to Zillow.com, the median home price in Denver, including homes for sale in Downtown Denver, is $571,163. That's up 18% during the last year. If you have your heart set on any of the cities luxurious suburbs, prices can be substantially higher. For instance, Zillow estimates the median price of houses for sale in Greenwood Village is $1,332,555—and for Cherry Hills, the median jumps to $2,467,617.

Both of these suburbs will be out of reach for most first-time home buyers, but once you get a sense of what home prices are in the neighborhood of your choice, it's time to figure out how to maximize your home buying budget.
Crunch the numbers
There's a lot more to being able to afford a home than the size of the mortgage you'll qualify for.
To get started, calculate your debt-to-income ratio. Add up all your current monthly expenses, such as rent, car payment, utilities, student loans, and any other substantial payments you make—then divide that number by your gross monthly income. A mortgage lender will use that debt-to-income ratio in calculating how large of a loan you qualify for.

An important factor in setting a budget is being certain that you can afford at least a 20% down payment. If you can't afford at least 20%, you will be required to purchase private mortgage insurance, which will add to your monthly expenses. If you can afford to make a down payment larger than 20% on homes for sale in Downtown Denver, that will help reduce your monthly mortgage payments. Coupled with current low-interest rates, a bigger down payment can help you afford a bigger house. Just make sure you still have resources on hand to meet other obligations and be able to live comfortably.

A time-honored rule of thumb is that homeowners shouldn't spend more than 28% of their gross monthly income on housing expenses. Besides the monthly mortgage payment, owners of Cherry Hills Village homes must pay property taxes and purchase a homeowners' insurance policy. There will also be closing costs, which generally are between 2% and 5% of the purchase price. Besides the normal expense of running a household, such as utilities, homeowners should keep enough savings on hand to cover maintenance and emergencies such as an appliance failing, a plumbing problem, or a roof leak.

Making these calculations in advance will prevent you from spending so much on your home that there's little left to allow you to cover emergency expenses and
comfortably enjoy Colorado's outdoor lifestyle. Besides current expenses, homebuyers still need to be able to contribute to their retirement funds, make monthly credit card payments, and enjoy time off work.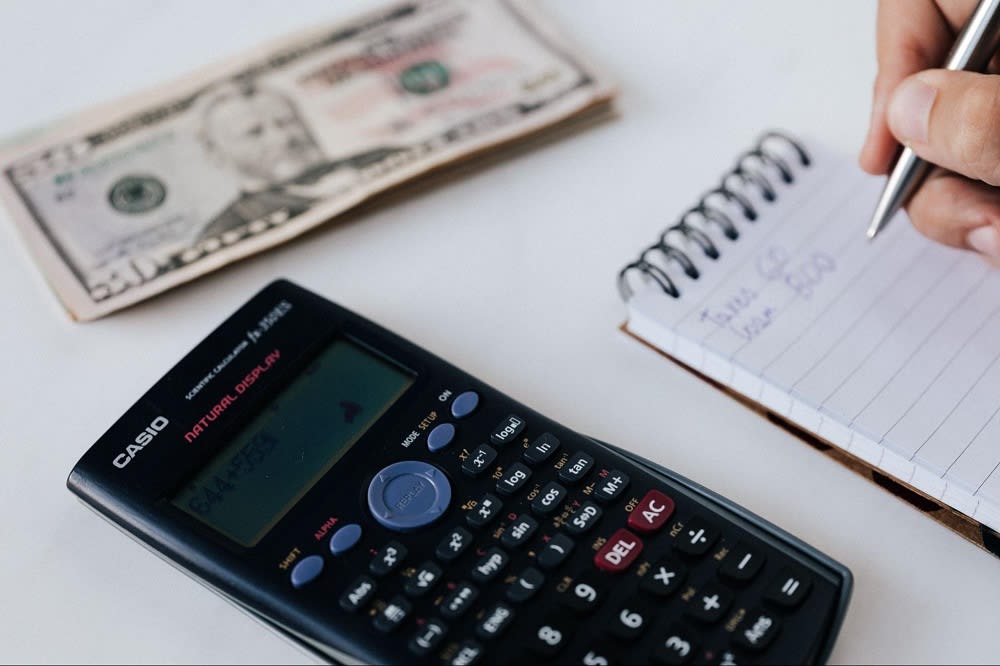 Start saving
Before you jump wholeheartedly into the search for a house or a townhome in Greenwood Village or Castle Pines Village, there are steps you can take to strengthen your financial status. Pay down debt such as your credit card balance and try to lower any other monthly payments. If you're getting close to paying off a loan, you can budget that amount toward buying a house once you've met those obligations. At the same time, set aside a certain amount each month in savings to serve as an emergency fund.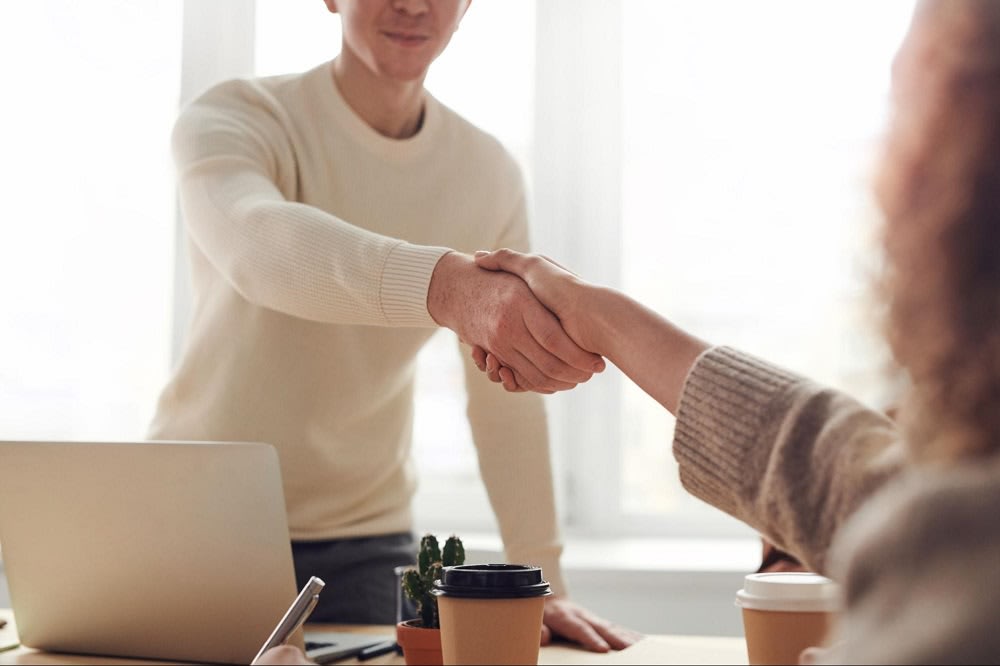 Hire an experienced agent
In the process of buying in Cherry Hills, Greenwood Village, or Castle Pines real estate, the competition for each property can be frustrating. This is especially true for people shopping for their first home, who don't have equity in an existing home and generally have less buying power. As such, first-time buyers will depend on the reassuring help of an experienced real estate agent, who knows how to make competitive offers, as well as the right time to walk away.

Take the time to thoroughly research and interview agents. Visit their websites and read their client testimonials and production statistics. Whenever possible, get referrals from friends, family, and co-workers who have recently purchased Denver area real estate.

Once you've hired an agent you feel compatible and confident with, set a budget and determine the kind of home you want to buy, including preferred neighborhoods or suburbs. Your agent will begin searching for homes that match your preferences and connecting with other agents to learn about new and unlisted homes for sale.
Adjust your search
Once you've penciled out your numbers and begin to tour homes for sale, you'll get a sense of what your home buying budget will get you. If you're having a hard time finding a home that won't stretch your budget, readjust your expectations and start looking at homes in a lower price range. That might mean checking out new neighborhoods and suburbs, or smaller spaces in your neighborhoods of choice.
Consider a condo
If single-family homes for sale in Greenwood Village are proving to be too expensive, you may have better luck by shifting your focus to Greenwood Village condos. Condos tend to be cheaper than single-family homes because they are almost always smaller than detached homes. A condo or townhouse can be a perfect starter home for first-time buyers, and allow you to build equity. You can live in it until you've recouped your closing costs (via appreciation) and added to your personal savings—both of which will allow you to move up in the market.
Hunting for homes and condos for sale near Denver?
If you're ready to buy Greenwood Village or Castle Pines Village real estate, let Anne Dresser Kocur put her three decades of experience in the Denver market to work for you. Whatever your budget—and whatever you're looking for—Anne will provide the market analysis, local insights, and seamless customer service to make your Denver dream home a reality. Contact Anne and her team of local experts today.