The rise of technology in everyday life has led to innovations that enhance homeowners' experiences within their homes. From smart speakers providing the best sound to thermostats managing a comfortable indoor environment, there are several ways technology increases the quality of life. Before diving into what products and brands are trending today, here's what you need to know about the real estate market in places like Centennial and Cherry Hills Village.

In Cherry Hills Village especially, January saw homes on the market receiving multiple offers and selling for over the asking price. If you're looking to list your home in the area, either immediately or within the next few years, it may be wise to invest in some of the smart home technologies listed below.
Smart speakers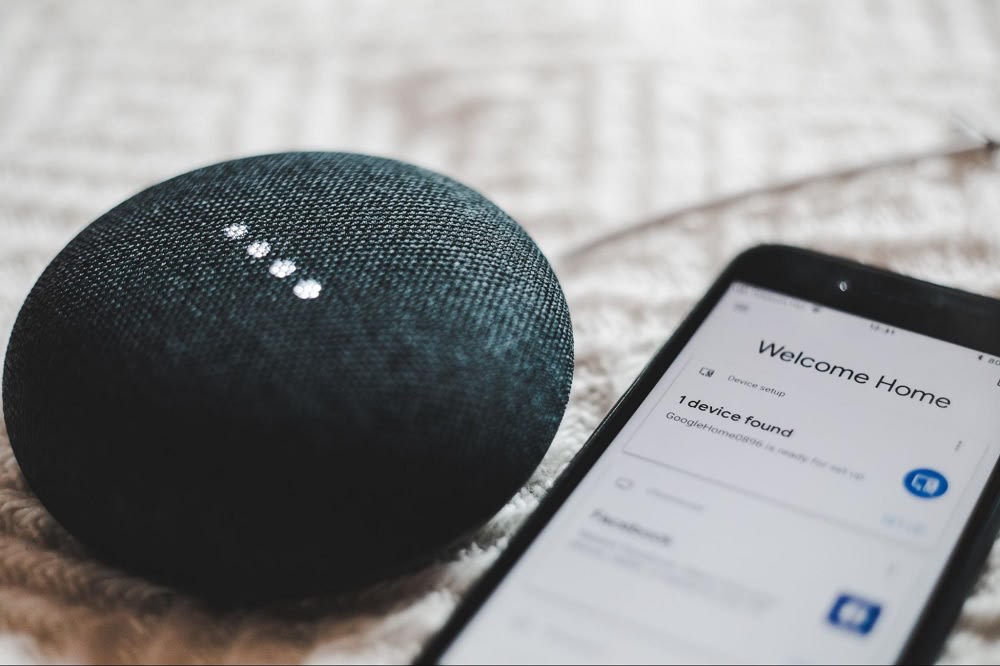 One of the best smart speakers available to consumers today is the fourth-generation Amazon Echo. Those searching for speakers love it for its spherical design, which, although compact, packs a punch. Options like the Amazon Echo Studio come with more functions like connecting to other devices like an Amazon Fire TV and several other smart home devices. Whichever way you go, both speakers are great additions to homes for sale in Centennial.

Another smart speaker well worth the investment is the Google Nest Audio speaker. It has a powerful bass, and the Zigbee receiver built into the device makes connection with smart light bulbs and locks seamless. The Google Nest Audio speaker also comes in a mini size, perfect for either taking on the go or mounting on a wall. Its learning chip helps it pick up on common commands, which it transitions into processing locally as it gets more familiar with the user's preferences.
Smart light bulbs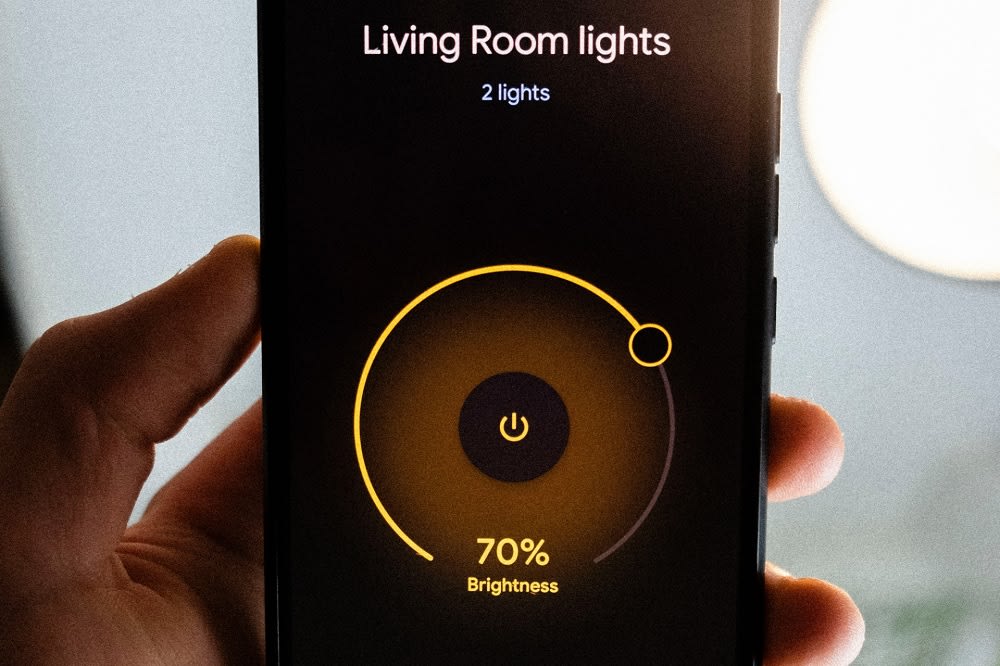 When searching for properties with a Cherry Hills Village realtor, a home with correct lighting can make all the difference between an inviting or a gloomy experience. For the easiest option to install, the Philips Hue is hard to beat, as it only requires a quick swap with your current bulbs. Ranging from a variety of colors and special effects, those interested will also have to invest in the Philips Bridge, which comes with Bluetooth control.

Another smart light bulb option that's great for all property types is the Wyze Bulb. Unlike the Philips Hue, an extra hub isn't necessary to activate them. All buyers need to do is download the mobile app onto their phones. These bulbs provide high-quality white light, ranging from a hazy, dim setting to daytime brightness.
Smart display
For extra entertainment or personalization in homes for sale in Centennial, smart displays like the Google Nest Hub provide everything a buyer might need. As a hub, it provides efficient connection and control to other smart technology in the home, like lights, thermostats, and more. Users can download apps onto the display for a wider range of use, while the Google Assistant built into the model is very responsive. With a large screen and good speakers, as well as a front-facing camera, those interested in this smart display will appreciate a complete experience.

Those who are more partial to Alexa or Amazon products should check out the second generation of the Amazon Echo Show 8. Featuring a camera and camera shutter, a high-quality screen, and great audio, users love this product for its high-functioning interface. From the Amazon Echo Show 8, users can also start or take a video chat, stream a show, check the front door, and more.
Smart thermostat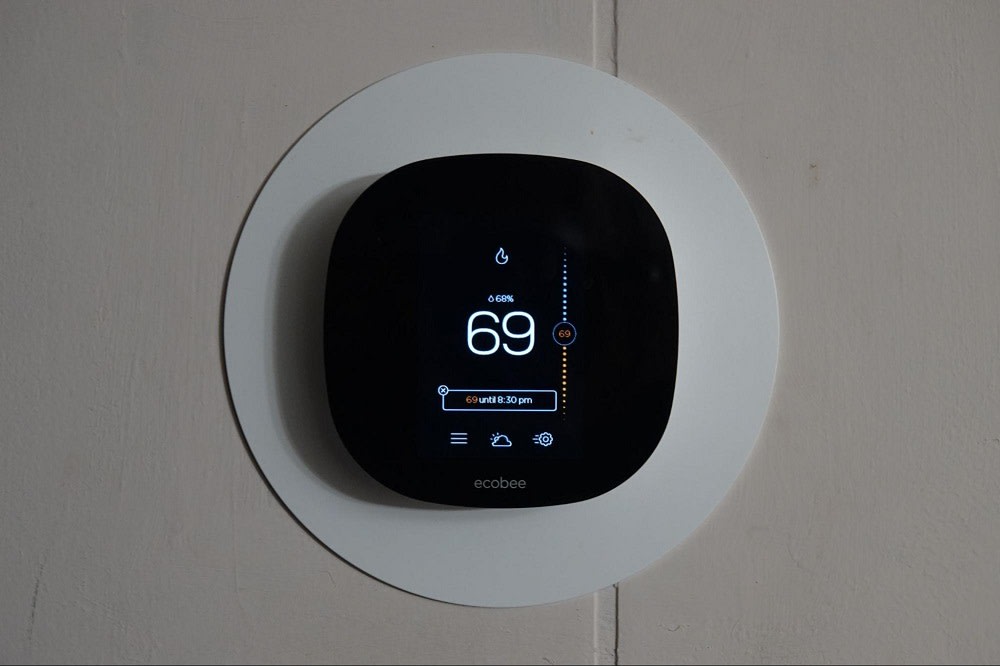 For cold winter days in Cherry Hills Village, a smart thermostat can feel like a lifesaver when trying to get out of a warm bed. The Nest Learning Thermostat comes in a sleek design and, as its name suggests, learns the heating or cooling schedule of a home. Although it doesn't work from room to room, those looking for something easy to use, as well as a more comfortable indoor experience, will love what this thermostat has to offer.

The Amazon Smart Thermostat is another option for those on the hunt. Although it needs an Alexa-enabled smart speaker or display to use vocal commands, users don't have to enable Alexa to use it. Its modern white design makes up for its lack of a remote temperature sensor, and those who install this thermostat can expect to save a lot over the year.
Video doorbell
Knowing who's at your front door can provide a sense of security for many homeowners, which is why the video doorbell has risen in popularity. Options like the Eufy Video Doorbell 2K offer detailed footage and a wide viewing range, providing a nearly full-body image of visitors at your doorstep. Although you can buy a subscription, it isn't necessary, as the device comes with 16GB of storage. The fact that it's battery-powered makes it easy to install, although it will be out of service when charging.

The Arlo Video Doorbell also offers great visibility, with 180 degrees of image, as well as a built-in siren for emergencies. Those with this doorbell option have to buy cloud storage, although the first 30 days are free. A hub isn't necessary to use, as it connects to your wireless network. Users can adjust customizable settings as well, like an automated schedule to arm and disarm, setting a geofencing range, and more.
Ready to search for smart home tech?
Those searching for homes or listing their property with a Cherry Hills Village realtor should consider investing in the popular smart technology above. Devices like smart speakers and thermostats make the home experience more convenient, while smart displays and video doorbells provide multi-functional interfaces and a sense of security. When you're ready to start searching for properties in the area, contact experienced local agent
Anne Dresser Kocur
to guide you through the process.