Castle Pines is a world-renowned community in the foothills of the Rocky Mountains of Colorado. This luxury community is known for its beautiful homes, exquisite architecture, and unparalleled amenities. Named after the Ponderosa pines in the area, Castle Pines offers a lifestyle that is both relaxed and refined. Residents enjoy access to world-class golf courses, hiking and biking trails, and several great shops and restaurants. The community hosts many events and festivals throughout the year, fostering a strong sense of unity. From its stunning setting to its vibrant lifestyle, Castle Pines is an ideal place to call home. Here are the top five reasons to move to Castle Pines.
Beautiful homes
If you're looking for a luxurious place to call home, Castle Pines is the perfect option. This beautiful community is full of high-end homes, each one more stunning than the last. From sprawling estates to chic condos, there's something for everyone in Castle Pines. And because it's such a desirable area, prices are only going up. So if you're considering making a move, now is the time to do it.

The homes in Castle Pines are some of the most luxurious and spacious in the Denver area. Many homes are located on large, private lots with stunning mountain views. Common features include gourmet kitchens, hardwood floors, and fireplaces. The homes in Castle Pines are also known for their high-end finishes and attention to detail. You'll find marble countertops, custom cabinetry, and designer fixtures throughout many of them. Many Castle Pines homes are situated in tucked-away neighborhoods, such as Timberline, Skyline Ridge, and the Estates at Buffalo Ridge. This makes the town a popular place to live for anyone who appreciates privacy. If you're looking for a spacious and luxurious home in the Denver area, Castle Pines is hard to beat.
Outdoor recreation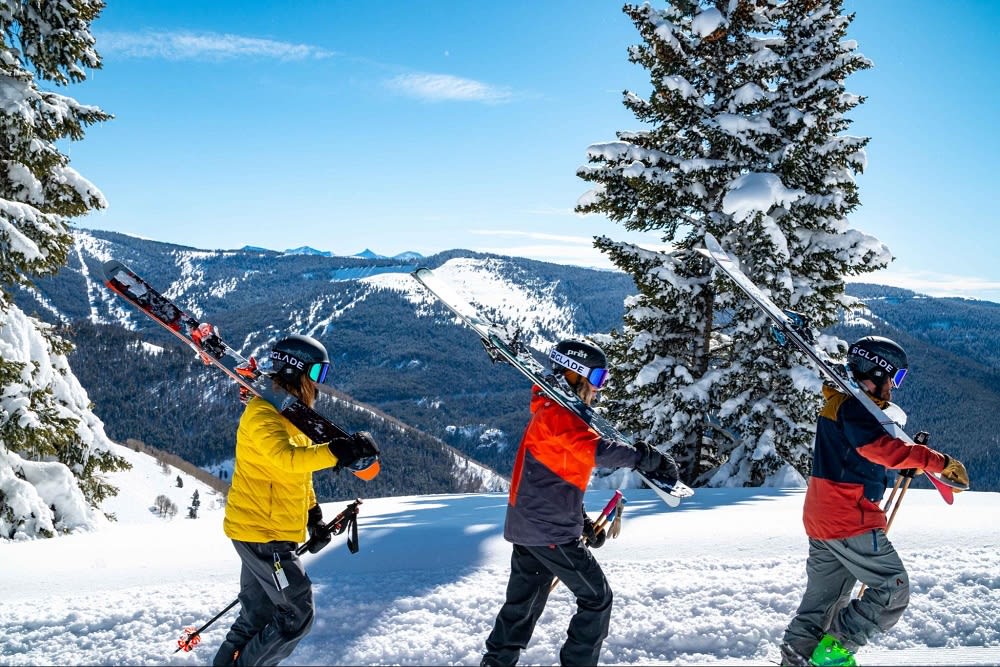 Colorado is known for offering residents an active lifestyle; Castle Pines embodies the best that the state has to offer. A move to Castle Pines, Colorado, is a chance to enjoy some of the best outdoor recreations in the state. There are several outstanding parks in Castle Pines as well. Elk Ridge Park is a local favorite, offering a gorgeous pavilion, a massive turf field for recreational sporting events, and paved walking trails. The park is a natural gathering spot for the community. Castle Pines also offers convenient access to some of Colorado's most renowned ski resorts, making the city an excellent place to move for those who love hitting the slopes. From skiing and snowboarding in the winter to rock climbing and mountain biking in the summer, there is no shortage of ways to enjoy the great outdoors in the Castle Pines area. And with 300 days of sunshine per year, you can be sure that you'll have plenty of opportunities to get outside and explore. If you're seeking a mountain refuge with unparalleled access to outdoor creation, Castle Pines is the place to be.
Access to Denver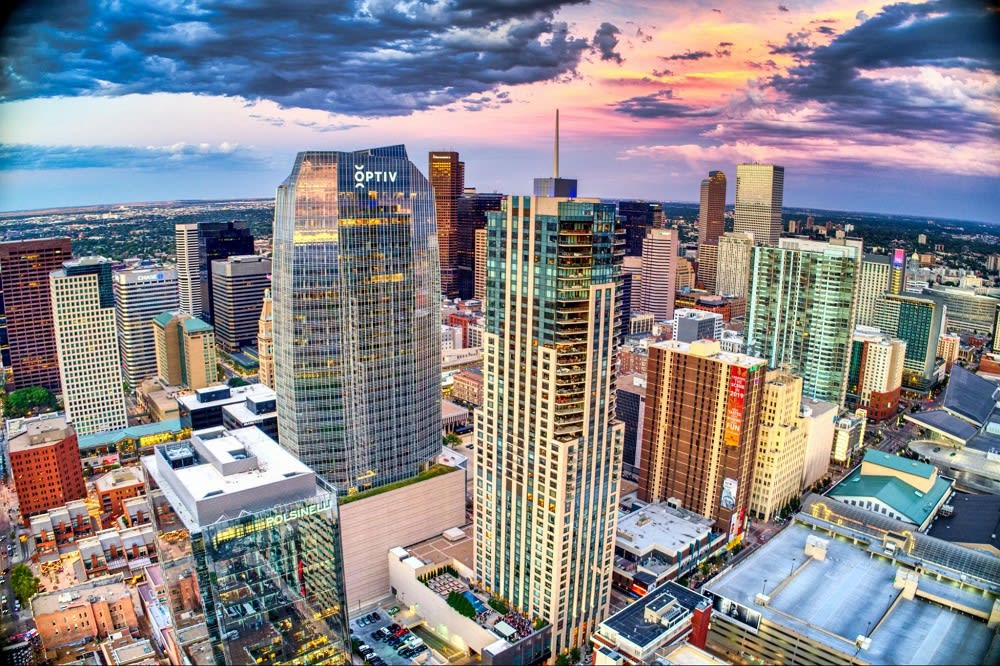 Castle Pines is a premier community in Colorado that offers residents the best of both worlds — access to the big city of Denver while also providing a peaceful and quiet suburban lifestyle. One of the main reasons people are drawn to Castle Pines is its convenient location. Just a short drive from downtown Denver, residents can easily enjoy all the city offers, from world-class museums and cultural amenities to delicious restaurants and exciting nightlife. At the same time, they can retreat to the tranquility of Castle Pines when they need a break from the hustle and bustle. Enjoy the latest exhibit at the Denver Art Museum or spend an afternoon shopping the city's many boutiques, then return home to the natural splendor of Castle Pines with ease. And when you want to travel outside of Colorado, the Denver International Airport is nearby. This unique combination is one of the many reasons Castle Pines is such a desirable place to call home.
Outstanding amenities
Nestled against the foothills of the Rocky Mountains, Castle Pines is a picturesque community that offers luxury amenities and breathtaking views. Here are a few amenities that make the neighborhood stand out.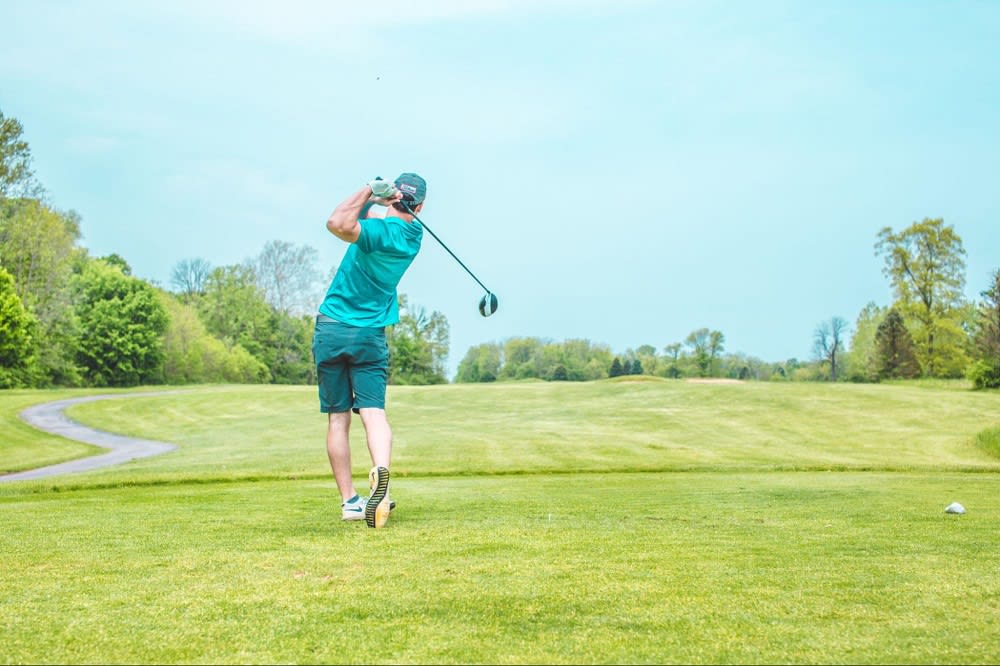 Castle Pines Golf Club. Castle Pines is home to the world-renowned Castle Pines Golf Club. This private club features two 18-hole championship golf courses, a clubhouse with dining and social facilities, and a state-of-the-art fitness center. Members also enjoy access to tennis courts, swimming pools, and various other recreational activities.



Castle Pines is home to several neighborhood clubhouses that offer residents a variety of luxury amenities. These clubhouses typically feature indoor and outdoor swimming pools, fitness centers, game rooms, and meeting rooms. Some also offer restaurants, bars, and cafes.



Castle Pines is home to some of the best schools in Colorado. Students in Castle Pines have access to top-rated public schools and some private school options. In addition, students at Colorado State University-Pueblo can take advantage of the university's satellite campus located right in town.
Whether you're looking for world-class amenities or breathtaking views, Castle Pines has something to offer everyone.
Small-town charm
Castle Pines offers residents a strong sense of community and a small-town feel. The town has a close-knit, friendly atmosphere where residents take the time to get to know each other. The village is home to many shops and restaurants, each with its own distinct personality. For example, Genji Izakaya is a beloved Japanese restaurant offering incredible sushi, while Rocky Mountain Chocolate Factory is a cozy spot for sweet treats and hand-dipped chocolates. And for shopping, residents love the designer clothes available at Mainstream Boutique. Whether you're looking for a night out on the town or a quiet afternoon at home, Castle Pines has something for everyone. Homebuyers have long been drawn to Castle Pines for its kind and supportive community.
Work with Anne Dresser Kocur to find your dream home in Castle Pines Village