People have long been attracted to the excellent balance of city life and scenic landscape that Denver offers. In fact, up until a few years ago, Denver was the fastest-growing city in Colorado, with a population growth of 23.3% over the past decade, according to Stacker.


Many are coming to Denver to embrace the gorgeous landscape, year-round outdoor activities, exotic wildlife, and cultural festivities. You are certainly not alone if you are also considering moving and buying a new home in Denver. Read on for more reasons why many seek to make their home in the Mile High City.
1. Cultural attractions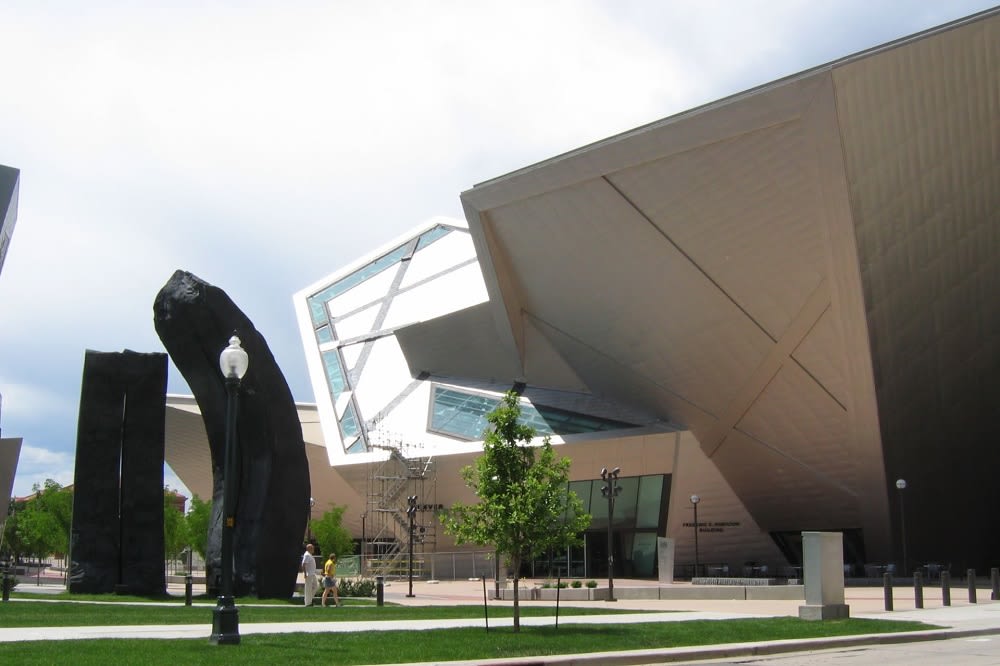 Denver offers a variety of cultural attractions, from museums and galleries for the art connoisseur to lavish boutiques for the shopping enthusiast. Since Denver is a highly walkable city, you can easily get to most of these places of interest by foot; otherwise, train, bus, and car are options too. For the art enthusiast, consider visiting the Denver Art Museum, which offers an extensive collection of art from nearly every corner of the world, from Georgia O'Keefe's masterpieces to East Asian bamboo art.
After the museum, you can head to one of Denver's opulent eateries, Ocean Prime, where you can dine in elegance from a large selection of locally sourced seafood and steaks while enjoying panoramic views of the city center. If you want to indulge in retail therapy, head to Cherry Creek Shopping Center and visit lavish shops such as Hermes, Louis Vuitton, and Neiman Marcus. Cherry Creek is the ultimate destination to shop, eat, and relax in chic surroundings. This is just a small selection of things you can do in downtown Denver — for more, consult your
downtown Denver real estate agent
.
2. Neighborhoods
There are a variety of neighborhoods in downtown Denver, each with its own distinctive style. In evaluating which home for sale in downtown Denver is right for you, you need to consider where you would like to live. Downtown Denver has everything from neighborhoods with a bustling shopping scene to tight-knit residential communities. Consider the following more affluent neighborhoods in downtown Denver.

Cherry Creek
If you prefer to live amid an exciting urban development, consider Cherry Creek. Cherry Creek boasts several galleries, salons, boutiques, and restaurants and is home to one of the most diverse shopping destinations. Thanks to a 40-mile trail that connects downtown Denver to Cherry Creek, you can enjoy the gorgeous outdoors while walking, hiking, and biking.

Highland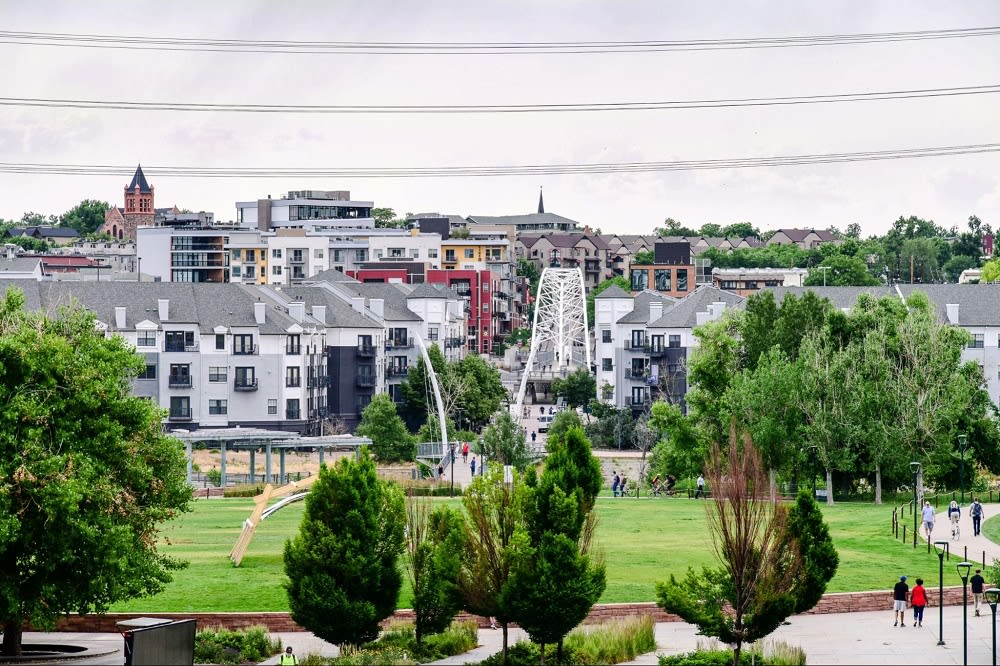 This area is characterized by Victorian-style homes, bountiful lush parks, unique local shops, and highly-rated restaurants. You can find a tight-knit community here, whether you are visiting art galleries featuring works by local artists or dining at El Five while enjoying panoramic views of the cityscape.

Capitol Hill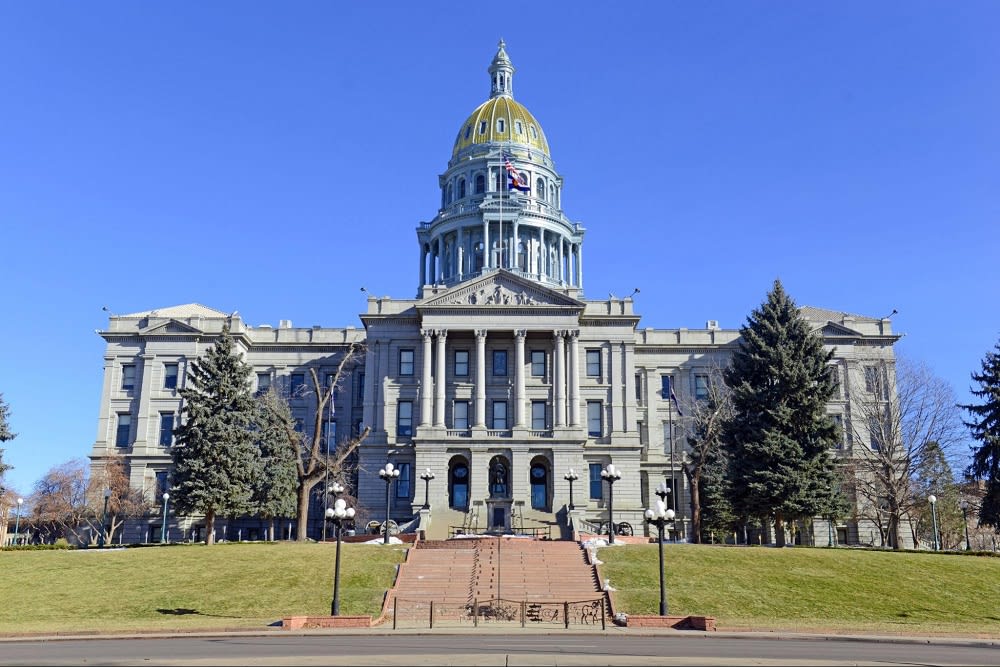 Often known as the Golden Triangle Creative District, Capitol Hill is where you can entrench yourself in the creative arts. You can visit the famous Colorado State Capitol, learn about the abstract expressionist work by Clyfford Still, and see other fabulous museums and galleries. This is the perfect haven for anyone wanting to explore museums and galleries one day and then coffee houses the next.
3. Schools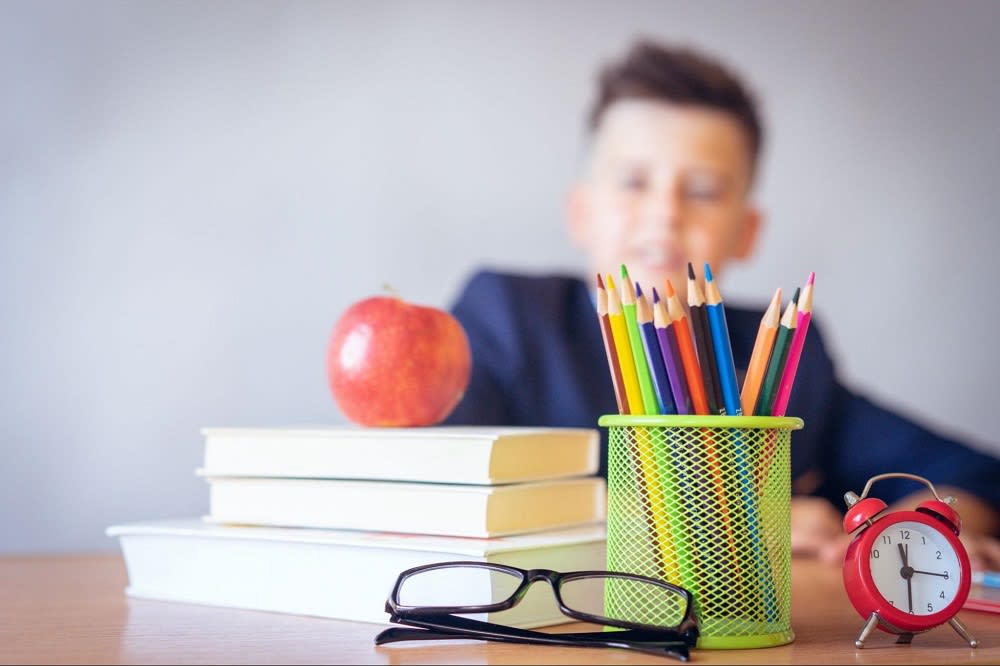 Denver boasts many top-rated public schools. From dual-language and international schools to schools for the arts, there is a public school that is right for your child. One of the most prestigious public schools in Denver is Cherry Creek High School, which ranks as the number two best high school in the Denver metropolitan area according to Niche. There are also private and charter school options. With the wealth of options available, you can rest assured that your child will receive a world-class education that will prepare them for college and beyond. Your downtown Denver real estate agent can give you more insight into the local schools.
4. Weather
If you love living in a place with all four seasons, then you will love Denver. Summers in Denver get fairly hot with no humidity and are often perfect for visiting the Denver Zoo. In the winter, it can dip down to the low 20s, which is perfect for skiing or snowboarding along the many trails in the surrounding mountains.


In the fall, consider visiting the Rocky Mountains Arsenal National Wildlife Refuge, which has over 20 miles of trails of varying difficulties, giving hikers panoramic views of the gorgeous scenery and the changing of the leaves. As for the spring, it is often the perfect time to visit the Botanic Garden, where you can see local flowers blooming in their natural habitats. No matter the weather, there is something to do in Denver for the entire family!
5. An overall excellent investment
Thanks to the fantastic arts and culture scene, great outdoor activities, and exciting urban life, Denver is a great place to consider investing in real estate. This year alone, Denver has seen the median housing price jump to $723,750, according to Denverite. This increase is slight compared to previous years during the pandemic when many rushed to Denver in droves. There are signs, says Axios, that the real estate market in Denver is experiencing a much-needed slowdown after the high volume of interest and sales during the pandemic. It could be that the market might pick back up in the next few months, or it could shift into a buyer's market. One thing for sure is that the market will undoubtedly regain momentum over the next few months or years, making Denver a highly prized real estate investment. Consult your real estate agent to determine the best timing for investing in a Denver real estate property.
Looking for Denver property? Work with Anne Dresser Kocur
If you are considering moving to Denver, consult real estate agent
Anne Dresser Kocur
, who can provide expert guidance on buying a home in the competitive Denver real estate market. With over 30 years of experience, Anne is an experienced real estate agent who will work tirelessly to help you find your dream home in Denver!