It can be challenging to find a Greenwood Village property on the market that fulfills all a buyer's requirements, which is why new construction homes are so valuable. Rather than compromising on home size, repairs needed, and location amenities, those who choose new construction homes have power over choosing their home's design without worrying about any needed repairs. The pros of new construction far outweigh any setbacks, like a long process or a higher price. When considering if new construction is worth it, review the six pros and cons listed below.
Pros of new construction
There are several pros to choosing new construction, the most evident being that the property is new. Buyers have the power to make decisions about designs in the building process as well, and many new construction homes are built in great communities.
Newly built

Newly built homes provide peace of mind, as buyers know they're the first to use anything within the property. Rather than worrying about how a previous owner may have worn down and damaged appliances or the home's structure, a buyer interested in new builds in Castle Pines Village will know that everything is in top shape and won't require any maintenance in the near future. Additionally, new construction homes are move-in ready, perfect for buyers interested in settling into a community straight away.

Alongside less upfront maintenance costs, a buyer can rest assured that everything is up to current standards. They are up to standards and more likely to include modern additions like energy-efficient windows, HVAC, and better wall insulation. Not only does this create more protection from winter and summer weather, but it also saves money on utilities each month. Since they're newly built, the properties come with a new home warranty, protecting buyers from any issues within the warranty period.
Customizable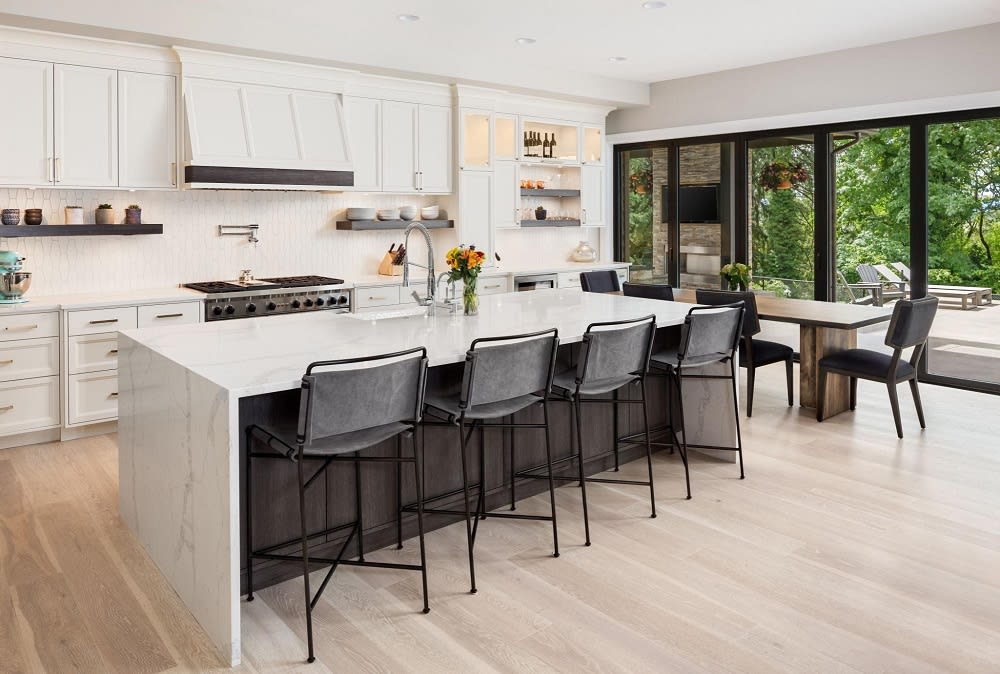 Another major perk of new construction builds is that they're customizable. Rather than looking past the interior design or negotiating with architectural choices of an existing home, a new build offers buyers a blank slate. A buyer can choose aspects of the house, like what flooring and countertop materials to use, what color to paint walls, what finish to put on wooden cabinets, and more. Getting everything exactly how they want during construction also saves buyers from costly and difficult renovations like adding windows or a basement.

Additionally, buyers will benefit from more modern floor plans. Older pre-owned homes can sometimes feel closed in or boxy, resulting in a maze-like interior experience. New constructions provide owners with a much more welcoming, spacious, and open floor plan that allows plenty of sunlight and natural views of scenic Colorado. Buyers can tailor a floor layout to how they plan on using the space, whether that be including a large kitchen connecting to a living room for maximum socialization or well-placed bedrooms and bathrooms.
In desirable communities
Properties like new builds in Castle Pines Village are often within desirable communities with great amenities. These can include perks like a clubhouse, a swimming pool, nearby walking trails, multipurpose courts, and more. The neighborhood itself is likely to be nicer or fit your lifestyle needs, while the location may also provide amenities like entertainment areas, outdoor recreation, fine dining, shopping centers, and more.

Residents and buyers love Castle Pines Village for its great views of surrounding mountains Pikes Peak, Mount Evans, and the Rocky Mountains. With 13 miles of trails, five tennis courts, and three pools, residents interested in an active lifestyle can enjoy their extensive facilities. Additional amenities include the premier country club, the Country Club at Castle Pines, which features a Jack Nicklaus Signature Golf Course, and a range of shops, restaurants, and services at The Village Shops.
Cons of new construction
When searching for a Greenwood Village property that is new construction, there are a few disadvantages to be aware of. Buyers typically have less negotiation power with a builder, and costs are affected by material expenses or unplanned problems. It can also take longer to build a home than to purchase a pre-owned home on the market.
Less negotiation power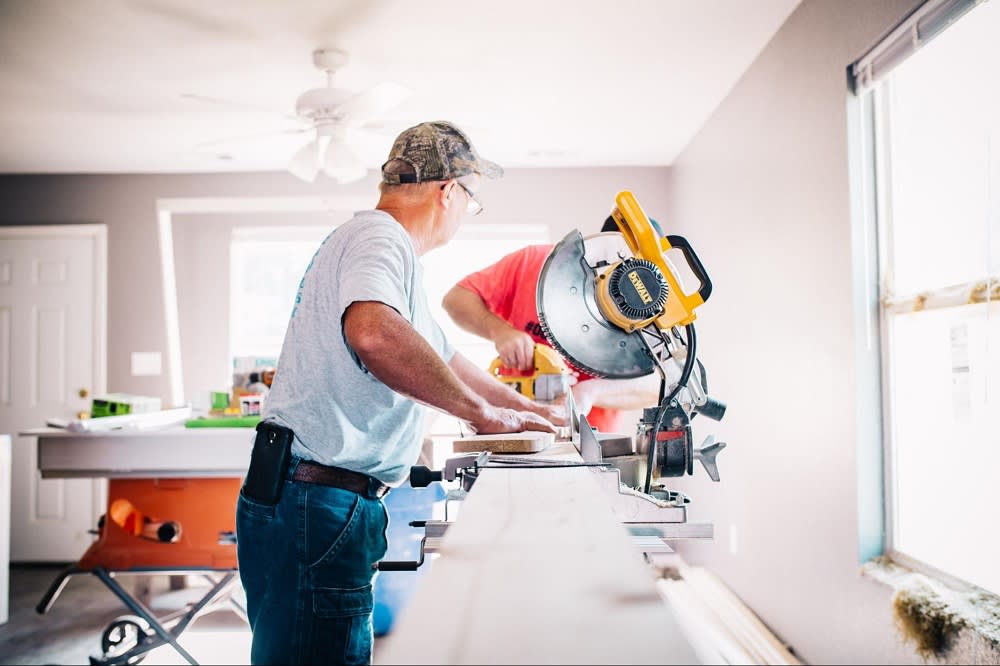 Typically, there's less price-related negotiation power for buyers considering new construction homes. Builders don't usually lower base prices, as it alters the development of the property. Additionally, builders will want to ensure they're still making a profit on the home they build. Although a list price won't be as negotiable, it can be worth it knowing that you're receiving what you want.
Costs more
New construction homes also tend to be more expensive. Alongside higher prices, builders can include a clause letting them increase the purchase price based on rising material costs. Buyers will also have to pay for other aspects of the build that cause it to go over budget, whether that be accidents, labor shortages, or other unavoidable obstacles. A new construction home might come with things other than a fence, basement features, or other high-priced necessities for a property.
Takes longer
New construction homes can take anywhere between three and nine months to complete, or even longer if you plan on designing the property yourself. In areas like
Arapahoe County
, new construction also faces obstacles due to inflation, supply chain issues, project delays, and insufficient labor needed to complete projects. With a decreased rate of new single-family home construction, this can make the process much longer than a traditional home search.
Ready to buy new construction?
Although investing in a new construction home may come with a few disadvantages, ultimately, these are outweighed by what you gain. A new construction home means fewer problems upfront while building from scratch allows buyers to customize a property in a desirable neighborhood. When you're ready to start searching for homes in areas like Greenwood Village or Castle Pines Village, contact local agent
Anne Dresser Kocur
to guide you through your options.