The Denver housing market currently remains in favor of sellers, with homes selling quickly and well above the asking price. Within the entire Denver metropolitan area, there are far more buyers than there are available homes. Inventory dropped in the last month, but prices seem to have leveled off, and this combination will lead to an even hotter Denver real estate market in the months to come.
Despite these trends, Denver homeowners still need to up their game when it comes to selling a downtown home if they want both a quick transaction process and a nice profit. There are a few key steps you can take to remain competitive while listing your home in downtown Denver for sale—as it's currently one of the city's hippest and lowest inventory neighborhoods.
Hire experienced Denver real estate, agent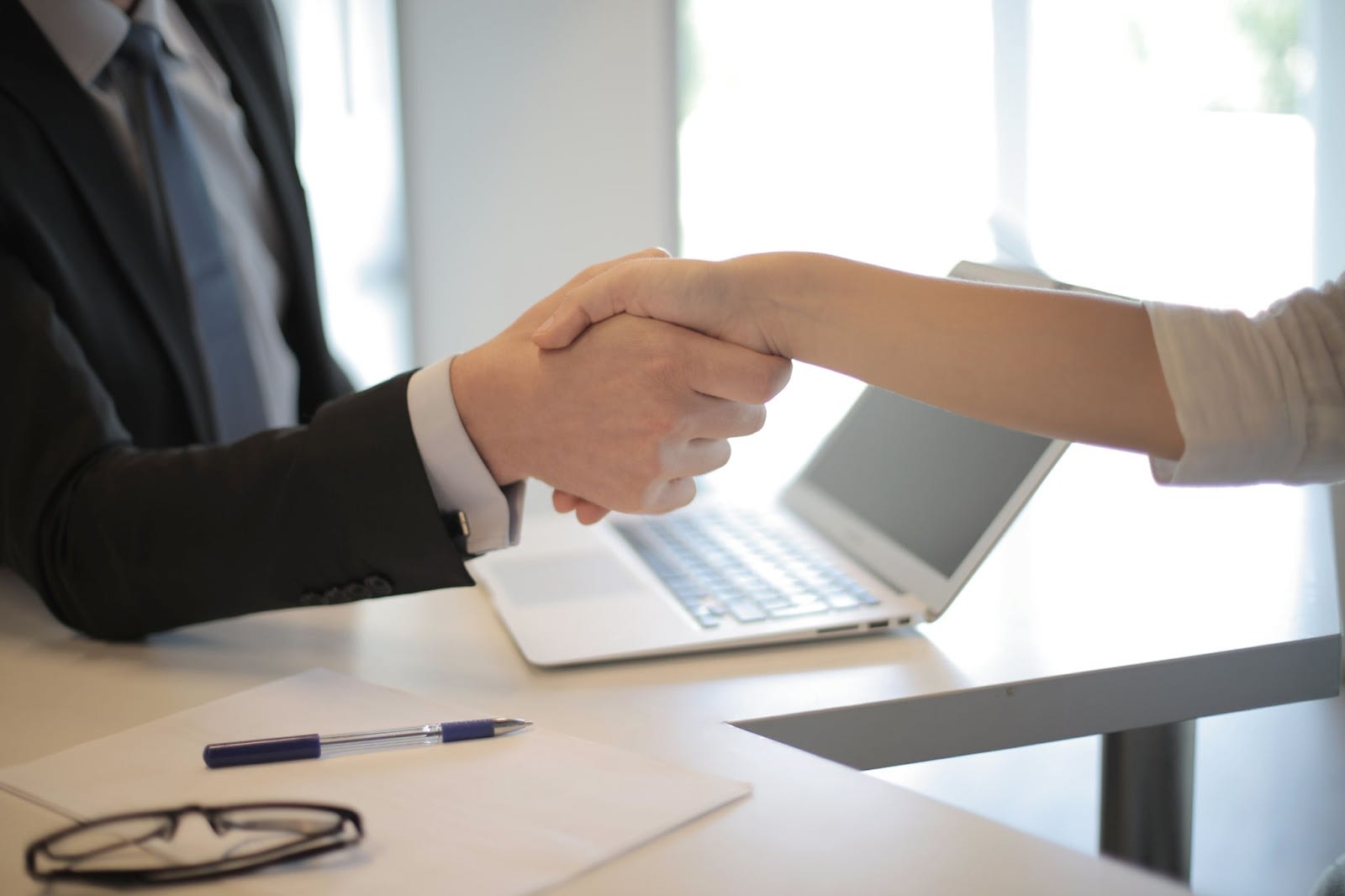 The first step in the home selling process should always be to enlist the help of an experienced Denver real estate agent who can guide you through the entire process. You should look for a Denver realtor who has several years of experience in selling downtown residences, including single-family homes, condos, and townhomes. You can research top agents by going to their websites and reading sales stats and testimonials from clients. Interview as many candidates as you need, and don't rush the decision—because once you've found a real estate agent, the real work can begin.
Set a competitive price
An experienced Denver real estate agent will help you come to a fair but competitive price for your downtown real estate. While you may be tempted to set your asking price as high as possible, a home that's priced too high will turn off savvy buyers and their agents. Most buyers will be working with a real estate agent of their own, and they will be able to tell when a home is priced well above its actual worth. That could lead to your home spending an undue amount of time on the market. However, if you set the price too low, you will also be costing yourself money.
One of the best solutions your real estate agent brings to the table is their ability to conduct a Comparative Market Analysis. Your agent will gather sales data from the last several months for a handful of homes or condos similar to yours in the same neighborhood. They will then zero in on a competitive listing price by comparing factors such as location, square footage, amenities, overall condition, and the number of bedrooms and bathrooms.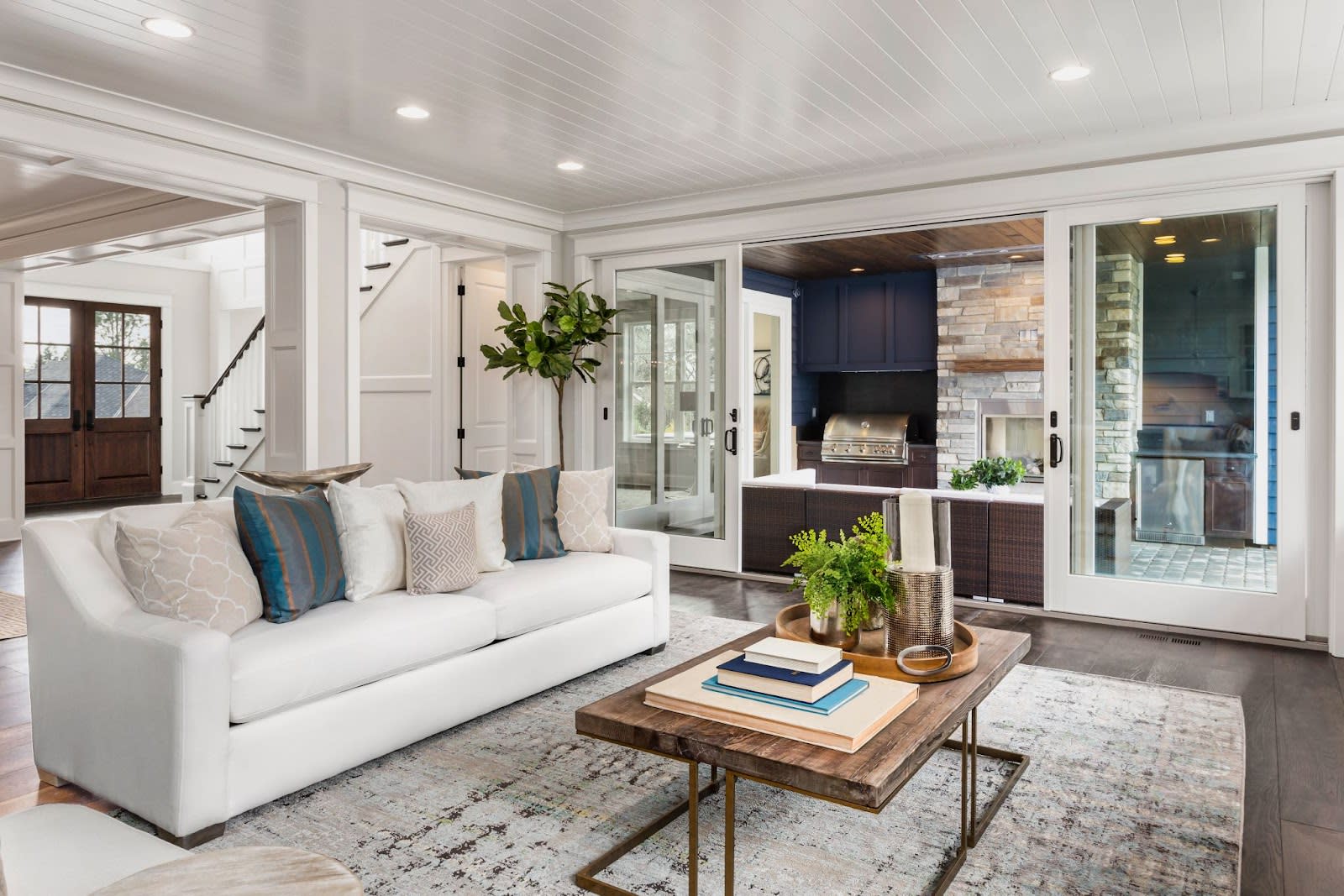 Repair, clean, declutter
Get your home looking its best for photos and open houses. The most important steps in this process are to make cosmetic repairs and ensure that all your home's systems work. Clear the house of clutter, stage the furniture and decor to open up the floor plan, and give it a thorough cleaning.
By taking these steps, you will signal to buyers that you have taken good care of your Denver real estate over the years and that they should have nothing to worry about when deciding to purchase your home. If your home is dirty, cluttered, and showing signs of wear and tear, buyers will not only be turned off aesthetically, but it may suggest to them that there's unseen, functional damage to the home.
You'll also need to deep clean, depersonalize and neutralize your home prior to showing it to potential buyers. The overall goal of preparing your home for the market should be to curate a space that buyers can imagine themselves living in. This is subtly more difficult to do when they're looking at your family photos and imagining who used to live in the home. Additionally, buyers of homes for sale in Denver will have their own personal taste in color and decor, which is why you want to strive for a neutral look. Neutral doesn't always mean boring, but any bold color or pattern that will distract from your home's natural features should be eliminated.
Once you've removed about half of your possessions and strategically arranged your remaining furniture, clean your home from top to bottom. You want your Denver listing to appear spotless, so buyers can feel confident and motivated in their purchase. Buyers will likely tour every space in your home, so be sure to pay attention to every room—including closets, basements, and storage spaces. Renting a storage unit will allow you to begin the moving process and also reduce the clutter throughout your home, making storage spaces an asset of the home to be shown off—rather than an eyesore or a question mark.
Boost your curb appeal
Finally, make sure the exterior of your home is well-maintained and clean. This is important whether your Denver real estate is a single-family home or a condo—curb appeal is vital for all properties. First impressions are formed when buyers pull into the driveway or arrive at the front door, they should be met with a promising exterior.
Create an online listing
Once your Denver real estate is ready for the market, the final step is to prepare an attractive, informative online listing. Work with your realtor to interview and hire a professional photographer/videographer to take shots of each room that will give sellers a sense of their size and function. The more professional photos you include in your listing, the better—and a video tour will provide an immersive way for potential buyers to revisit your home, regardless of where they live.
Ready to list a home for sale in Denver?
Once you've decided to list your Denver real estate for sale, contact Anne Dresser Kocur. Anne will put her three decades of experience to work for you when recommending professionals to support your sale, negotiating a great price, and providing superb customer service throughout the selling process. If you're ready to make a move, contact Anne today.