You'll work with several people throughout the process of buying or selling Centennial property. None of these individuals will work with you as closely or as often as your real estate agent. Your real estate agent will partner with you throughout the entire process all the way up until closing. A good real estate agent can help you find the best possible deal while saving (or making) you thousands of dollars in the process. Here are some tips to consider as you work to determine what agent might be the best match for you.
1. Read online reviews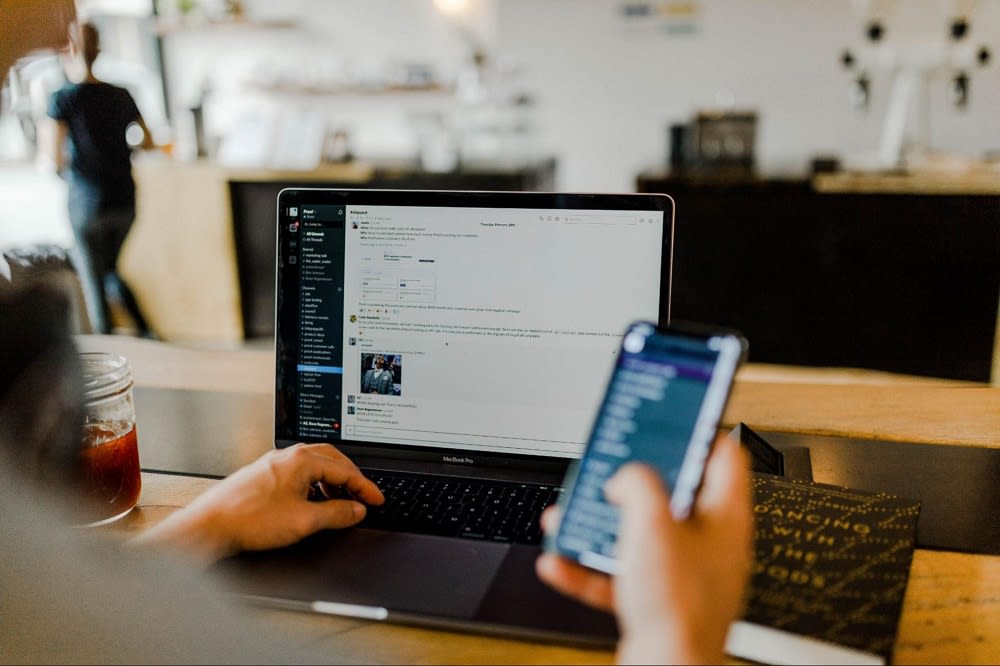 It's pretty easy to find reviews or testimonials online from past clients. Many agents will have a space on their website reserved for testimonials. You'll probably see only positive reviews if you look here. For a more thorough picture of the service that a realtor provides, you can look on Google or another third-party site. It's not necessarily a bad thing if a realtor has a few negative reviews. Usually, a realtor who has spent a significant amount of time working in the industry will have a few past clients who didn't have the best experience. This isn't anything to be concerned about. You should only take note of negative reviews if there is an overwhelming amount of them or if all of the negative reviews mention a similar problem or issue.
2. Look for recent sales
Looking at a real estate agent's recent sales record will give you an idea of how active the agent has been with their practice in recent months. Usually, a full-time agent will have completed 10 or more sales over the past year. Try to figure out how many of these sales have occurred within the past two or three months. Ideally, you want a realtor who is current on recent market trends and who is familiar with key professionals in the area, such as inspectors and home insurance providers. You will partner with these individuals and groups during your transaction, and it can help if your realtor has recommendations to make on who you should work with.
If your realtor hasn't completed 10 or more sales in the past year, there could be a few things going on. It's possible the agent is simply in the middle of a slow season. It's also possible that they are working in real estate as a side hustle or simply trying to get their business off the ground. There's nothing wrong with working in real estate on a part-time basis as you try to build up a practice. However, they may not be able to provide you with the same level of service or attention that you would experience from a more seasoned agent like
Anne Dresser Kocur
.
3. Reach out during business hours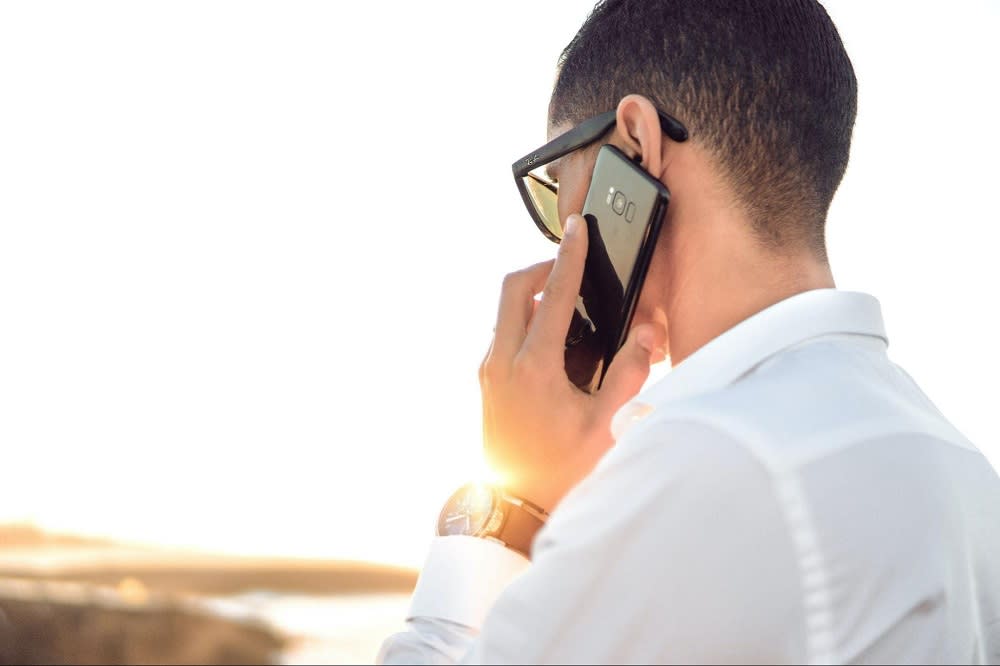 Calling or texting an agent during business hours will give you an idea of how they respond to questions and queries. You'll want to notice how quickly they respond in addition to what their response is like. Most agents will get back to you within 24 hours unless there is some sort of emergency. Some agents will get back to you even quicker, especially if you could potentially be a new client. If it takes several hours for the agent to respond to you, you might want to give them another chance. It could have been a busy day for them. If you reach out multiple times and have a similar experience each time, you'll get an idea of how the agent will communicate with you during the time that you work together.
4. Meet with the agent in person
Most agents will agree to sit down with you in person over a meal or a cup of coffee, even if there isn't an official agreement in place for the two of you to work together. This is a great time to get a feel for what the agent's personality is like. You can also ask questions about their qualifications, past experiences, and what makes them passionate to work in the world of real estate. Pay attention to how well the agent has prepared for the meeting. They should come ready to talk about the services they provide and how they will help you successfully buy or sell your home.
5. Follow up to ask a question
After you meet the realtor in person, reach out to ask a question. The purpose is not only to get an answer but also to see how they respond after the initial connection was made. If they take several hours to get back to you or if their response is short and careless, it's probably an indication of how they will respond if they begin helping you buy or sell a home. If they get back to you quickly and take the time to write out a thoughtful response that is informative and helpful, you can proceed with more confidence that this is the right agent for you.
6. Ask for a listing agreement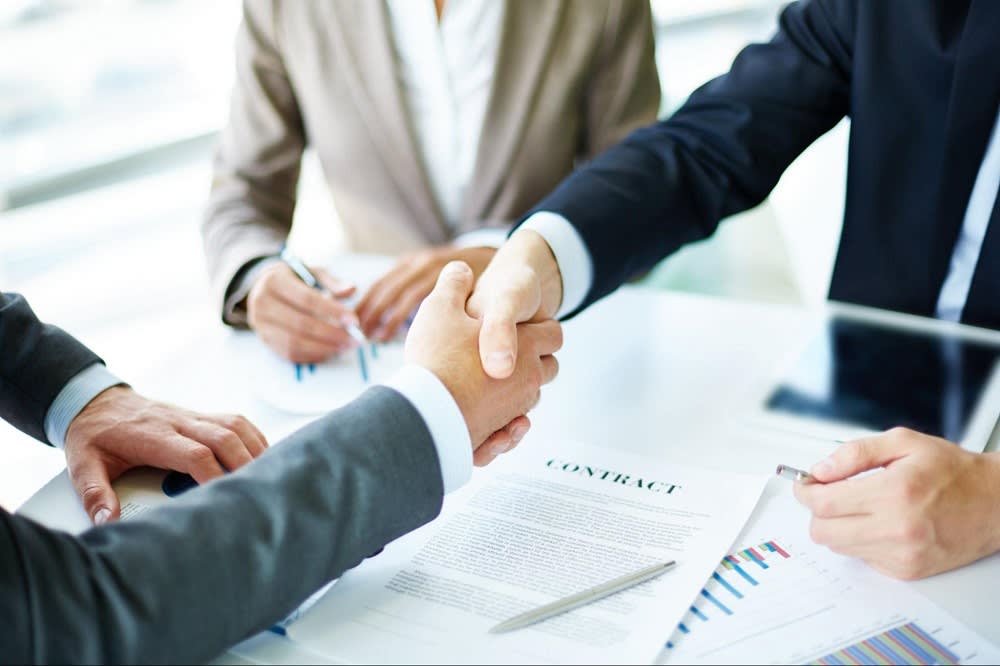 Before you officially start working with a realtor, you should ask to see a listing agreement. This is a document that outlines the responsibilities of both parties. Normally it addresses how long the two of you will be working together and what either side must do if they desire to terminate the agreement. You can ask for the agent to walk you through the agreement, or you can request a copy to review on your own time. Some individuals feel more comfortable signing an agreement after they have asked an impartial attorney to review it for them. You certainly have this option, and if you choose to go this route it's wise to work with a lawyer who specializes in the world of real estate.
Looking for Centennial real estate? Work with Anne Dresser Kocur
Many people in the Centennial area find that
Anne Dresser Kocur
is the best agent to help them with their sale or purchase of Centennial property. Anne consistently provides high levels of value for each of her clients. She is known for her expert negotiating skills and her ability to instantly connect with each person she works with. Reach out to Anne if you're ready to take the next step toward shopping for Centennial luxury homes.