The value of homes for sale in Castle Pines Village is directly impacted by each home's marketability. For example, if you have a property valued at $500,000, but it needs extensive repairs and the interior is cluttered or outdated, marketing your home will be incredibly difficult. Buyers will have a hard time perceiving your home's actual value because they're deducting the costs of repairs and updates. On the other hand, if you have a property valued at $500,000 with an updated bathroom, modern kitchen, and overall clean look, buyers will easily understand the price tag—and potentially bid more than you're asking. In any case, a marketable home will generate more interest and higher bids.

Below are the top factors impacting the marketability of your Castle Pines home for sale.


Value versus marketability
Location, lot size, square footage, number of bedrooms and bathrooms, age of the home, and updates are the key factors affecting your home's marketability.

Some of these you have no control over (location, lot size, and age of the home). However, you can control whether your home looks dated and in need of repair, how much usable square feet your home features, and the number of bedrooms and bathrooms. You can remodel your Castle Pines home to add some much-needed updates and even increase usable square feet. Simply updating your kitchen tile and adding fresh paint might be all you have to do to add disproportionate return on investment (ROI) to your home. You can also add special features such as an outdoor kitchen, pool, smart features, or other options for sustainability and energy conservation that are likely to entice potential buyers in Colorado.
Repairs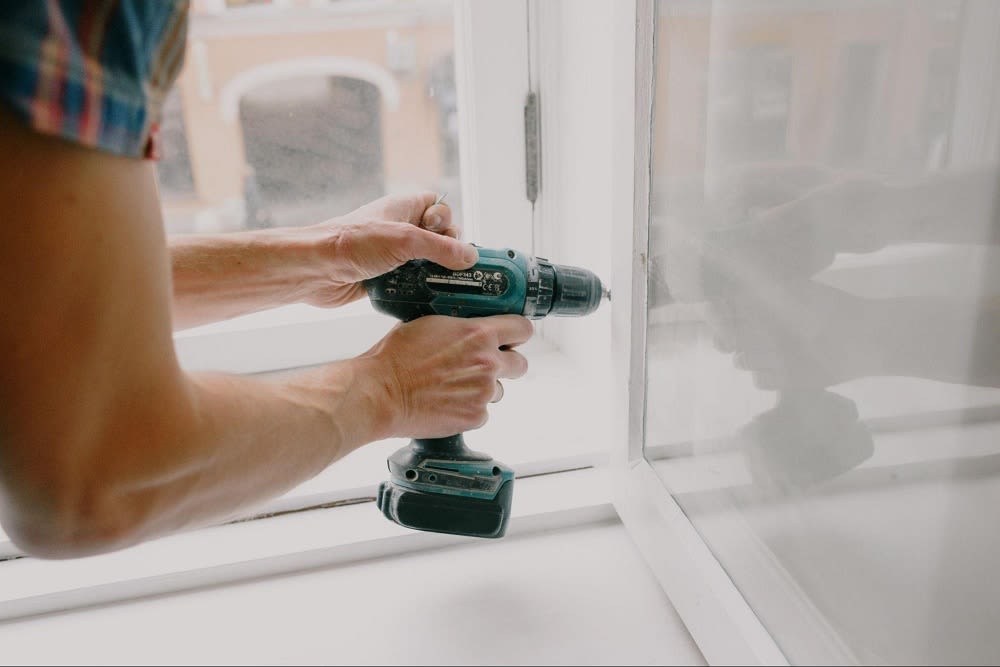 Both minor and major repairs can positively impact the marketability of homes for sale in Castle Pines Village—or anywhere else in Denver's competitive housing market. Major repairs such as faulty plumbing or new roofing should always be completed before listing and will significantly improve your inspection and closing process. Minor repairs, however small, will affect the marketability of your home upon closer inspection by potential buyers. If guests at an open house discover a broken drawer in the kitchen, a wobbly door in the bedroom, or loose pavers in the driveway, they will come to the conclusion that your home has not been well maintained.
Fresh paint
While you may love your quirky wallpaper or colorful paint job, many potential buyers will not share the same taste. Thus, it's in your best interest to swap out your bold color palette for something a little more neutral—such as beige, gray, or pale blue. When visitors tour your Castle Pines home for sale and see a clean space with fresh neutral colors, they can easily envision their own life playing out in the space. Additionally, fresh paint makes a home feel new, and neutral colors make the unique architecture and features of a home stand out. When buyers tour your home online, you want them to notice and remember the stone fireplace and open layout—not the wallpaper.
Clean and declutter
A clean home is synonymous with a well-cared for home—and this is ultimately what people are shopping for when investing in Castle Pines Village. Thus, it's vital to declutter and clean your home (in that order) to achieve high marketability. Decluttering includes taking all personal items, sports memorabilia, religious iconography, unique artwork, books, papers, and general clutter—and putting it into storage. Homebuyers will peek in all closets, basements, kitchen cabinets, and drawers during their walk-through, so rather than tossing extra clutter into your home's storage spaces, store them in an off-site storage unit.
Curb appeal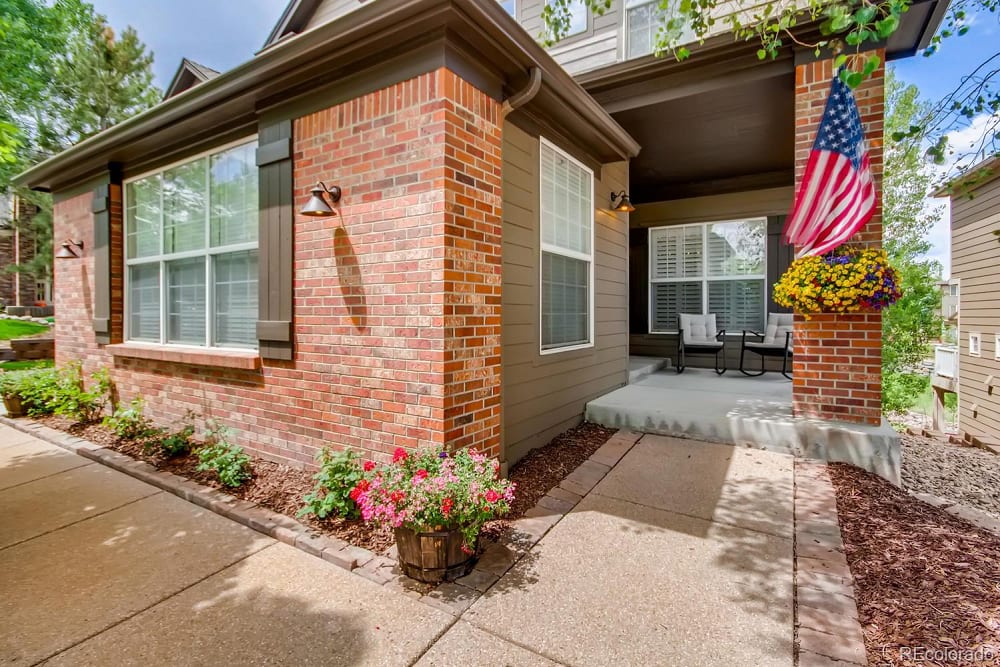 Curb appeal ensures that potential buyers are greeted with a visually appealing and well-maintained home, one they want to walk into and tour. Homes with good curb appeal feature well-maintained lawns and landscaping, and freshly detailed siding, garage doors, and pavement. You don't need to install a lawn fountain or go overboard with intricate landscaping to have curb appeal. Be simple, clean, and well-maintained when it comes to your front lawn—as well as all the outdoor spaces surrounding your home.
Let the sunshine in
Black-out curtains are great for sleeping, but they're not great for photos, video, or in-person marketing of your Castle Pines home. Natural light makes a space feel bigger, brighter, and full of life. Encourage as much natural light in your home as possible by replacing any dark or heavy window coverings with light and airy ones that will let the sun filter through the room. If you have dark corners or darker rooms in the home, add high lumen lighting to brighten them up. Overall, ensure your home uses all its natural light and is well lit throughout.
Staging
After you've done the prep work to make your Castle Pines home marketable, staging is the perfect final touch. A professional stager will design and organize each room to showcase its best features. They will add touches of seasonal decor to make the property feel like a home and create spaces in each room where homebuyers feel comfortable and want to stay. Professional stagers have a strong pulse on the market and how other similar homes in the area are staged. Thus, they can stage your property, so it will stand out among other luxury Castle Pines or Cherry Hills homes for sale. The primary goal of a professional stager is to make sure your home capitalizes on its full marketing potential.
​​Ready to list your Castle Pines Village home for sale?
Anne Dresser Kocur is ready to help you implement the best updates for increasing the marketability (and value) of your Denver area real estate. Whether you're buying or selling, Anne and her team of locally experienced realtors can provide excellent market analysis for investment properties, vacation homes, and primary residences. For the best luxury real estate service in Castle Pines or Cherry Hills, contact Anne today.