As we have learned in the past two years, life can change suddenly. Amenities that were appealing to home buyers just a few years ago may no longer do the trick. We've put together a few small and big ways to increase the value of your home in 2022 – what changes could you make in your home?
Grab a paint brush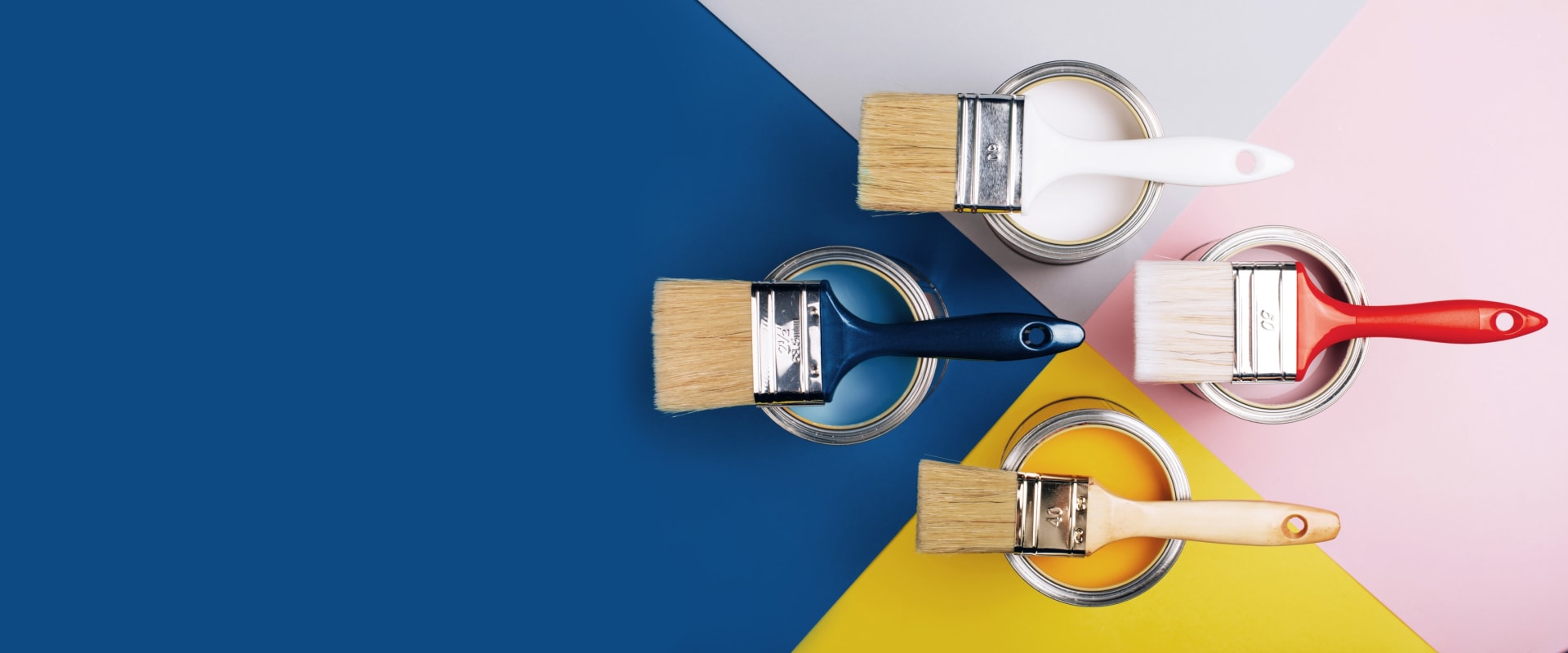 A little paint goes a long way and can brighten up any room, making it look fresh and new. According to MarthaStewart.com, this year's trends include nature-inspired neutrals, retro brights, and timeless whites. Tip: When picking paint colors, keep in mind that buyers want to see a home that they can envision themselves in. A super bold/bright paint color might be a distraction.
Update Bathrooms or Kitchen
Fixing up the bathroom or kitchen doesn't need to be a complete renovation. If your cabinets are in good shape, consider re-painting or replacing doors and adding new hardware to save costs. In the bathroom, organization, shelving and new mirrors can help make a "messy" space look more put together.
Consider Your Outdoor Space
Nothing says curb appeal like a well mowed lawn and new shrubbery, but for those living in the city, you may have to get crafty with limited outdoor space. Simply adding a few plants, seating or lighting to a small balcony or patio can enhance your space and make all the difference.
Enhance Bonus Spaces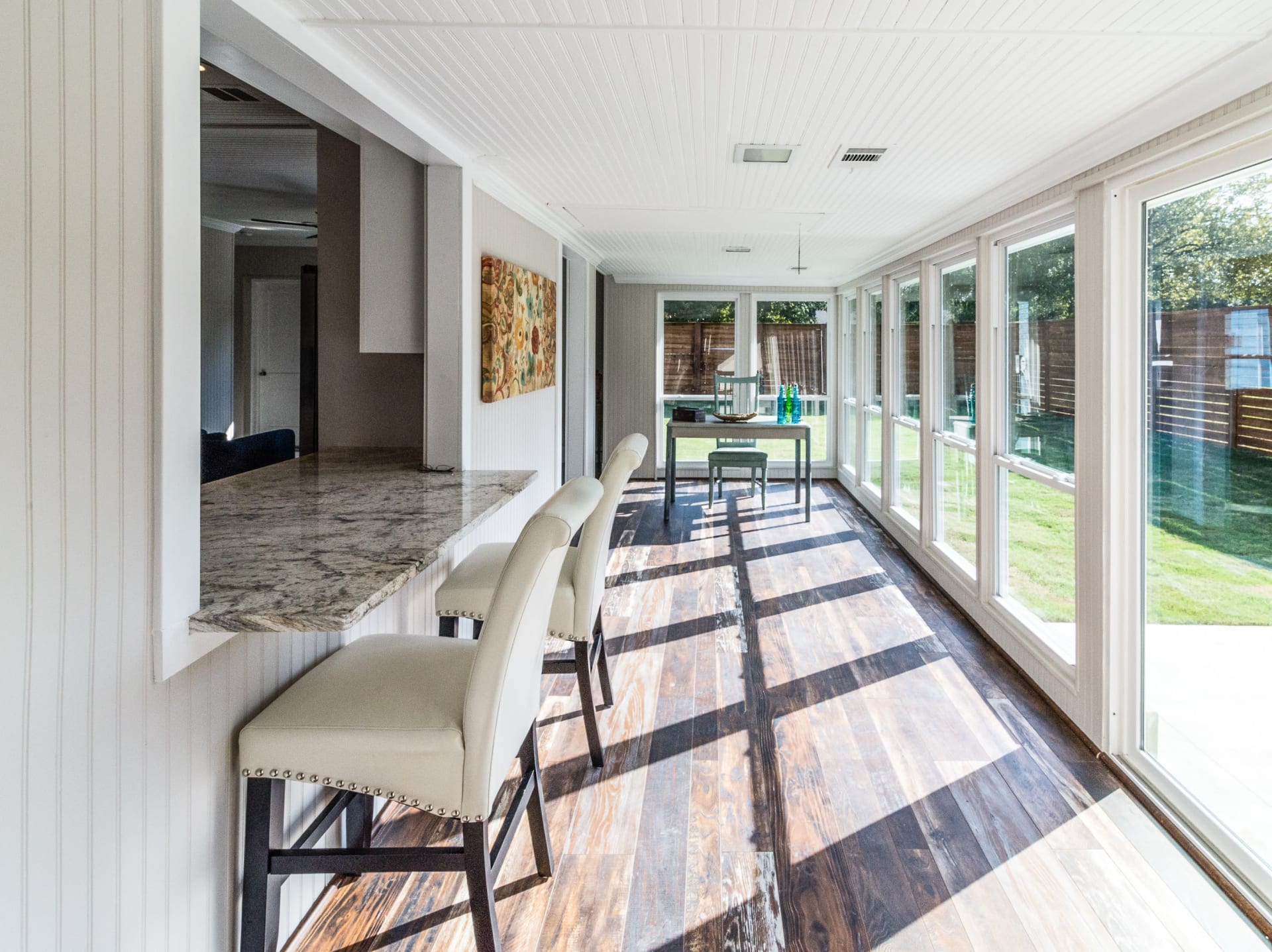 Additional dwelling spaces have become popular after lifestyle changes brought on by the pandemic–making extra locations to work, play or just lounge very attractive. Consider fixing up an unfinished basement or adding a desk/workstation to a cozy nook to illustrate the versatility of your property.
Refinish Those Floors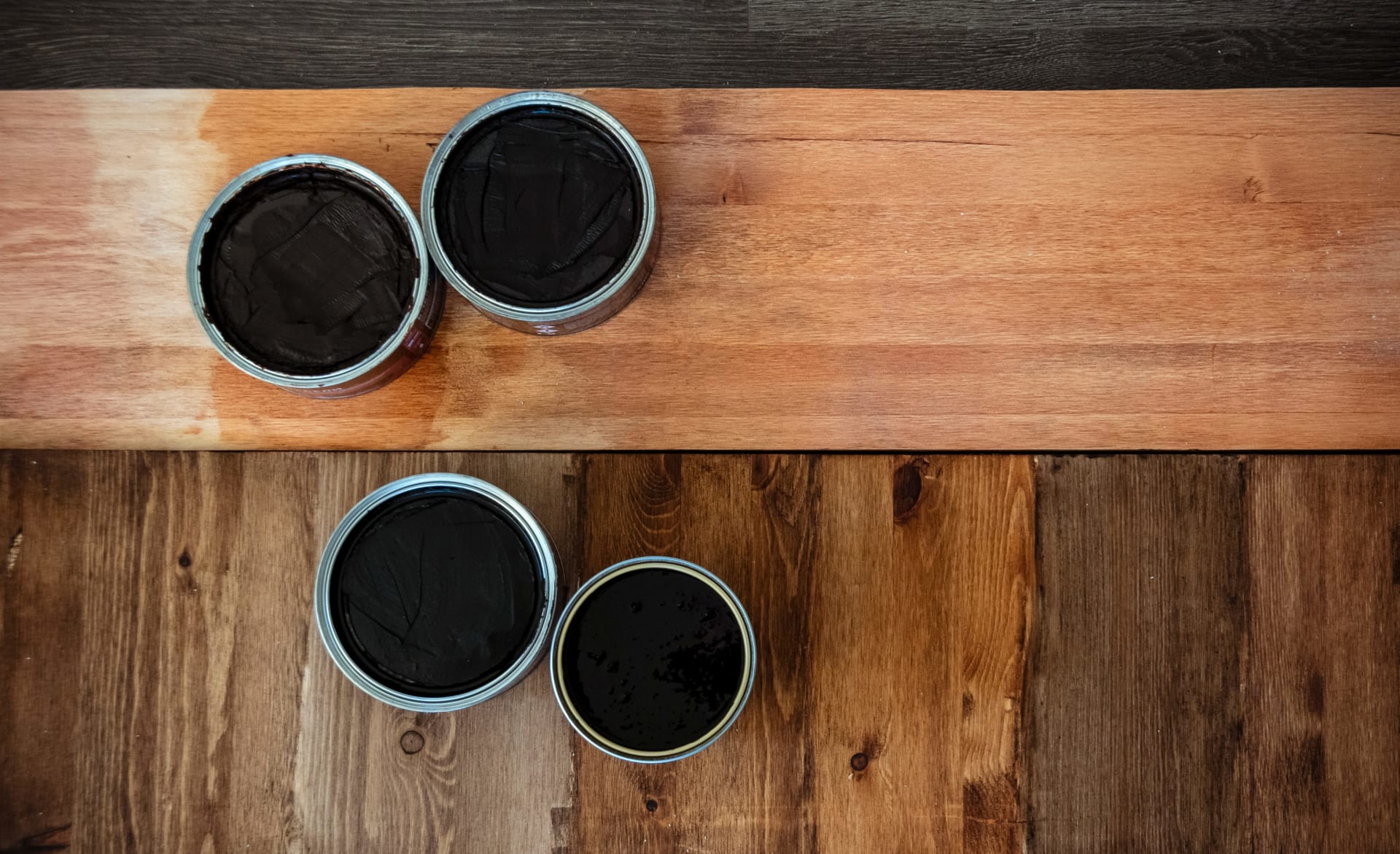 If you're a pet owner, parent, outdoor enthusiast or you just get a lot of foot-traffic in your home, take a good look at your floors. Scratches and dullness can be a turnoff to potential buyers, but it's totally OK if replacing your home with all-new flooring isn't in your budget. Refinishing your floors is a great way to bring life back into your home and can cost two to three times less than replacing them.
​​​​​​​
Now is the time to sell! The "spring" market is here.

Buyers are desperate for inventory and eager to buy as interest rates slowly tick up
and home prices continue to appreciate. If you have any questions about the current
market or would like a FREE market evaluation of your home, contact me today!
​​​​​​​