With prices rising on nearly everything we buy, it seems that all anyone is talking about these days is inflation. In fact, the U.S. Bureau of Labor Statistics indicates there has been a 9.1% increase in prices, the largest increase in 40 years. As purchasing power becomes smaller, many are wondering how best to protect their financial security now and even into their retirement years. Investing in real estate is probably the best way to protect against inflation with minimal risk. A qualified and experienced downtown Denver
real estate agent
will analyze the market and potential homes, and then help you find one (or a few) investment properties that offer the best value and will likely continue down that trajectory over the next few decades. Read on to discover why you should choose real estate investment as the best hedge against inflation.
Consistent mortgage payments
Whether you are considering investing in a single-family luxury home in Cherry Creek or a downtown Denver property, you need to get preapproved for a fixed-rate mortgage. The benefit of having a fixed-rate mortgage is that the interest will not fluctuate throughout the life of the loan. Since the monthly payment will be determined at the time of the purchase of your investment property, you can expect to pay the same amount every month. Even more significantly, you will ultimately pay less. As inflation rises over the next few decades, you will not be impacted by interest or payment increases. Your mortgage payment will remain steady, allowing you to grow your purchasing power and giving you more options.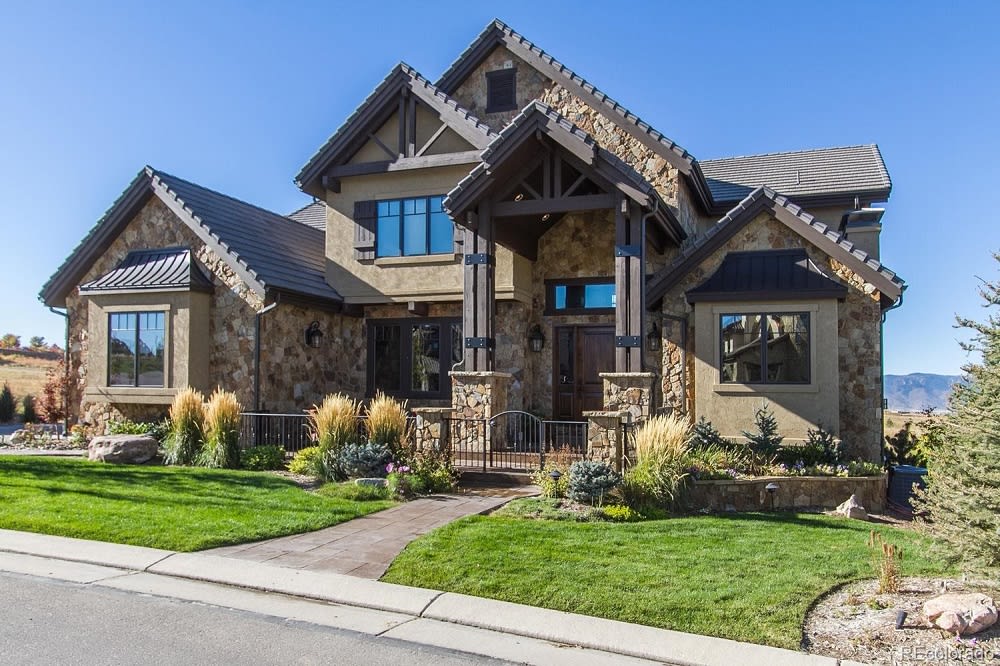 Increased property values
The housing market is often unpredictable and challenging. However, one thing you can always rely on is that property values will increase steadily over time. For instance, the
median cost for a single-family home
in Colorado reached $600,000 in April 2022. In 1990, the
median cost for a Colorado home was just $82,400
. Housing prices have increased by 600% in just 30 years. When choosing the right investment property in Denver, consider what home improvements and renovations you can make to improve the property's value. For example, installing innovative smart-home technology, upgrading the kitchen with energy-efficient appliances, and adding a home bar around your pool area can all help to improve your investment property's value. Consult your real estate agent who can help analyze what is trending and what amenities will raise your home value when considering how to elevate your investment property.
Building equity
Another great reason homeowners want to invest in a downtown Denver property is they can start building equity. Equity can be earned in several different ways. One way is through a down payment on your investment property. You can also earn equity as the property increases in value. As you make your mortgage payments, receive cash flow from rent increases, and your property appreciates, you will continue to grow your equity. Equity is significant as you can turn it into cash for emergencies or a down payment for your next real estate investment property in Denver.
Income-generating properties
There are many reasons homeowners may choose to buy a real estate investment property. One is to have a vacation property their family can enjoy during the holidays. The other is to use it as a means to generate income. With inflation rising, you can expect rent to follow suit, especially in high-density metro cities such as Denver. Denver has experienced
rent increases of 20%
, and rents are still expected to rise. With rents increasing and your fixed rate mortgage payments remaining the same, it will create a situation in which you will be able to generate extra income from your real estate properties. The higher rental income will result in bigger cash flow which can increase your purchasing power despite the inflation.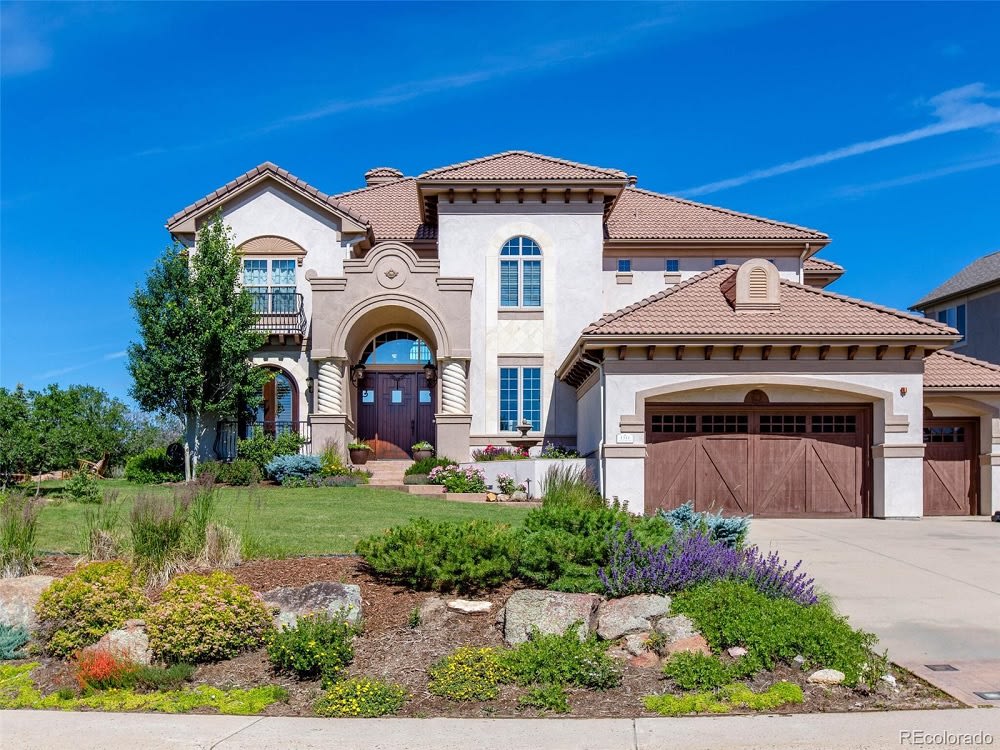 Other ways to protect against inflation
Even though real estate is generally considered one of the best ways to protect against inflation, you can diversify and add other investments. Diversifying can help reduce risk by utilizing various asset types such as stocks, bonds, gold, cryptocurrency, and real estate. Even though real estate has generally been agreed upon as one of the best ways to protect against inflation, it is not 100% risk-free, as a lack of experience or understanding of current market trends could lead to failure. That is why you must always consult your real estate agent to evaluate whether your chosen Denver real estate investment property will be profitable. Furthermore, when considering how to protect your finances, consult your financial advisor, who can provide expert guidance so that your income, assets, and investments will start working for you.
Invest in treasury bonds
A form of debt security, Treasury bonds are often seen as an excellent way to guard against inflation simply because the United States government backs them. Treasury bonds can often be a reliable source of investment as they pay higher rates even when inflation rises.
Investing in gold
Gold has also been considered a relatively safe way to protect against inflation. As gold often fluctuates in price, investors often have to store the gold in a safety deposit box while waiting for the opportune moment to cash it out. But knowing when to cash out the gold can be challenging, so it is always recommended that you consult with a financial expert to advise you on the best moment to capitalize on your investment.
Real estate investment trust (REIT)
One way to jump into real estate investing without the responsibility of owning property is through a real estate investment trust (REIT). A REIT is a company that manages a group of income-generating real estate portfolios. It is often seen as a great way to produce additional steady income to help bridge the gap after inflation increases. However, there is the risk of losing value when the REIT is publicly traded, unlike traditional real estate investment, when the value will continue to increase despite inflation changes.
Work with a Denver realtor like Anne Dresser Kocur
If you are interested in learning more about investing in Denver real estate, contact realtor
Anne Dresser Kocur
, who can provide expert guidance on buying into the fast-paced Denver real estate market. Anne will work 24/7 to find you the perfect real estate investment property that will protect your financial future.