Every seller wants to get the best possible price for their property, but in a competitive market like Denver, it takes more than just luck to land top dollar. If you're serious about getting the most out of your home sale, here are a few essential practices that
Anne Dresser Kocur
employs.
Anne Dresser Kocur knows the Denver real estate market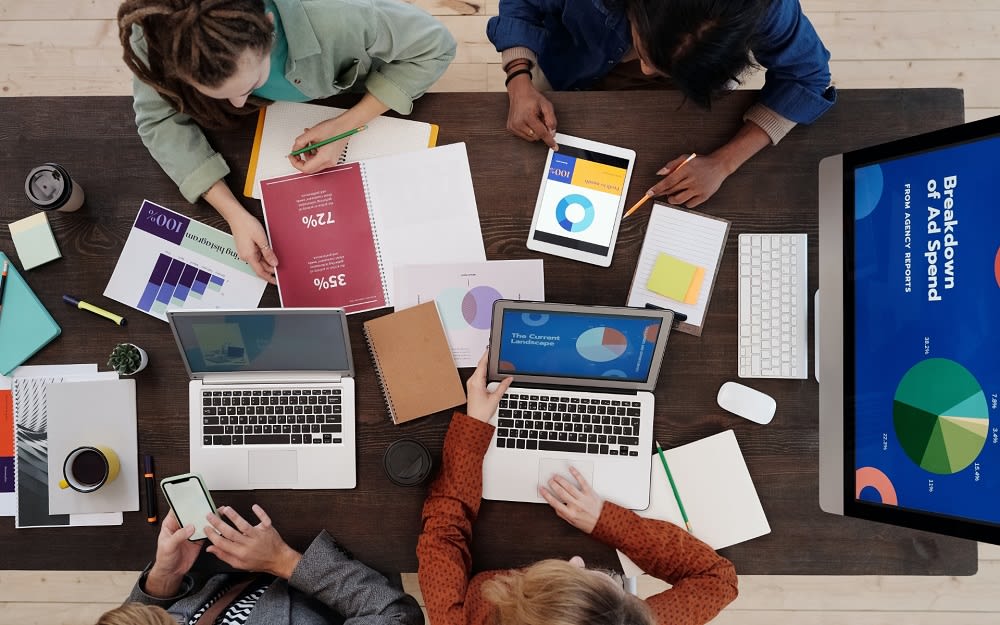 When you are
ready to sell
your home, you want to work with an agent who has the experience and local knowledge to get you the best price possible. With her deep ties to selling homes in the area,
Anne Dresser Kocur
knows the Denver market inside and out. She knows what buyers are looking for and she can give your home the individual attention it deserves. When you work with Anne Dresser Kocur, you can rest assured that she will do everything possible to get you top dollar for your home, and her expertise in Denver and its suburbs gives you an edge in selling your home for the right price.
Anne Dresser Kocur is a Tough Negotiator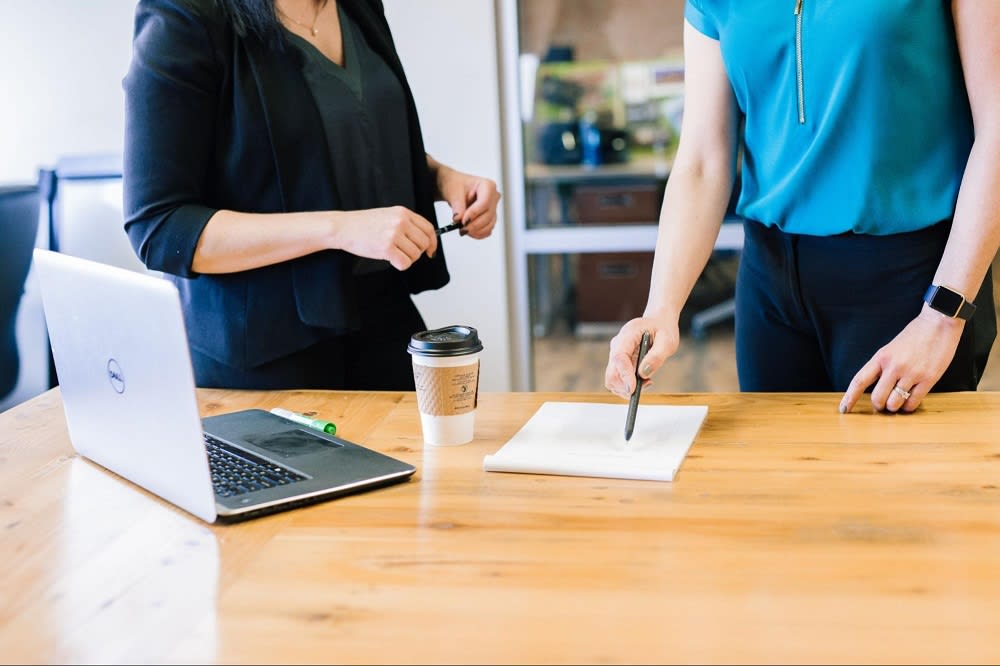 Negotiating is a critical skill for any real estate agent. To get the best possible price for her clients,
Anne Dresser Kocur
navigates the often complex world of real estate negotiations. However, being a good negotiator is about more than just getting the best possible price. A good negotiator also needs to be able to build relationships and understand the needs of both buyers and sellers. By developing these skills, Anne Dresser Kocur can overcome tough challenges with essential communication skills to ensure you are making an informed decision.
Anne Dresser Kocur Understands Timing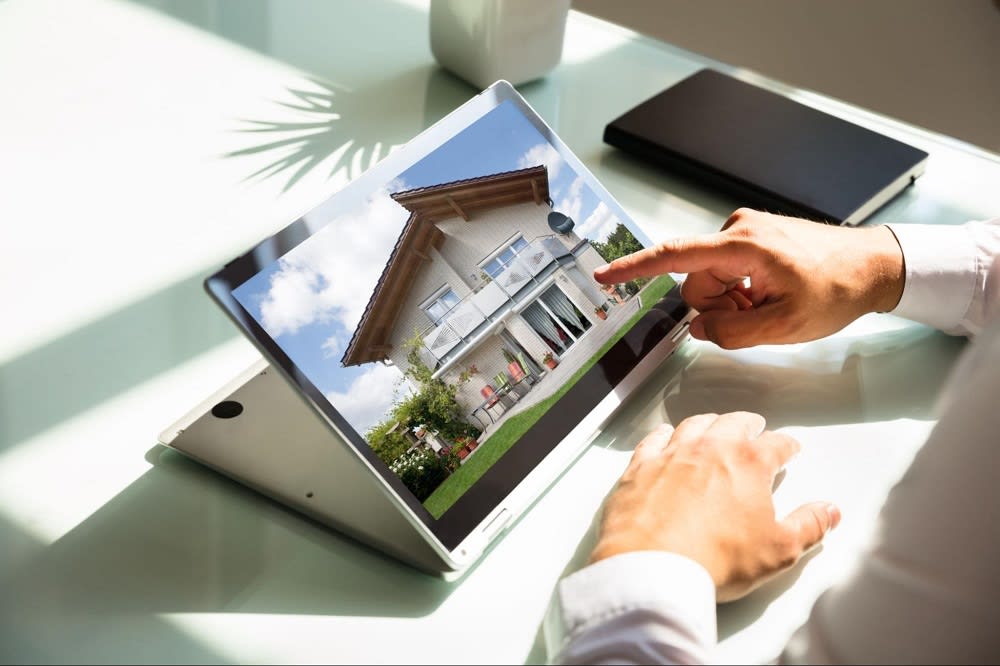 Many people believe the key to selling a home for top dollar is simply finding the right buyer. However, timing is also an important factor. In many markets, there is a seasonality to real estate prices, with spring and summer typically seeing the highest values. By listing your home at the right time of year, you can maximize its value and ensure that you attract serious buyers who are willing to pay top dollar. In addition, paying attention to market trends can help you time your sale appropriately. For example, if you know that values in your area are on the rise, it may be worth waiting a few months to list your home to take advantage of the increased demand. Considering all these factors, you can give yourself the best chance of landing top dollar for your home.
Anne Dresser Kocur knows what Renovations to Recommend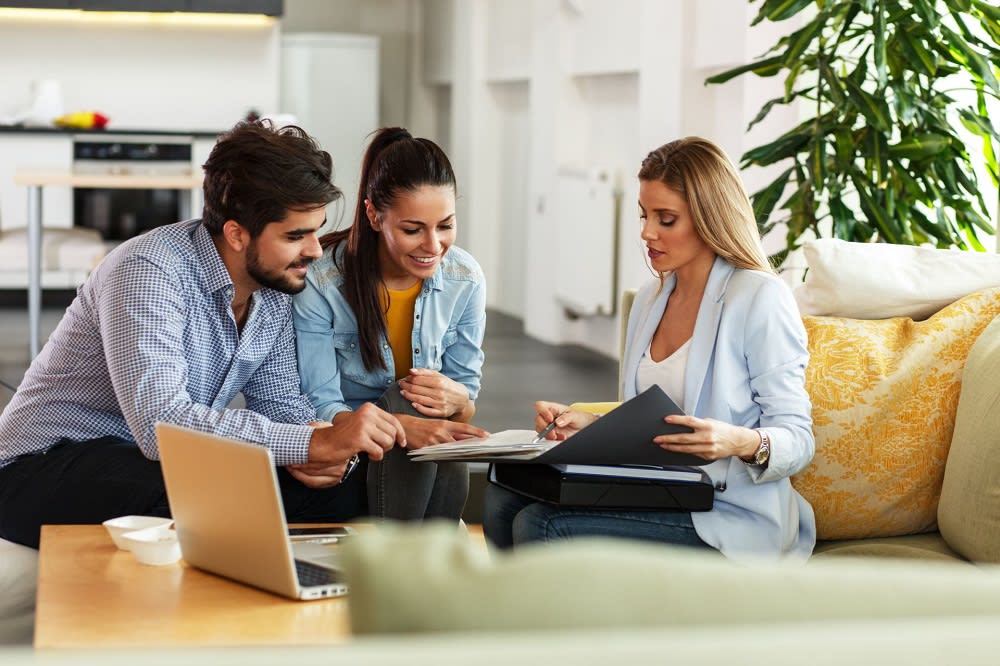 Before putting your home on the market, it's important to take some time to assess which renovations will add the most value. With so many different projects to choose from, it can be tough to know where to start. That's where Anne Dresser Kocur comes in. With their experience and expertise, they can help you figure out which renovations will make the biggest impact. From there, it's just a matter of making some strategic improvements. With the right approach, you can boost your home's value and maximize your return on investment. So if you're thinking of selling, be sure to consult with Anne Dresser Kocur first. She'll help you make your home look its best, so you can get top dollar in no time.
Open Houses
If you're selling your home, holding an open house is a great way to show off your property and attract potential buyers. However, not all open houses are created equal. To ensure that your open house is a success, there are a few key practices to keep in mind.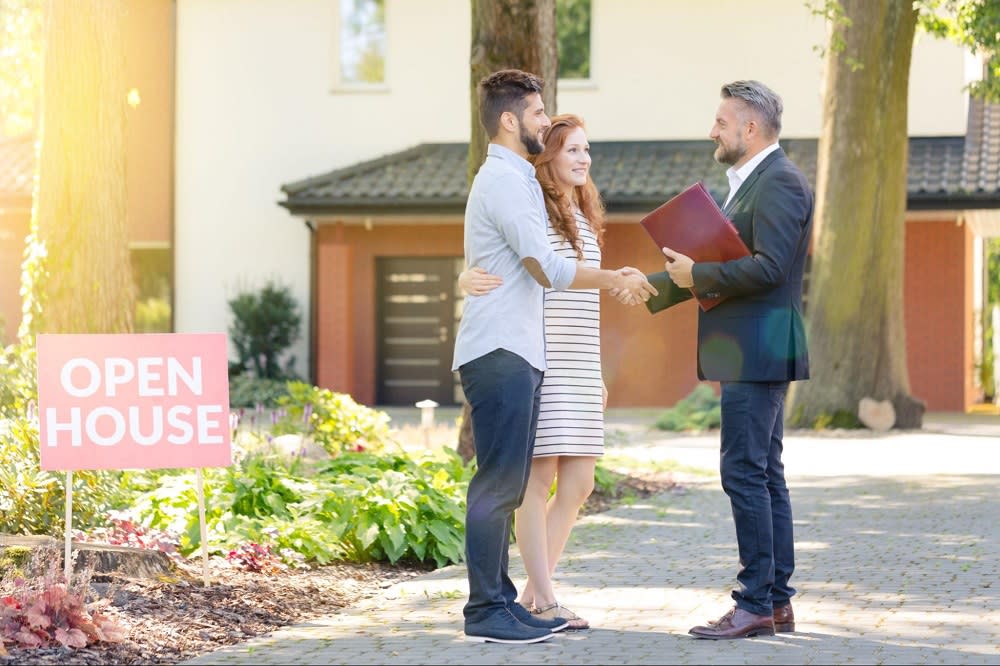 Make sure that the exterior of your home is in tip-top shape. This includes power washing the siding, trimming the hedges, and sweeping the walkways. Creating a welcoming entryway will help entice guests inside.



Stage the rooms in a way that maximizes space and highlights the best features of each room.



Never forget the little details. Ensure there is plenty of light, play soft & relaxing music, and have refreshments available for guests.
Following all of these practices,
Anne Dresser Kocur
has a proven track record of helping sellers land top dollar for their homes.
Anne Dresser Kocur knows the Importance of Online Marketing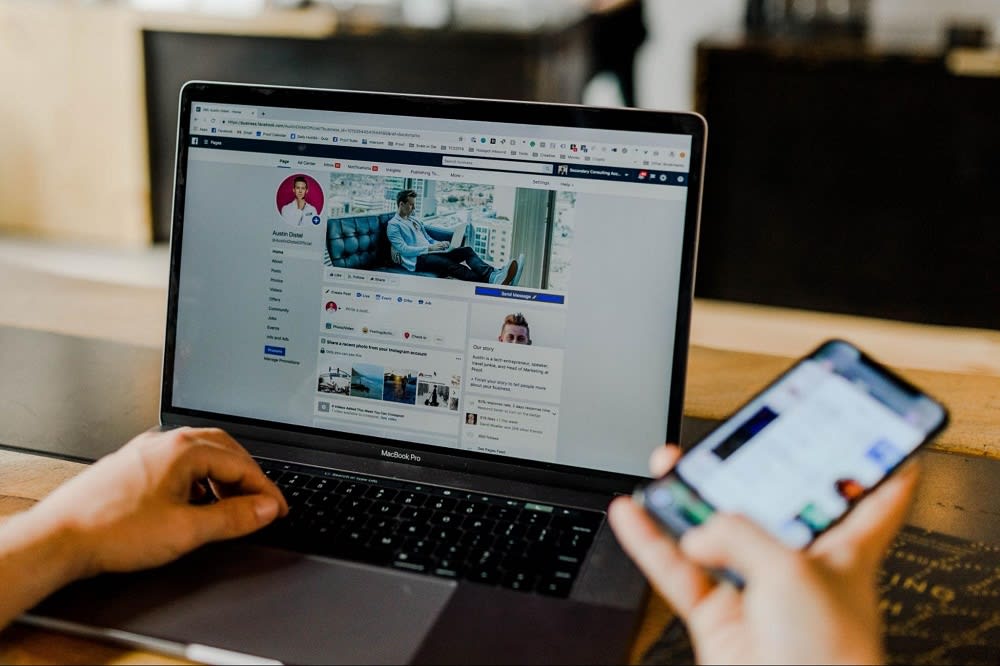 In today's competitive real estate market, it is more important than ever for agents to utilize effective marketing practices. One of the most important aspects of marketing a listing is creating an online presence. Anne Dresser Kocur's well-designed website helps to showcase her listings and attract high-quality potential buyers. In addition, Anne's listings are posted on major real estate portals to expand online traffic. Anne also utilizes social media to reach a wider audience. By sharing listings on platforms such as Facebook and Instagram, Anne can generate interest and drive traffic to your listing. Utilizing these practices allows
Anne Dresser Kocur
to maximize exposure and increase buyer traffic.
Anne Dresser Kocur is the Pricing Expert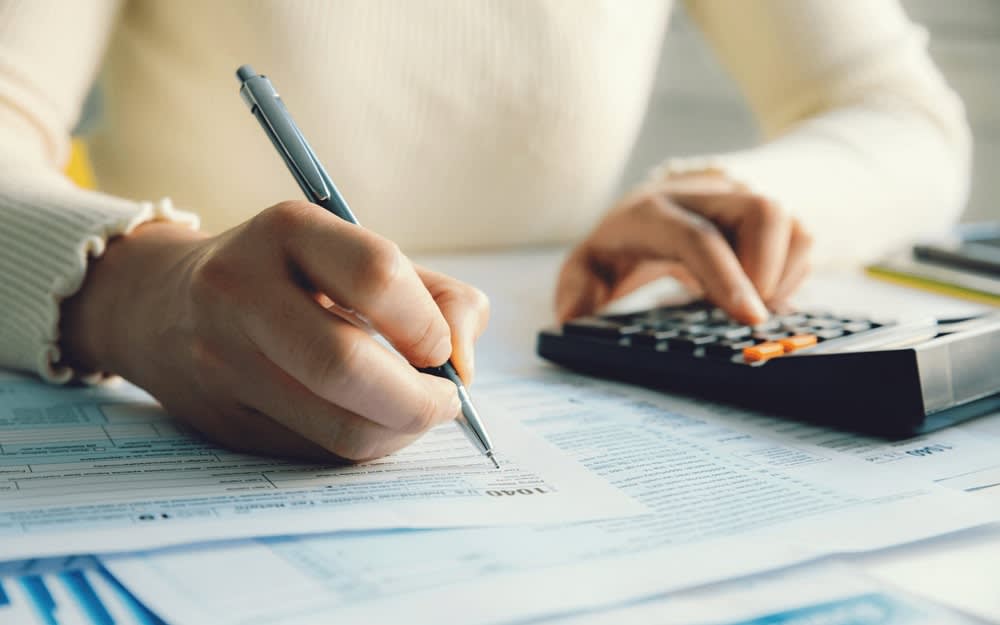 Pricing your home is one of the most critical aspects of the selling process. After all, if you price your home too low, you may miss out on potential profits, however, if you price your home too high, it may sit on the market for months without attracting any buyers. How do you find the right price? This is where
Anne Dresser Kocur
shines! Anne has extensive experience in pricing homes by taking into account the current state of the market and the specific features of your home. With Anne's help, you can be confident that you are pricing your home correctly and positioning yourself in line with current market trends in order to maximize profit.
Ready to list your home?
Contact
Anne Dresser Kocur to get started.