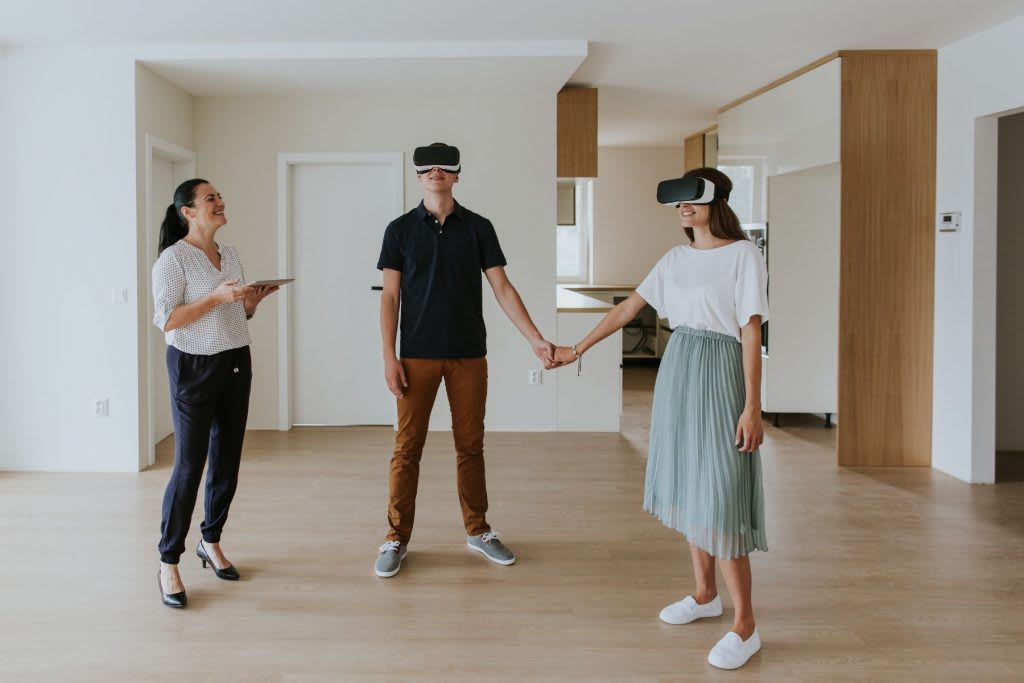 The pandemic made the home selling process more challenging than before. Thankfully, experts in the real estate industry have devised ways to keep the process going sans the potential health risks.
From virtual home selling to simple but effective home staging, here are several ideas from the experts to get you ahead in the game:
Stage it beautifully
Staging your home is a time-tested marketing strategy used to attract buyers and get a sale. This has become even more crucial to the home-selling process these days since buyers tend to cement their decisions based on photos and videos in listings rather than on in-person viewings.
Some of the most reliable ways to stage your home include:
Sprucing up your curb appeal for instant appeal;

Thoroughly decluttering to make it more organized

Repositioning your furniture to make more room;

Using neutral colors like white and beige to repaint rooms;

Ramping up the lighting for a more welcoming effect
Once done, take only high-resolution photos and videos of the house. Consider the services of a professional photographer to make your home truly stand out.
Offer a virtual tour
With COVID-19 hampering everyone's mobility, the housing industry was quick to find a solution that allows potential buyers to view a home they fancy from the comfort of their own homes. The solution: virtual real estate tours. In fact,
close to 80% of buyers prefer sellers who offer these digital tools over those without
. These tours simulate the actual experience of walking through a house without having to be there in person, thus, giving them a clearer picture of what it's like to live there.
These tours not only save you time and money, but can also be created using free software like
Lapentor
,
OpenSpace3D
, and
Marzipano
. If you run your website on WordPress, you can download the
WP VR
plugin to generate virtual tours effortlessly and at no cost.
Observe pandemic etiquette
For those brave enough to conduct an in-person house showing at this time, here's a tip for sellers: observe proper pandemic etiquette by wearing a mask and practicing social distancing.
Wearing a mask may cover your smile but it will still give a positive impression among buyers. It sends the message that you're concerned enough to look after the health of everyone present at the home viewing. You will also want to do away with handshaking and instead, gesture with simple nods or hand waves.
Additionally, place alcohol or hand sanitizers around the house that the buyers can use while they go from room to room. And to minimize visitors' touching of surfaces, open all closed shelves, doors, light switches, and drawers beforehand.
Disinfect before and after showings
Masks and social distancing don't completely eliminate the odds of catching COVID-19, so make sure to disinfect before and after every showing. Pay extra attention to high-touch surfaces like doorknobs and water faucets. Best to use
EPA-recommended disinfectants
for this. But in case there are no stocks at your local grocery or supermarket, you can make DIY disinfectants using unexpired bleach, 70% alcohol solution, or hydrogen peroxide.
Sell your home the modern way with me, Anne Dresser Kocur, and my team of real estate professionals.
Give me a call.