During the height of the pandemic, in-person open houses were out of the question, and real estate agents in Cherry Hills (and everywhere else) had to find other ways to promote their listings to interested buyers.

Virtual open houses gained immediate popularity as a safe and technologically creative alternative. Now, despite in-person showings being back on the table for realtors, many agents are continuing to opt for virtual events as a way to appeal to the broadest range of potential buyers in the safest way possible. If you're interested in listing a home for sale in Cherry Hills (or anywhere else near Denver, CO), here's everything you need to know about hosting a virtual open house.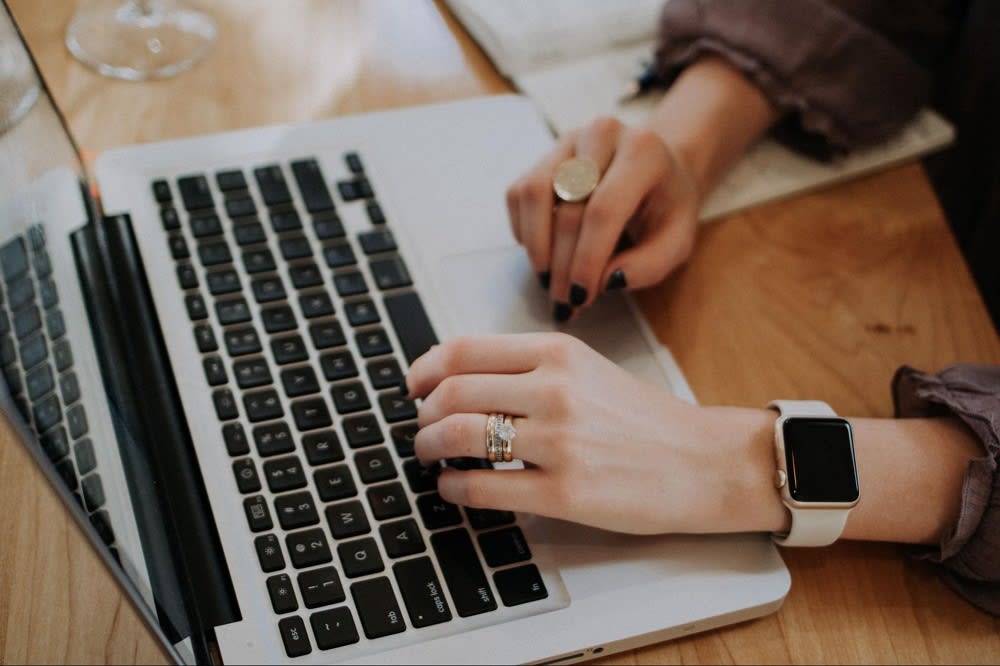 How do virtual open houses work?
When planning a virtual open house, you and your Cherry Hills real estate agent have two easy options: you can host a live event on Facebook/Instagram, where viewers can ask questions and engage with you; or you can film a short video and teasers to be placed on YouTube, TikTok, and your home's landing page. Many agents choose to do both to get the most possible exposure for your home. In either case, you and your Cherry Hills real estate agent will need to film a thorough tour of your home.


What to show in your virtual open house
If you choose to host a live virtual open house, you can start by simply walking through the rooms in your home while using audience feedback as a guide for what to show off. For example, you may have someone comment that they'd like to get a good look at the basement, so you can take the tour in that direction. You can also stop to answer any questions that come up during the tour. A live tour will tend to run a bit longer than a static video tour, as viewers may ask you and your agent to go back to a room several times or focus on small details they're interested in. With that said, live tours are great for ensuring you cover all the personalized aspects of your home, as well as the eye-catching details that buyers are excited to see.

If you're filming a static video to promote your home for sale in Cherry Hills, you should have a plan that details the order in which you will visit each room and what you will say. Viewers naturally judge static tours differently than live tours, and many real estate agents choose to hire a professional videographer for the job. This helps ensure that the tour is filmed and edited with high-quality equipment and that the script, music, and cinematography maintain a professional finish.
How to promote virtual open houses
To attract a targeted, high volume of potential buyers, your agent will need to aggressively market your virtual open house. If you're hosting a live event, consider an ad campaign on the platform of your choice. Start your marketing campaign a couple of weeks prior to the tour and send out invites to potential buyers you know are interested in homes for sale in Cherry Hills.

You should ask your agent to post the open house information on their website and on your home's dedicated landing page so that those who have already looked at the listing will know when they can get a more in-depth tour.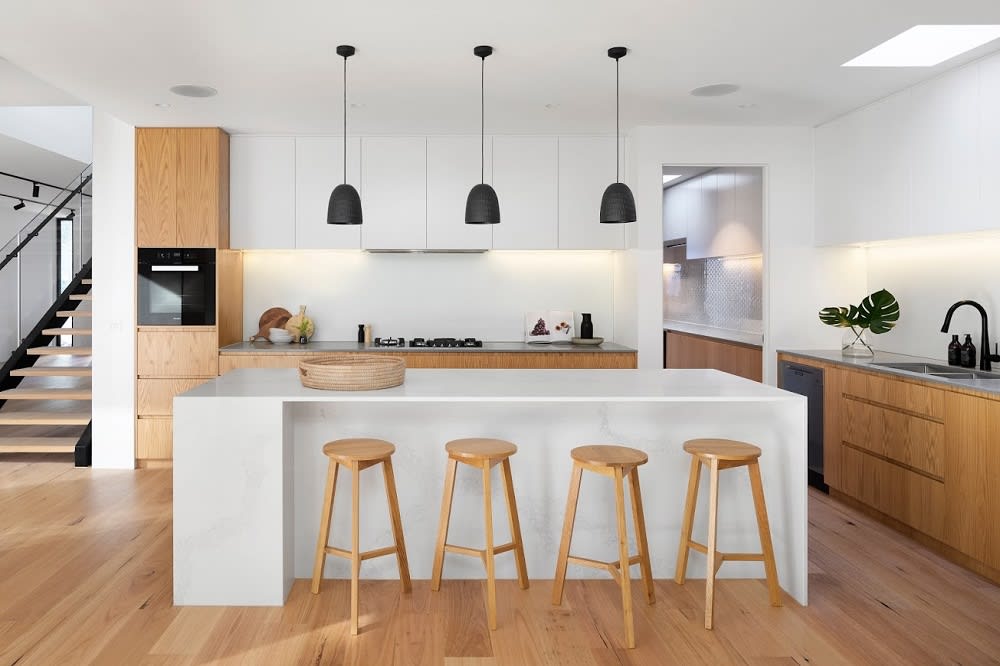 What to do on the day of your virtual open house
If you're personally hosting the open house, make sure you've created notes and know the agenda for the video. Review your notes carefully prior to filming so that you feel comfortable with the presentation and so improvisation doesn't derail your train of thought. Make sure you get a good night's sleep and choose an outfit that's comfortable to move in but looks professional. If you plan on doing it live, be sure to do at least one full practice tour prior to filming.

If your Cherry Hills real estate agent is hosting your open house, be ready and available to answer any questions that might come from those watching the tour. Your agent may also want to show you during the tour, so make sure you dress and prepare yourself appropriately.
Tips and tricks for hosting virtual open houses
Hosting a virtual open house can help your home stand out against the competition. Though the Cherry Hills real estate market is currently in favor of the seller, you still need to put your best foot forward to attract your ideal buyer. Below are some more virtual open house tips and tricks to help you succeed:
Make sure you film the outside as well as the inside. Curb appeal is a big deal for buyers interested in homes for sale in Cherry Hills, so make sure you take plenty of time to focus on the front and back lawns, the porch, the driveway, and any outdoor living spaces.


Keep a live event rolling for around 10-20 minutes. You want to hit the sweet spot where you're not rushing but not dragging the event out too long.


Try to anticipate questions for live showings. It's uncomfortable to get stuck not knowing the answer to a question your viewers ask — but don't stress about it. You can follow up with these viewers and provide in-depth answers after the virtual open house ends.


Film extra snippets. The more material you have to use for marketing purposes, the better.


Whether your virtual event is live or static, reach out to every viewer possible. Make sure your Cherry Hills real estate agent is getting in touch to solicit questions and see if viewers are interested in seeing the home in person.

Virtual open houses are just one more way to ensure your home reaches the greatest number of qualified potential buyers as possible. Before hiring a Cherry Hills real estate agent, make sure to ask if they have experience hosting digital tours and if they plan to host a virtual open house to promote your home. If so, ask how they plan to market the event in order to maximize your home's exposure to buyers.


If you're ready to list and sell your Cherry Hills home, reach out to local real estate expert Anne Dresser Kocur for the best advice on hosting virtual open houses and preparing your listing for potential buyers.