If you are considering moving to Denver, you may also be deciding whether you would like to live downtown or in the suburbs. Homes for sale in Downtown Denver may vary considerably from those you would search for in one of the suburban areas. As you consider your lifestyle, you will also want to consider other factors that could influence your decision. Knowing your preferred style of home, access to amenities, preferred entertainment, and associated living costs will help you decide whether downtown or suburban living would be a better fit.
Style of home
The style of home you are interested in, including property size and type of shared spaces, is one of the first things to consider.
Property style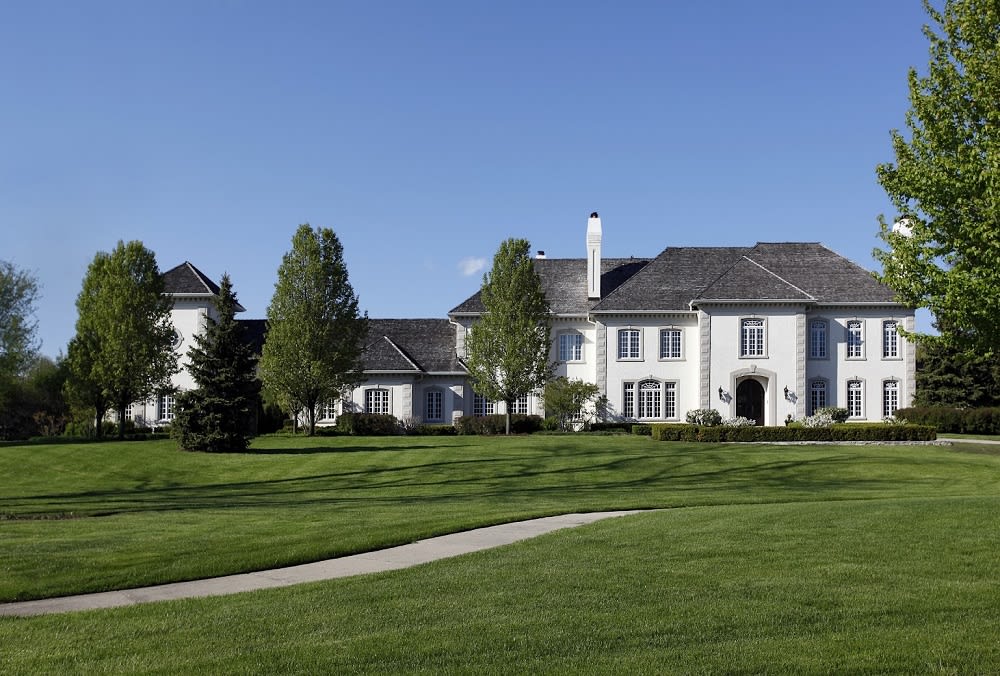 Luxury homes in Denver may vary considerably in terms of the overall style and size of the property. If you are looking for a home with substantial square footage and an expansive property, then you should investigate suburban living. Homes in The Village Castle Pines, for example, are situated on acreage that will give you plenty of privacy. Expect lushly manicured lawns and beautiful views of the surrounding Rocky Mountains. Homes in the city of Denver, while still expansive and luxurious, will be located on smaller footprints. If you are not interested in acreage or the associated upkeep, condominium living is also an option in the downtown area.
Shared spaces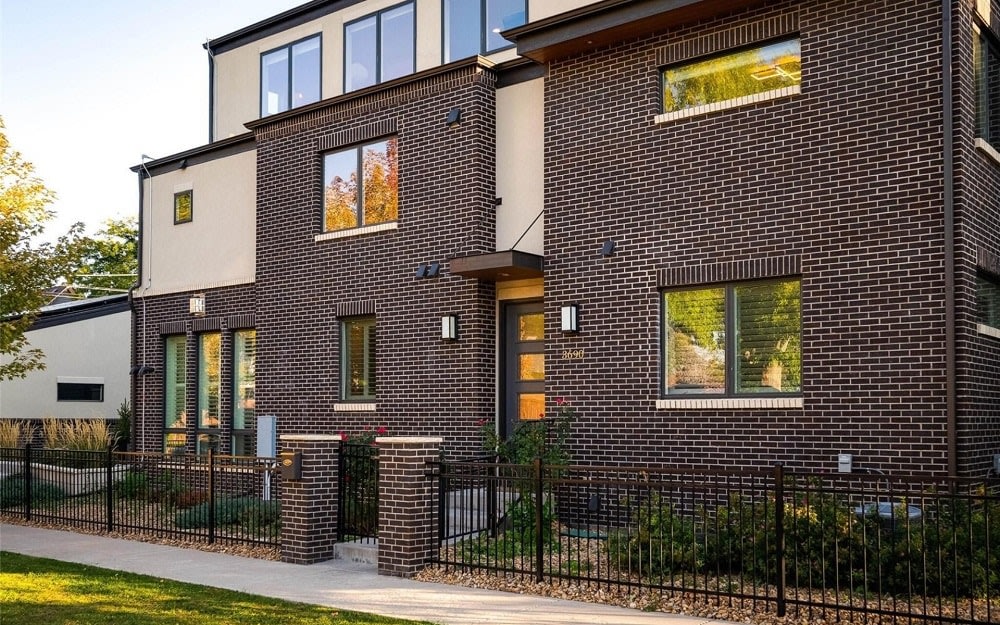 Both downtown and suburban luxury homes offer opportunities in terms of shared spaces and the associated amenities. If you opt for a condominium, expect to find easy access to fitness centers, gathering rooms, and possibly outdoor or even rooftop spots to enjoy a sunset with friends. While you won't find this with a downtown home on individual property, you will not have to share walls. In the Village of Castle Pines, however, you can also expect these types of amenities. This community includes a fitness center, pools, tennis courts, and a gathering area that can be reserved for your next get-together.
Amenities
Access to amenities is another vital consideration as you decide between downtown and the suburbs. Consider not only the availability of shops, services, and restaurants but how you can get to them.
Shops, services, and restaurants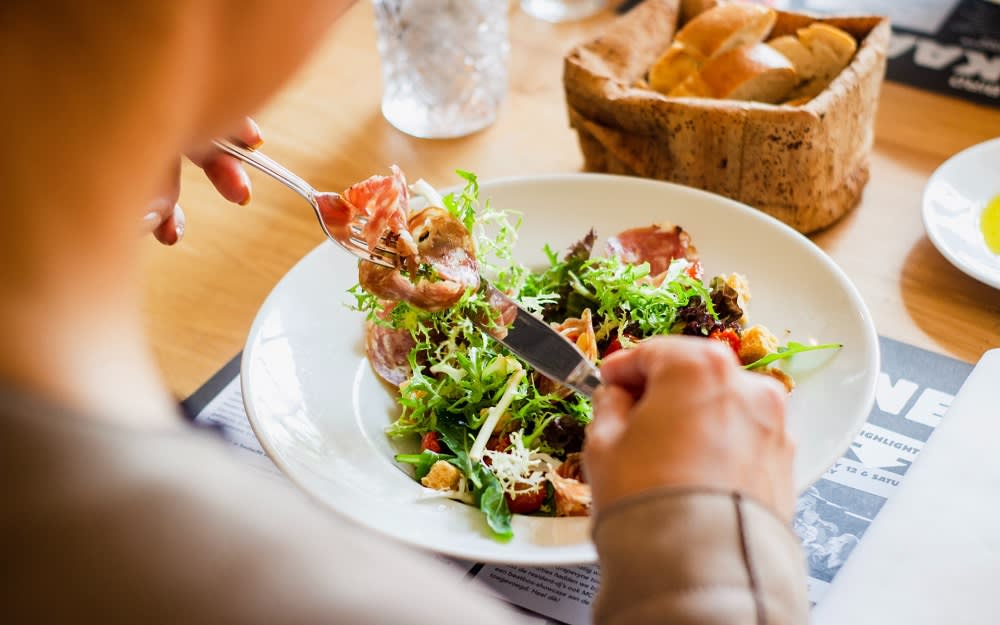 What are the types of shops, services, and restaurants that you can't live without? If you prefer shopping in boutiques across a variety of neighborhoods, then you may find that downtown Denver suits you better. Denver offers a variety of neighborhoods with different shops for you to choose from. If you prefer quick trips to a more localized center, then you may like this aspect of suburban living. The variety of restaurants may also be a factor for you. If you dine out often and like variety, then purchasing a home for sale in downtown Denver would support this preference.
Accessibility
Ease of access to your preferred amenities is also something to consider. If you prefer your favorites within walking distance, then downtown Denver will be your best bet. If you prefer easy driving distance or the convenience of stopping by on the way home from work, then suburban living may be a better fit. The Village of Castle Pines is near the Village Shops, which provide a variety of shops, services, and restaurants for easy, drivable access.
Preferred entertainment
As you decide on the benefits of downtown versus suburban living, don't forget to consider your favorite things to do.
Art and culture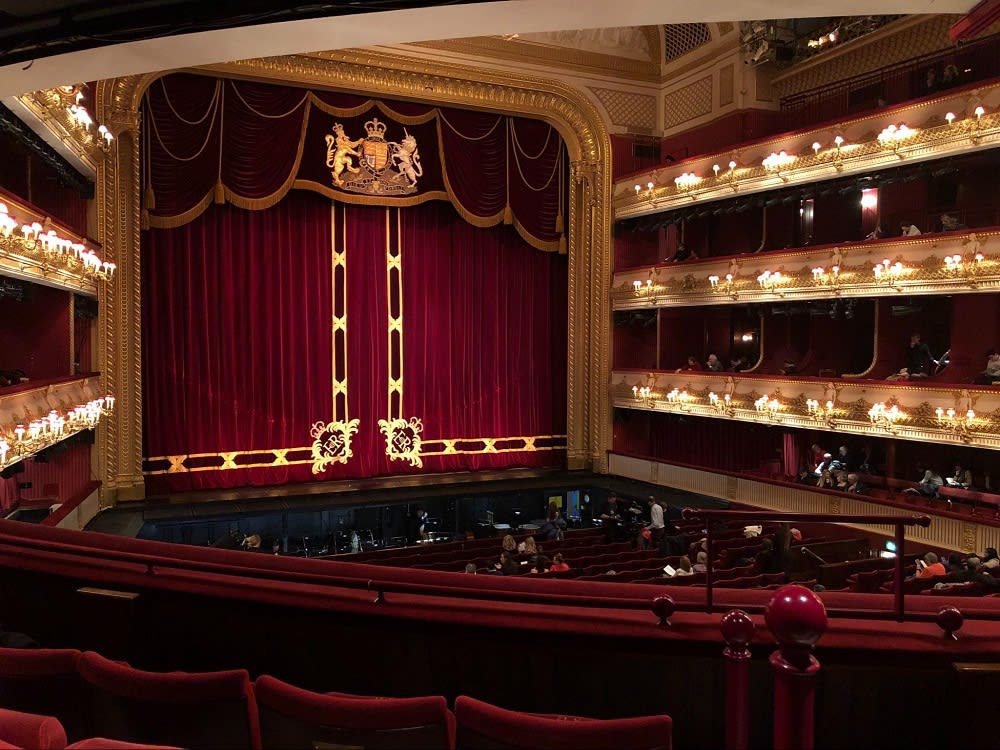 If you love the arts and cultural scenes, you may consider downtown Denver as your better bet. Denver offers multiple art districts filled with galleries, attractions, and events, including First Fridays, in addition to the Denver Art Museum. If you are passionate about theater, opera, and concerts, then easy access to the Denver Center for the Performing Arts may entice you to purchase a home downtown. Denver also offers a variety of nightlife options, from trendy clubs to luxurious lounges to suit your night owl tendencies.
Outdoor recreation
The type of outdoor recreation you are drawn to may also influence your purchasing decision. Living in downtown Denver provides you with access to parks, including its largest, City Park. If you head here for a picnic, you could also take in the Denver Zoo or Museum of Nature & Science, located nearby. If you prefer easy access to smaller, quieter parks, then there are several throughout the beautiful The Village of Castle Pines. This community also boasts 13 miles of trails for walking and riding bikes. Those who want to pursue skiing, hiking, biking, or fishing in the mountains will find their trek there just a bit closer to the suburban areas too.
Associated costs
Finally, consider the associated costs of living in either the downtown or suburban areas as you make your decision.
Downtown Denver
Living in downtown Denver may give you a much shorter commute than living in the suburbs, with the decrease in gas and overall car maintenance a bonus. You will, however, find that property taxes are generally higher within the city limits. If you purchase a condominium, check the homeowner's association dues to see how it will affect your bottom line.
Suburban living
Property taxes may be much lower in the suburbs, a nice bonus for those seeking an escape from the city. If you belong to a community, however, you will need to determine the associated fees or dues. If you commute to the city, you will also have the associated costs of the additional driving, along with the extra time you will need to do so.
Find your dream Denver area home with Anne Dresser Kocur
As you consider your move to Denver, you will want to consider the factors that will help ensure a successful purchase. Consider how your lifestyle, preferences for style of home, access to amenities, preferred entertainment, and the associated costs of your new home may factor in. When you are ready to begin your search for a new luxury home in Denver or the surrounding area, contact a realtor who can help you navigate your search successfully.
Anne Dresser Kocur
is a highly respected Broker Associate in the Denver area. Contact Anne to get started today.