According to the National Association of Realtors profile of home staging,
82% of agents
working with homebuyers said that staging helped their clients imagine properties as their future homes. For those selling downtown Denver real estate, staging is crucial in ensuring a property doesn't linger on the market too long. Sellers want to ensure they maximize their earnings and sell on time.

So, if you're planning to sell your house this year, follow these dos and don'ts to stage your home perfectly.
Make a solid first impression
When people think of home staging, many think about only a home's interior, but the exterior matters just as much, if not more, in downtown Denver real estate. Your lawn, porch, and facade are the first thing potential buyers will see, and it's essential to make a strong first impression.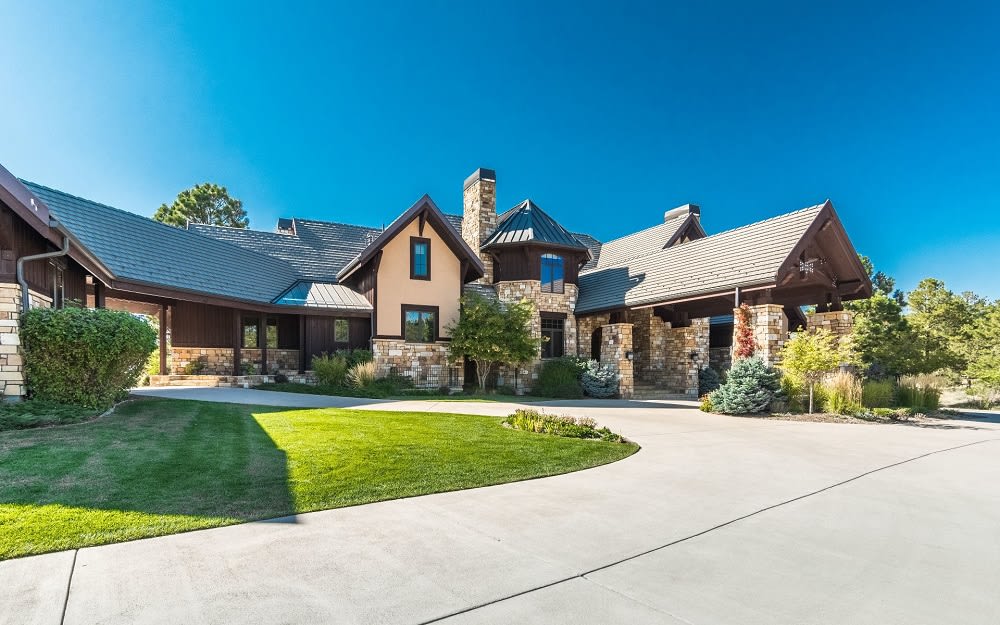 Your home's exterior should look clean and new and be free of clutter. A fresh coat of paint will help your home stand out and attract buyers—work with a professional stager or a
real estate agent
to talk through your
best exterior paint
options.
Take time to spruce up your lawn and garden. Make sure it's free of weeds or any dry or dead patches. Keep the grass mowed and manicured, fertilizing areas that have less growth. Remove as many if your front lawn is cluttered with potted plants or ornaments. Having too few decorations in the yard is better than having so many distractions from your home. When in doubt, keep two potted plants on either side of the front door or prune your existing garden to be neat and tidy.
Declutter as much as possible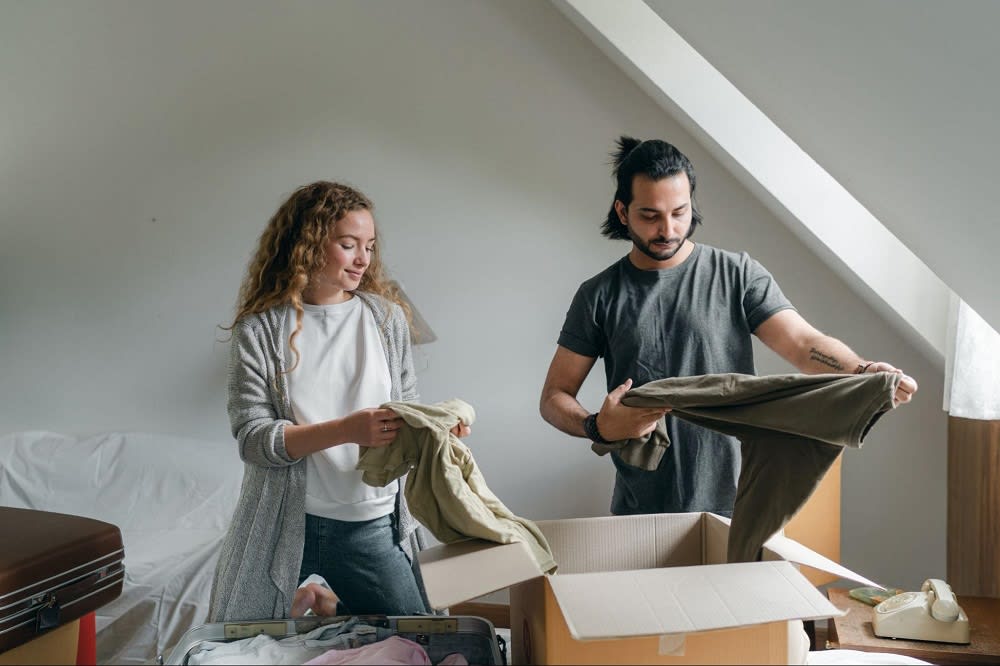 When touring a property, homebuyers want to feel a sense of freshness and possibility. They're looking to see whether they can be at home in your space. So before you have your home staged, remove as many unnecessary items as you can. Decluttering should include everything from larger items, like extra occasional chairs in the living room, to multiple utensil holders in the kitchen.

When in doubt, take it out—leaving only the most essential items. You want to strike a balance between the room feeling clean and minimalistic without it veering toward drab and barren.
Brighten up the space
Another staging tip is to make the space as bright as possible.
Bright light
can impact mood, energy, and even decision-making abilities. Buyers looking at downtown Denver real estate want to ensure they have access to that crisp Colorado sunshine indoors. Dim or dark rooms can make buyers feel tired and less willing to jump on a particular property. Also, when a home is too dark, it makes it more difficult to showcase the home's best features.
Try swapping out your older light fixtures for more modern styles to keep your space bright. Dust off your bulbs or choose ones that provide a cool, white hue. If certain rooms have been painted in dark greens, blues, or reds, or have a lot of rich brown or black furniture, try changing the paint to a brighter shade or add white or tan accents in the form of curtains, throws, or other textiles. Whenever possible, keep the colors and shades in each room light and neutral.
Don't skimp on minor home improvements
Though you may not be interested in conducting a complete remodel, minor home improvements can significantly impact downtown Denver real estate. A few must-haves for Denver buyers are having an island in the kitchen or keeping things modern with light cabinets and tile backsplashes. If you can, upgrade your kitchen appliances to stainless steel, which continues to grow in popularity. If you aren't up for that significant investment, consider repainting dark wood features or changing the countertops.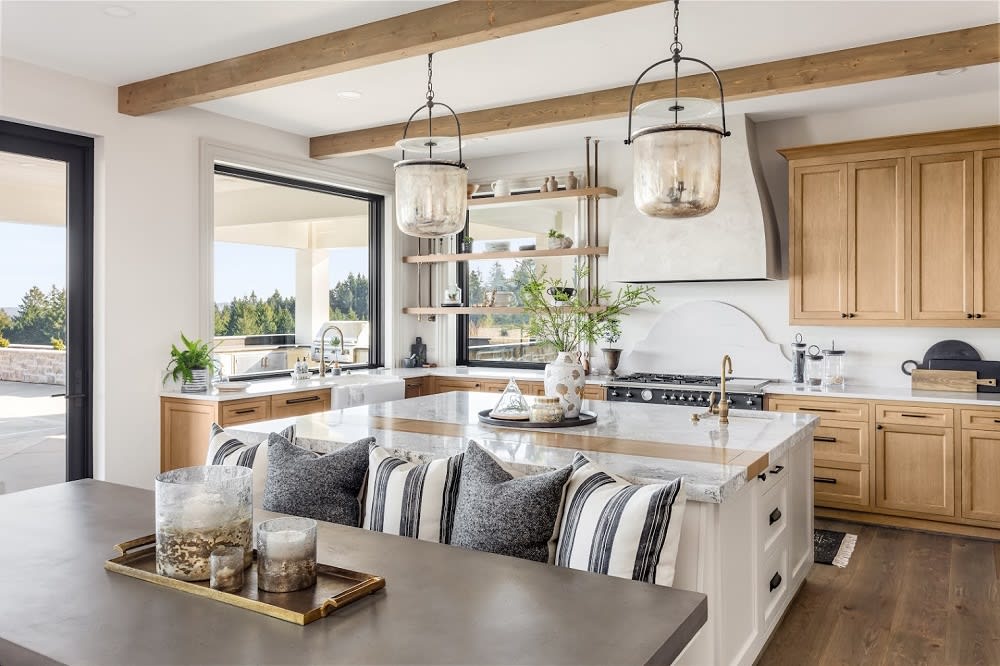 Other minor changes that can help with the home staging process include swapping out your front door for a more modern option or installing new windows. Updating blinds and curtains can give a room a whole new look, and upgrading faucets and hardware will do the same. The most important rooms to focus on are the kitchen and primary bathroom, but make sure that any changes you make feel cohesive and connected to the style of the rest of the house.
Don't change your furniture
Before a sale, it's good advice to keep your current furniture. Buyers looking at condos for sale in downtown Denver are usually less concerned about whether the furniture is to their liking. Instead, they're probably thinking about whether their current furniture will work in the new space as they tour properties. So, unless you're planning on buying new furniture anyway and want to use that in your showings, don't invest in a new set before you stage.
Don't keep personal items on display
Our final tip is to avoid keeping your personal items on display when staging homes or condos for sale in downtown Denver. You may love the wall of pencil marks logging your children's heights as they grew up or the great finger painting they just brought home from kindergarten, but keep in mind that these personal items can distract a buyer from picturing their own family in the space. Instead of letting the buyer think, "this could be my home," it reminds them that they're in someone else's space.
It's a great time to list your house for sale in Denver, as the market has remained strong for sellers.
Get in touch with Anne Dresser Kocur today
if you're ready to speak with a professional real estate agent and get the staging process started. With over 30 years of experience, Anne's 24/7 service and expertise will help you reach your real estate goals.