Living in Denver is an adventure. The thriving urban area is home to many events and attractions and a kaleidoscope of year-round outdoor activities in the nearby Rocky Mountains. Whether you already live in this exciting metro area or are looking to move here, there are many neighborhoods featuring new housing developments, like new homes in Greenwood Village or new homes in Castle Pines Village. Buying a home is easily the biggest purchase of your life, so why not make it a new home with modern appointments?


Why Buy in Denver
Denver has been a popular relocation destination for years but became even more so during the pandemic. People looking to escape crowded metropolises in other states found Denver to offer an enviable lifestyle in comparison. As everyone began working from home, professionals began to seek out spacious, comfortable houses with more amenities. According to Bloomberg, Denver was No. 8 on the list of cities people relocated to during the first several months of the pandemic.

While home prices have increased during the pandemic to a median sales price of $550,000 in July 2021, Denver is comparatively more affordable than crowded cities such as Los Angeles, San Francisco, and New York. Additionally, few metro areas can beat the natural beauty of Denver. Sitting 5,280 feet above sea level, Colorado's capital city is the gateway to year-round recreation, whether it's skiing on the mountains or whitewater rafting on wild rivers.

According to Realtor.com, Denver is currently a buyer's market, as there is a greater supply of homes than demand. Buyers would be wise to take advantage of this trend and begin their Denver home search as soon as possible.

The first step is to hire a seasoned Denver real estate agent knowledgeable about the city's neighborhoods and their new housing developments. With their professional understanding of the
area's recent pricing trends, you'll find a home within your budget that matches your wants and needs and will soon be enjoying the incredible lifestyle Denver is known for.

Let's take a look at these master-planned communities, which offer safe, comfortable living with impressive amenities.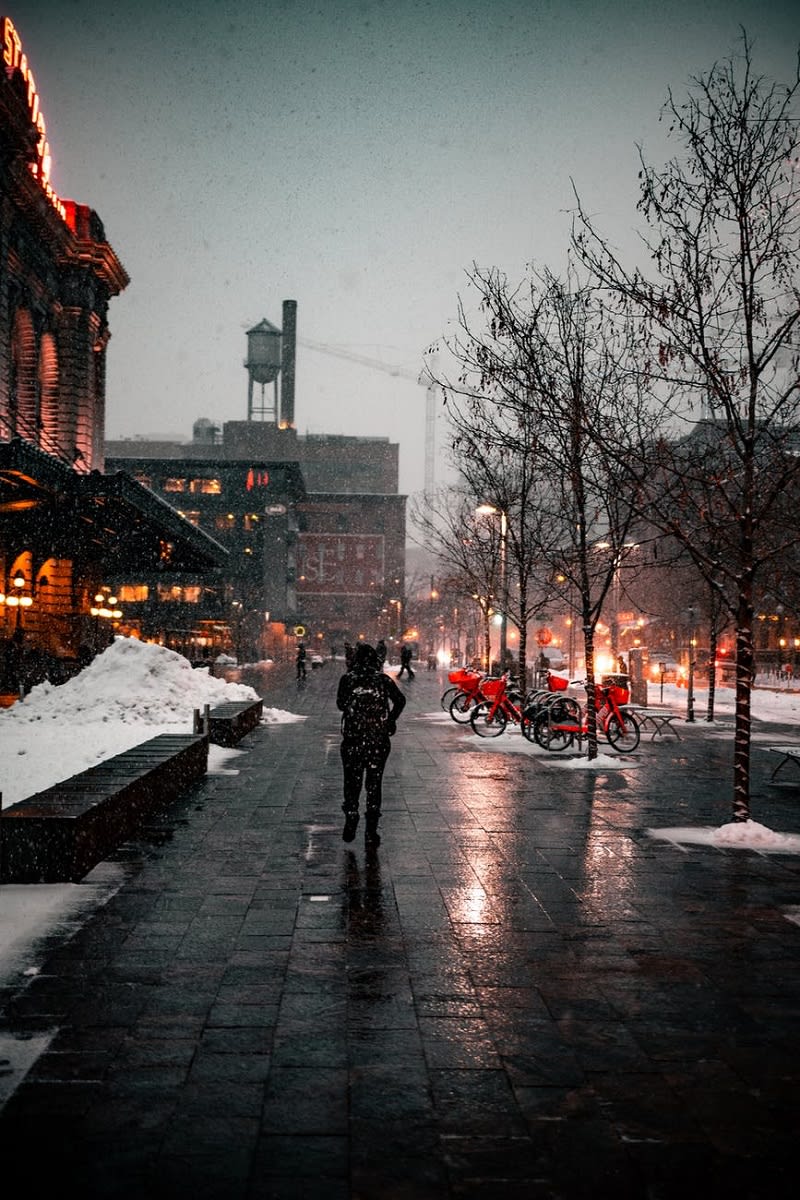 Anthem in Broomfield
This development on Denver's northern outskirts, not far from the college town of Boulder, offers custom and semi-custom homes. Housing styles include ranch and two-story homes, all loaded with desirable features. Residents can sit on their back deck and enjoy a pleasant Colorado summer while gazing at sweeping views of the majestic Rocky Mountains. This intimate enclave is adjacent to the gorgeous Siena Reservoir and located near many other parks and open spaces which offer hiking, mountain biking, and other outdoor recreational activities.
The Village in Castle Pines
The Summit is the last new neighborhood in The Village at Castle Pines, on the southern outskirts of the Denver metro area. Most homes are set in the rolling hills and are complete with spacious, open floor plans. This extensive development also boasts several family-friendly amenities, including pools, tennis courts, and a basketball court.
The Canyons in Castle Pines
The Canyons is home to a collection of homes by several different builders, ranging in size and price, with something for everybody. Self-described as a "welcoming retreat," the developers have taken care to integrate the community into the beauty of the local landscape. The Canyons offer a nice mix of contemporary ranch and two-story homes in various styles and materials, all of which take advantage of the neighborhood's privacy and quiet.
The Preserve in Greenwood Village
A mainstay for Greenwood real estate for three decades, The Preserve's custom-home community has launched its final phase and has a limited number of homesites left. These lots are one and two acres in size and can accommodate homes designed for any lifestyle. Besides the latest in new-home construction, the Preserve also features a private pool, tennis courts, and a 45-acre nature preserve. Located just 15 minutes south of downtown Denver, this neighborhood offers easy access to the nearby Denver Tech Center and other business hubs.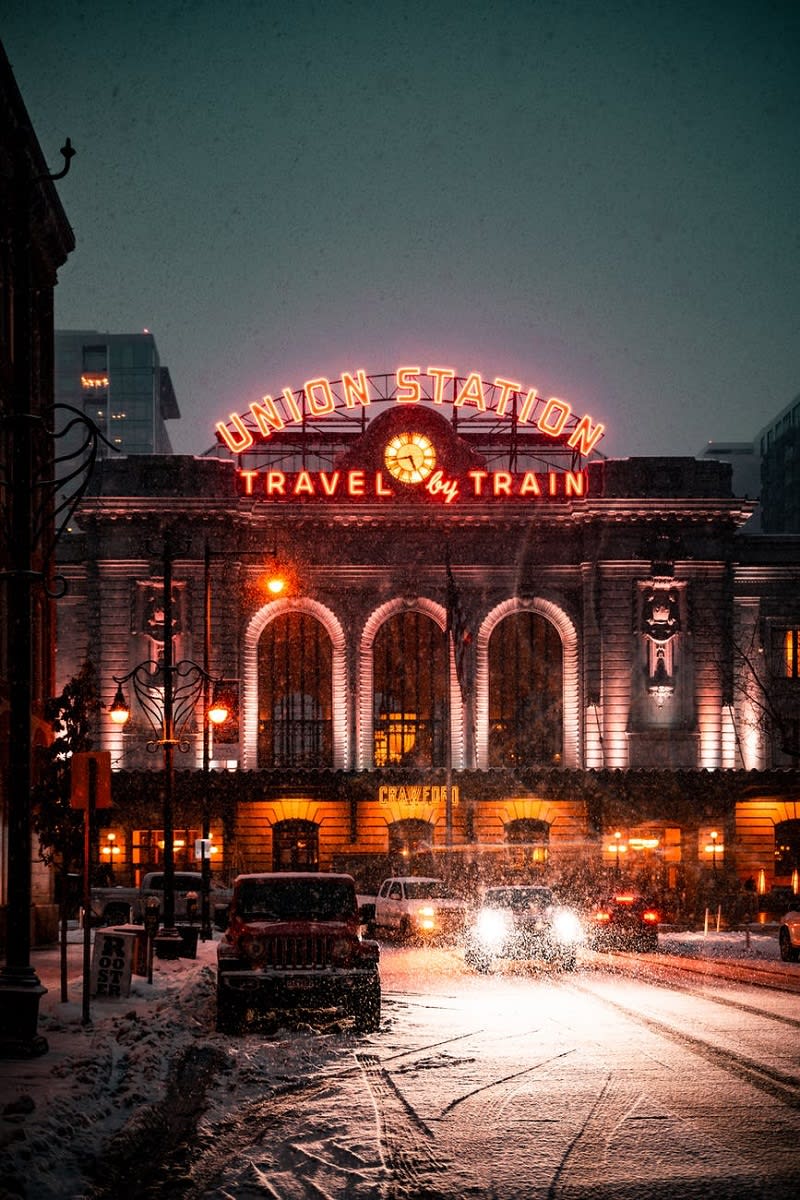 Cherry Hills Village
Cherry Hills Village is an upscale neighborhood just south of downtown Denver with numerous luxury homes for sale. Cherry Hills real estate is made up of gorgeous mansions, many set on large plots with lush green landscaping. There's a huge range of housing sizes here, from a comfortable 2,800 sq ft home to an impressive 14,000-square foot estate.

Denver is home to a breadth of new housing developments, and this was just a sample. If you're looking for more information on which of the city's neighborhoods matches your lifestyle needs or for Cherry Hills real estate, Castle Pines Village real estate, or Greenwood Village real estate, please feel free to Anne Dresser, as we'd love to assist you.