With towering mountains surrounding the city and nearly 300 days of sunshine each year, avid nature and outdoor enthusiasts love to call Denver home. It's the kind of place that beckons its residents to get outside and soak in the natural beauty. It's no wonder that many Denverites choose to paint their homes in shades that match the surrounding landscape.


What are the trending paint colors for Denver real estate listings in 2022? Keep reading for our top seven picks, which may surprise you.
Paint trends in Denver
Downtown Denver luxury homes usually don't stray too far from earth tones and neutral color palettes. It's common to see combinations of grays, wood tones, and whites in a space. Tans, beiges, and creams are popular options for those who prefer something more subtle. Light shades of green are the go-to for interiors, while darker colors tend to be reserved for accents or highlighting specific room features.


Those looking into downtown Denver condos or stand-alone properties can expect much of the same regarding exterior paint colors, with light neutrals or their darker counterparts running the show. Many homeowners prefer natural materials, choosing to keep stone or brick features exposed. Though neutrals have always been a favorite in Denver luxury homes, 2022 has a stunning shade up its sleeve that we think future homebuyers will love.
Exterior colors
Creamy whites, light and dark grays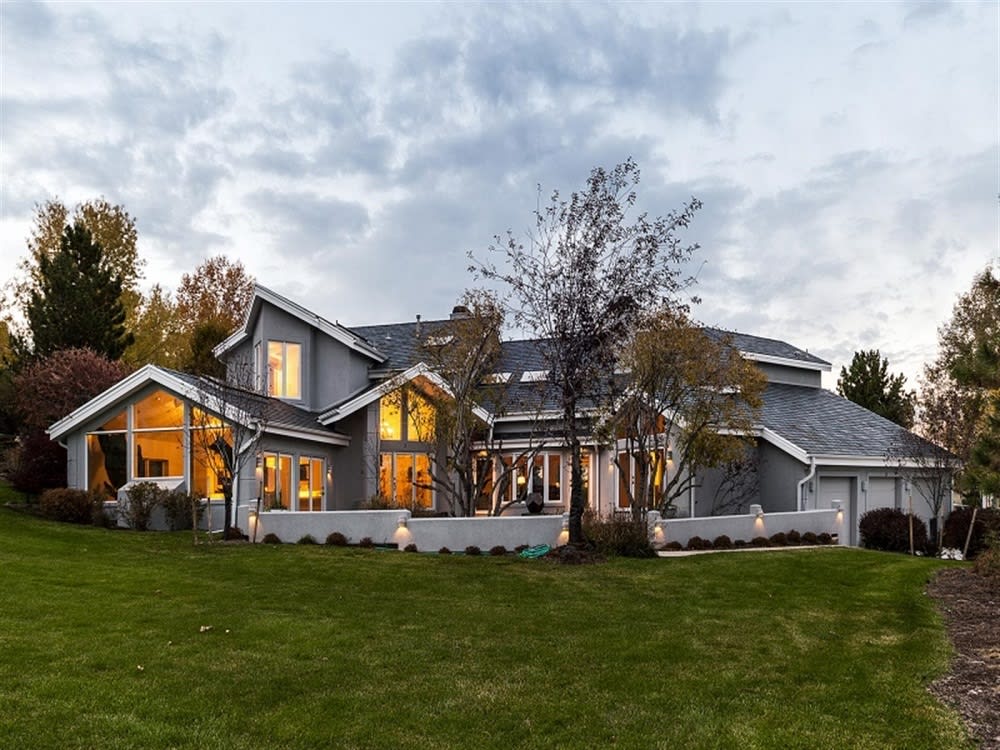 Creamy whites and grays have been popular interior choices for a few years now. But having a mix of light and dark gray paint on the exterior is a growing trend for downtown Denver condos and stand-alone houses. Homeowners select deep charcoal shades for facades, accenting the moody tone with chipper whites and creams. When put together, these colors achieve a clean and unique look that makes buyers eager to see if the interior is just as lovely. Try
Benjamin Moore's Graphite
or Repose Gray by Sherwin Williams for grays. When selecting a white, choose an option with blue or green undertones.

Bronze and dark brown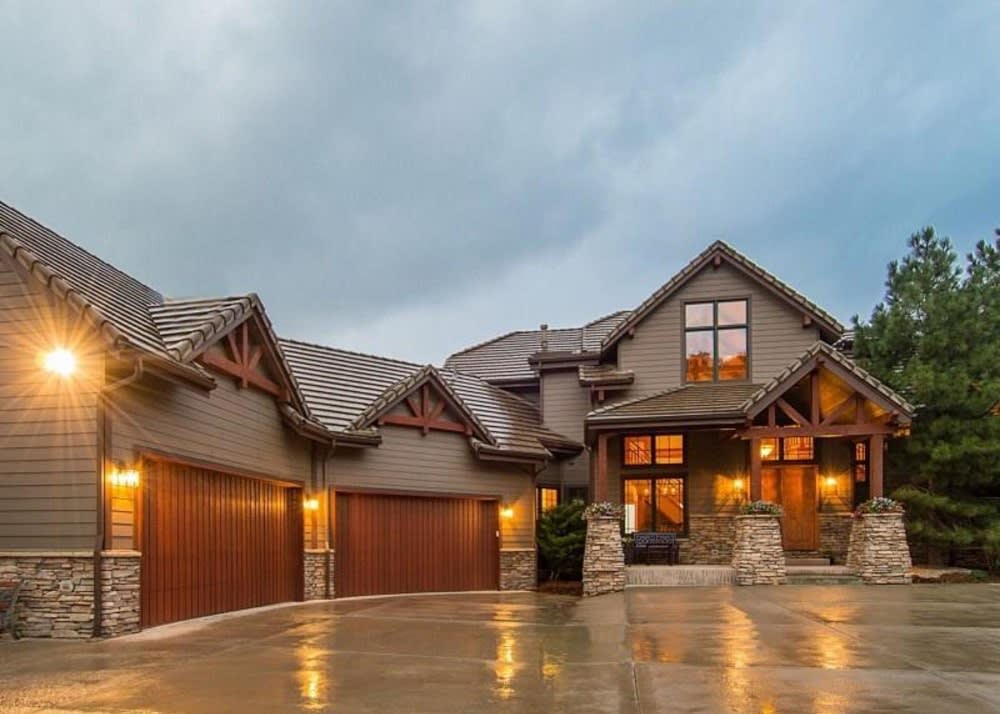 Bronze paint, or a mix of dark gray with brown or bronze undertones, makes waves with buyers looking into homes for sale in downtown Denver. The finish is truly the epitome of earth-tone luxury as the color combines both warm and cool elements. When paired with dark brown or black trim, the cozy and chic effect. When paired with white, light gray, or oak accents, the highlighted features instantly pop against the darker background. In homes with shutters or other window treatments, pairing bronze with white can be a striking design choice.

Deep greens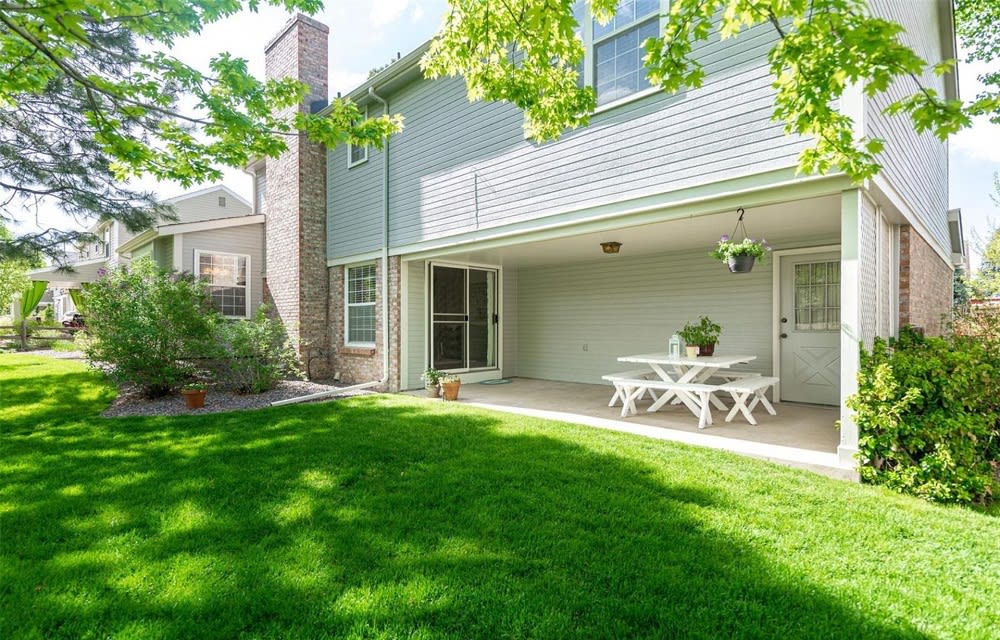 Deep greens are strong options for both interior and exterior paint in Denver. For exteriors, use a dark evergreen or mix and match darker and lighter shades. In recent years, sage has been a favorite for its subtle homage to nature.
Behr's Avocado Whip
is a popular exterior accent green this year; it can also work nicely as an interior shade. Farrow & Ball's Green Smoke pairs perfectly with the bronze options noted above, finishing as a bold stand-alone color or an earthy accent on shutters, doors, and window trim.
Interior colors
Whites and Grays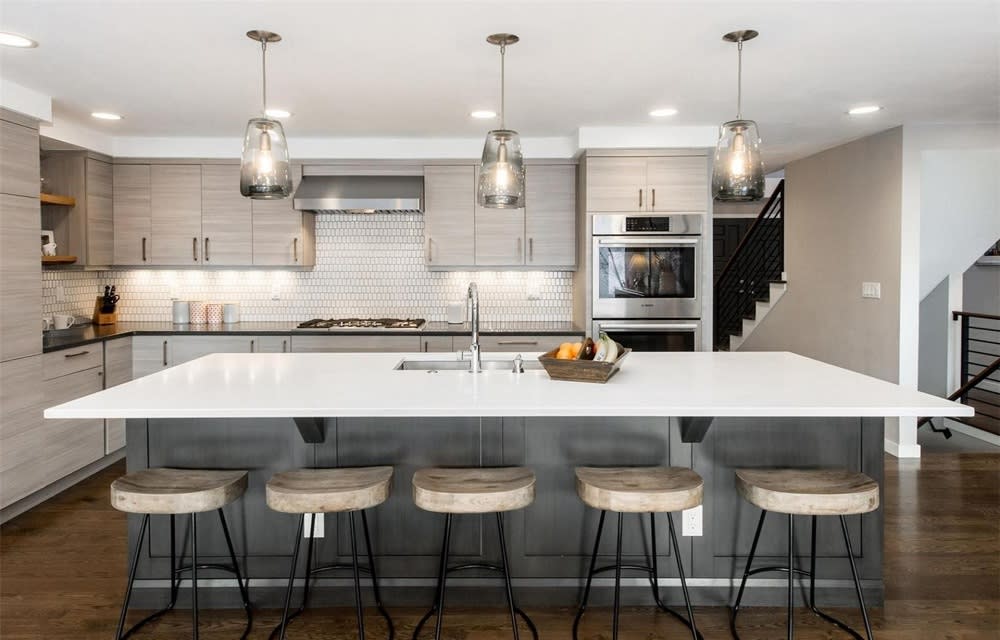 Whites and grays are still the most popular choices for home interiors in downtown Denver condos. Shades of white and gray make spaces feel bright, clean, and modern while allowing residents to add pops of more brilliant hues through furniture, art, and decor. Try
Benjamin Moore's Chantilly Lace
or Sherwin Williams's Pearl Gray this year. Select whites that have yellow or pink undertones. Choose a darker gray, like charcoal or slate for a bold, contemporary look.

Striking blues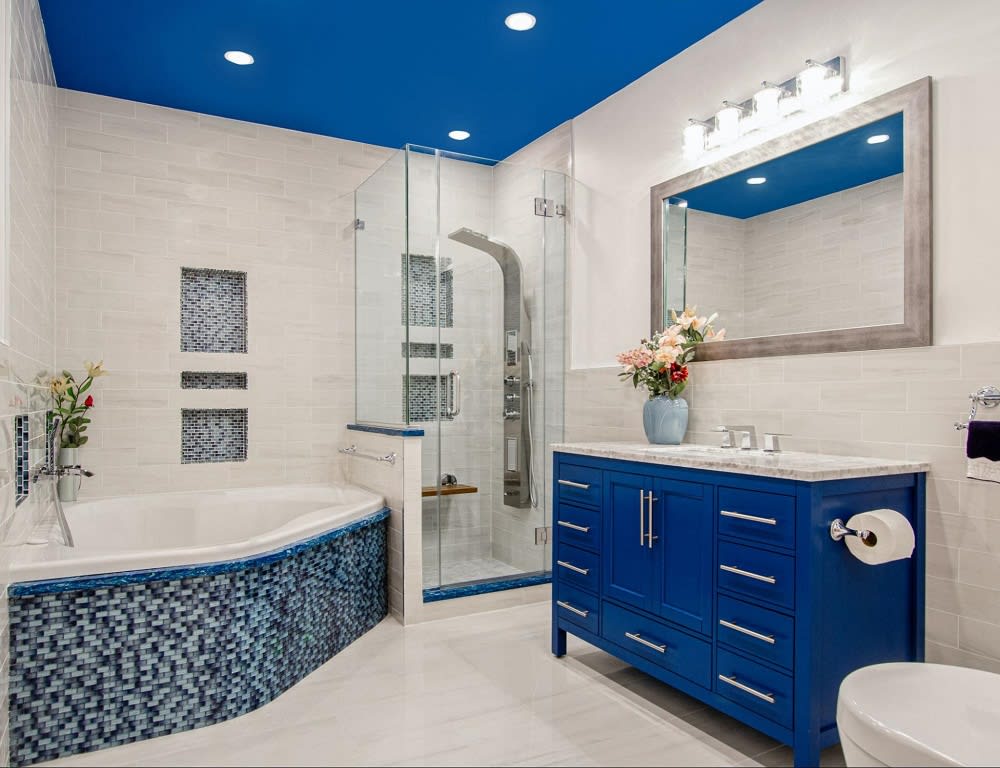 Navy and royal blue are classic interior colors that have stood the test of time. Recently, navy blue has become a luxury-designer favorite for its rich, decadent feel. Paired with light gray or white accents, navy and royal blue hues say, "luxury and comfort." Deep blues are the perfect choice for rooms where residents want to feel at peace or be encouraged to stay productive. As a result, shades of blue are frequently used in master bathrooms or home offices.

Tan and sage
Nothing gives the serene feeling of being deep within a forest-like interior paint combination of browns and greens. Opt for light browns in the tan family and shades of sage or deep forest to create a stunning interior. Pair an accent wall with lighter, complementary colors on the surrounding walls for more saturated paints. If you opt for a sage living room or primary bedroom, add tan accents with wood blinds, occasional chairs, or light fixtures.

Periwinkle and lavender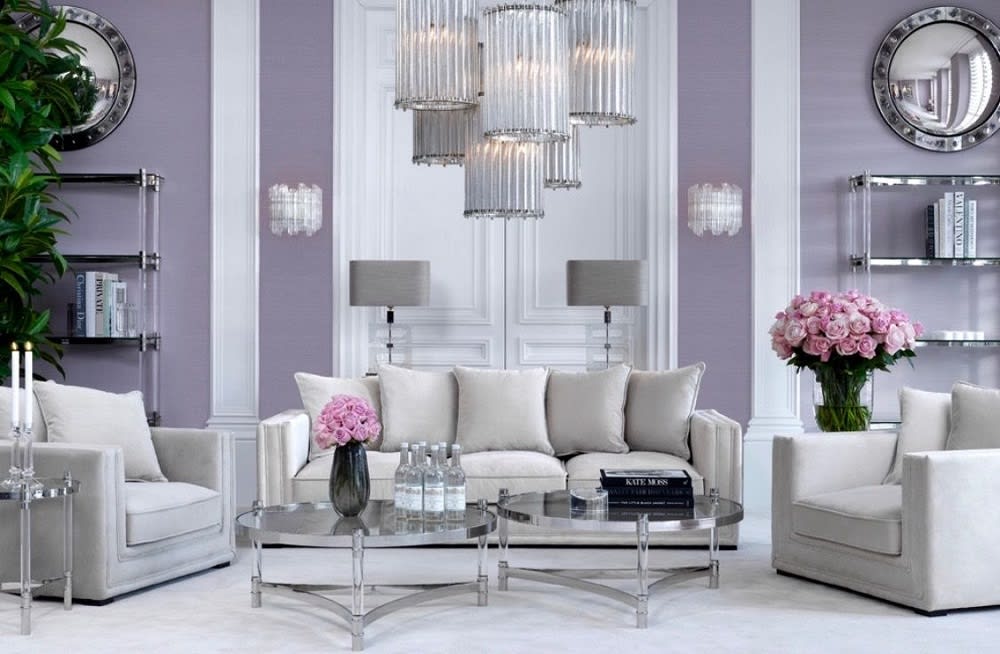 Photo Courtesy of Pinterest
For a pop of color, paint experts in 2022 are
favoring purples
. Try periwinkle or lavender shades for a unique, eye-catching look. Use lighter periwinkles or lavenders on an accent wall in rooms with darker shades of gray, or go lighter with an all-periwinkle powder room or den. The color is uplifting and cheerful while at the same time evoking a sense of calm and serenity. Some luxury-home designers have even chosen to use purple shades on ceilings, drawing the eye toward a room's impressive height or intricate molding.
From crisp, classic whites to soft shades of purple, 2022 paint trends in Denver aren't shifting all that much. Residents love mimicking their natural surroundings, bringing the feel of the mountains indoors to feel connected to nature, no matter what room they're in.


If you're ready to count yourself among the Denverites and find your next home in the Mile High City, reach out to agent
Anne Dresser Kocur
to start your search today.