Just 19 miles south of Downtown Denver, Highlands Ranch is a census-designated neighborhood in the greater Denver metropolitan area. Highlands Ranch spans about 25 square miles and is home to roughly 106,000 residents. This unincorporated community was established in 1978, and its houses were built in 1981. Soon after came local schools, a library, several public parks, bike paths, and many goods and services.
The
current median price of Highlands Ranch real estate
is about $739,000, which is down from last year's median price of $785,000. Denver is currently a seller's market despite the drop, as many people continue to flee large metropolitan areas like Chicago and Manhattan in favor of smaller cities and suburbs.
Below are four renovations to capitalize on Denver's hot market when listing your Highlands Ranch real estate for sale.
Maximize curb appeal
Your curb appeal will be the first thing buyers notice. If your home's exterior has seen better days, hire a professional to clean and restore it. Not every surface is designed to be power-washed, so leave this task to a professional. Assess the condition of the concrete around your house, driveways, stepping stones, curbs, and your lawn and house numbers.
If you don't have time to maintain something, consider replacing it. Ground covers, such as ice plants or succulents, take little maintenance and make for a great alternative to grass. Remember, the outside of your Highlands Ranch real estate directly reflects the inside to potential buyers, setting an exciting tone for those interested in your property.
Create a dedicated study space
Whether you've got a child just learning to read or a high school student preparing for university, each will benefit from a dedicated room for studying. Parents value this renovation for their own office time, as well. A dedicated study eliminates the need to use the living room or kitchen table as a workspace.
When planning your study space, ensure it's outfitted with a generously-sized desk, adequate lighting, and ample outlets. Invest in a comfortable chair.
Gaming chairs
are great for students who have to sit for long periods of time, and your kids (and back) will thank you. Potential Denver home buyers also value dedicated office space more than ever before.
Modernize your bathrooms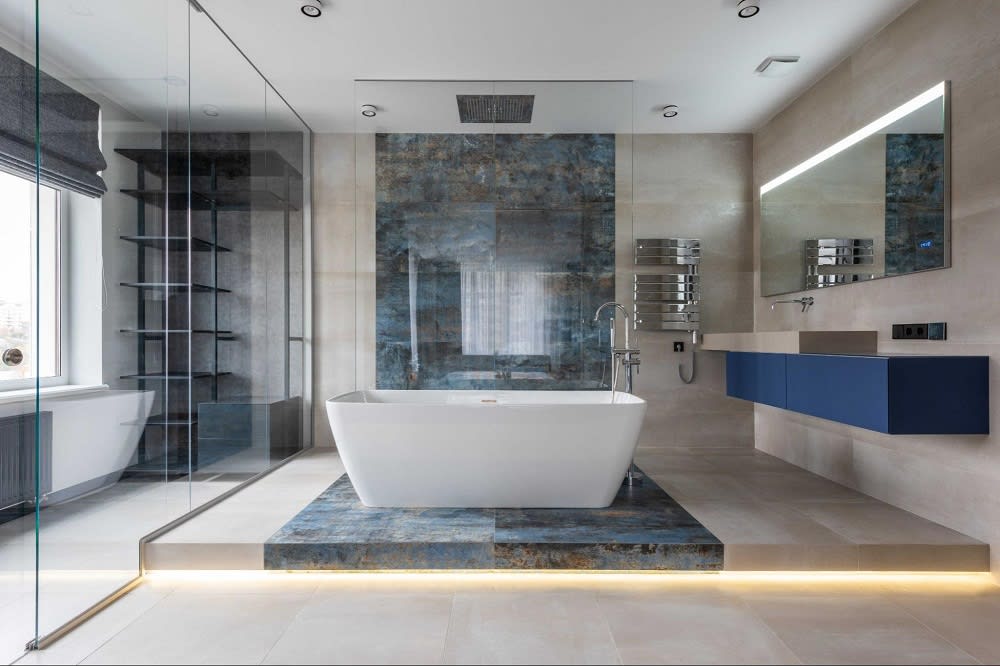 Historically, bathrooms and kitchens are the most important rooms to renovate when listing Highlands Ranch homes for sale. However, they can also be the most costly renovations to complete and can derail the functionality of a home for long stretches when something doesn't go according to plan.
You can always stick to your budget by making minor renovations to modernize the space and add immense value. Consider adding a new window or enlarging an existing one to bring natural light into the space without having to change its footprint. Upgrade an outdated sink with oval or square washbowls and brushed bronze or steel hardware. If your shower and tub configuration are tired and dull, you can replace it with a soaking tub or a floor-to-ceiling tiled shower and a teak wood bench.
Refresh your landscaping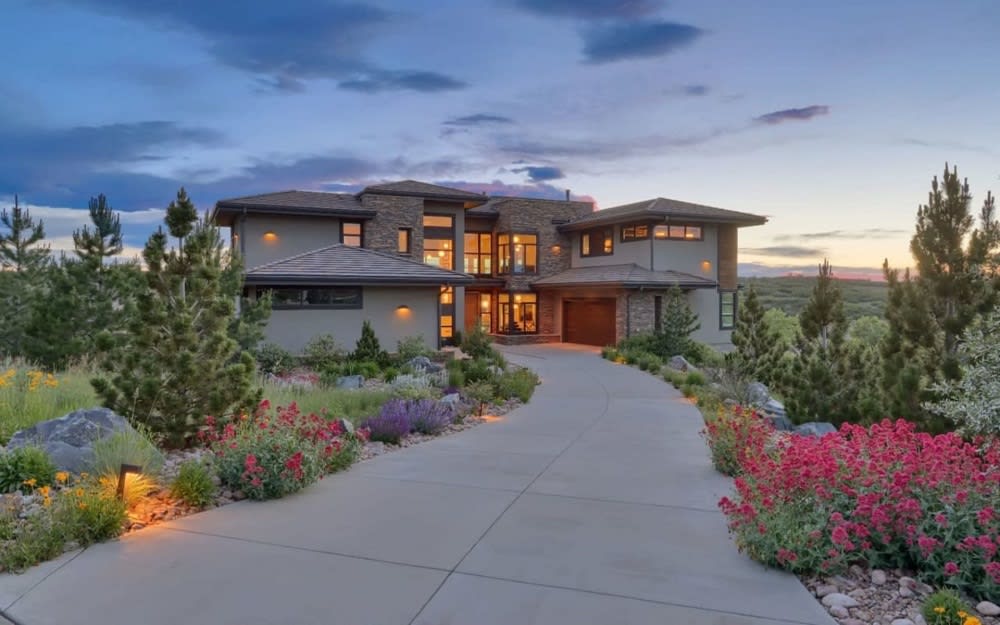 Many flowers, ground cover, and tree options thrive in Colorado's climate and will make your home amongst Highlands Ranch homes for sale a true gem. Consider the following options:
Not only is bronze fennel edible, but it also has delicate, golden flowers and wispy leaves that can be up to four feet tall. It's ideal for a lawn border or even a dividing hedge and can tolerate full sun.
Douglas Firs can thrive in sunny areas so long as the soil is rich and moist. The Douglas fir has long pine cones and a full, tall pyramid shape that needs little maintenance.
Mountain mahogany is a member of the rose family. They thrive in dry areas and feature unique leaves that curve downward when they mature. Mountain Mahogany is very low maintenance and requires little water to thrive.
Zinnias can beautify your yard in various shades, including yellow, pink, deep red, and fuchsia. They grow quickly from seed to maturity and bloom frequently. This plant is ideal for borders or planter boxes beneath your front windows. They accent lawns nicely, adding a splash of color wherever they root.
Ready to buy or sell Highlands Ranch real estate?
Denver real estate agent
Anne Dresser Kocur
is an experienced luxury realtor and a Colorado local. Whether you're interested in Highlands Ranch homes for sale or Downtown Denver real estate,
reach out to Anne today
.